I gotta admit – I had been looking forward to Jen and Michaels Bally Spring Inn Wedding all year. From our easy conversations in the early planning stages, to our meandering New Hope Engagement session – I knew immediately we were going to be a great fit for their wedding day. And truly – their day was magical.
With such a beautiful lead up to their wedding, I felt as though I was there simply capturing some images for dear friends. And with such a gorgeous setting, this day truly felt like such a treat! With an intimate collection of dear friends and amazing vendors, no detail of hospitality was missed. Jen and Michael even made sure the videographer had vegan options for both dinner and dessert.
Bally Spring Inn helped bring their wedding together so seamlessly and with such a stunning setting, their wedding will forever remain dear to my heart! I hope you love these images as much as I do!
xo! Sarah
 Vendor Love
_________________________
Venue ⋅ Bally Spring Inn
Videography ⋅ LoveStruck Pictures
Officiant ⋅ Lehigh Valley Celebrants with Donna Forsythe
Dress ⋅ Bijou Bijou
Suit ⋅ Mens Warehouse
Shoes ⋅ David's Bridal
Baker ⋅ Sweet Girlz Bakery
Cake Topper ⋅ Craftcuts
Dj ⋅ VIP DJ
Florist ⋅ RichMar Florist
Stationery ⋅ invitations – Vistaprint save the date – Wedding Paper Divas
_________________________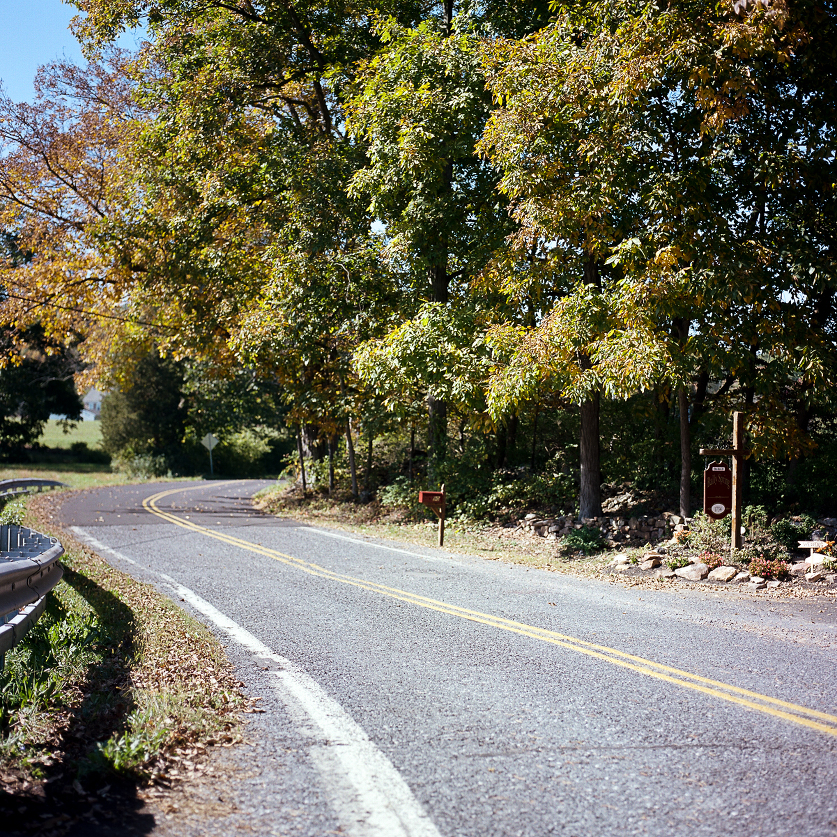 PIN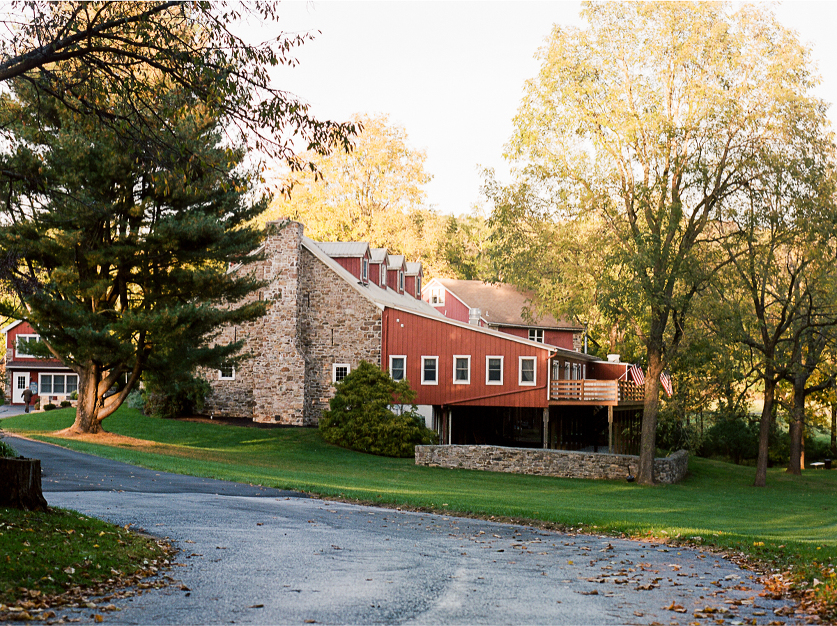 PIN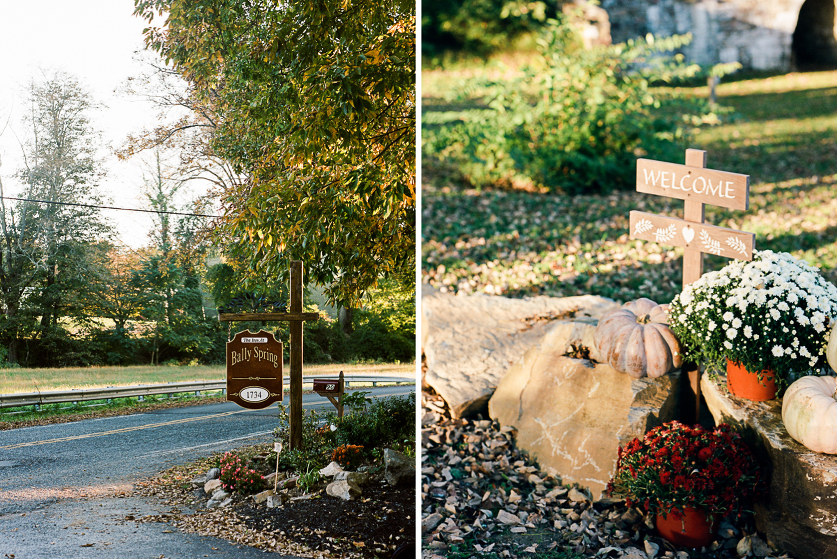 PIN

PIN

PIN

PIN

PIN

PIN

PIN

PIN

PIN

PIN

PIN

PIN

PIN

PIN

PIN

PIN

PIN

PIN

PIN

PIN

PIN

PIN

PIN

PIN

PIN

PIN

PIN

PIN

PIN

PIN

PIN

PIN

PIN

PIN

PIN

PIN

PIN

PIN

PIN

PIN

PIN

PIN

PIN

PIN

PIN

PIN

PIN

PIN

PIN

PIN

PIN

PIN

PIN

PIN

PIN

PIN

PIN

PIN

PIN

PIN

PIN

PIN

PIN

PIN

PIN

PIN

PIN

PIN

PIN

PIN

PIN

PIN

PIN

PIN

PIN

PIN

PIN

PIN

PIN

PIN

PIN

PIN


PIN

PIN

PIN

PIN

PIN

PIN

PIN

PIN

PIN

PIN

PIN

PIN

PIN

PIN

PIN

PIN

PIN

PIN

PIN

PIN

PIN

PIN

PIN

PIN

PIN

PIN

PIN

PIN

PIN

PIN

PIN

PIN

PIN

PIN

PIN

PIN

PIN

PIN

PIN

PIN

PIN

PINants with