Planning an engagement session is such a fun way to celebrate those last moments of young love before stepping into married life. It's great time to capture a few moments that truly resonate with the couple. Sometimes we meet at a shopping center, downtown, NYC or a park. With Jen and Michael, going outdoors where there was water was a must. Which is how came to this adorable little New Hope Pennsylvania engagement session.
For me, I love getting to know my couples through an engagement session. The session offers a wonderful and unique way of finding our vibe together before their wedding day. Through all our emails, I found it clear that I would just adore Jen and Michael – you know the way you just click with someone? As we settled into our little stroll, Jen confided that it was Michael's birthday – I mean, seriously. My heart just melted that they elected to spend Michael's birthday meandering through the trails with me!
We had such a great time together – and I simply cherish each of these images. With their intimate wedding coming up this Saturday – I cannot wait to stretch our legs – making sure to forgo the moments we tried that didn't feel quite right, and expanding on the ones that feel just perfect. All in their wedding attire and wedding day love and smiles!
I hope you enjoy this series as much as I do!
xo – Sarah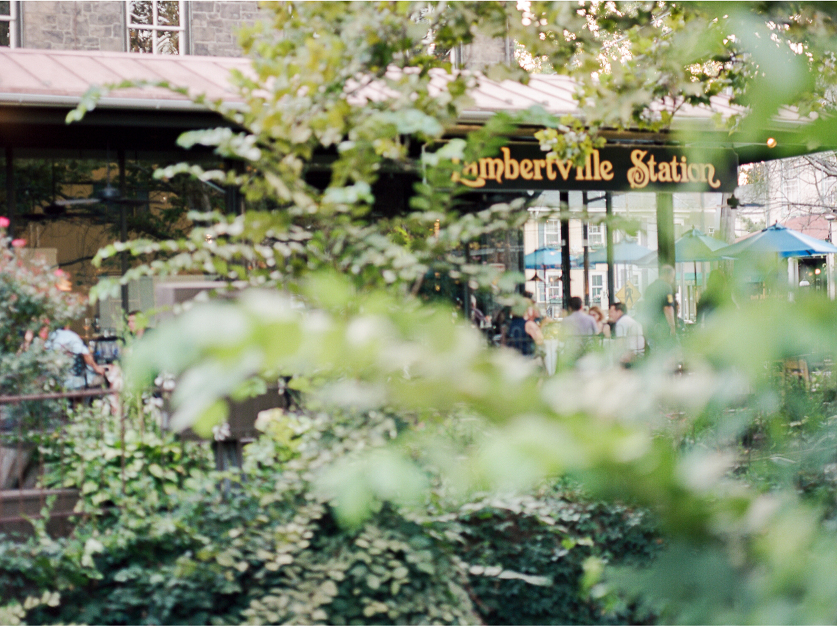 PIN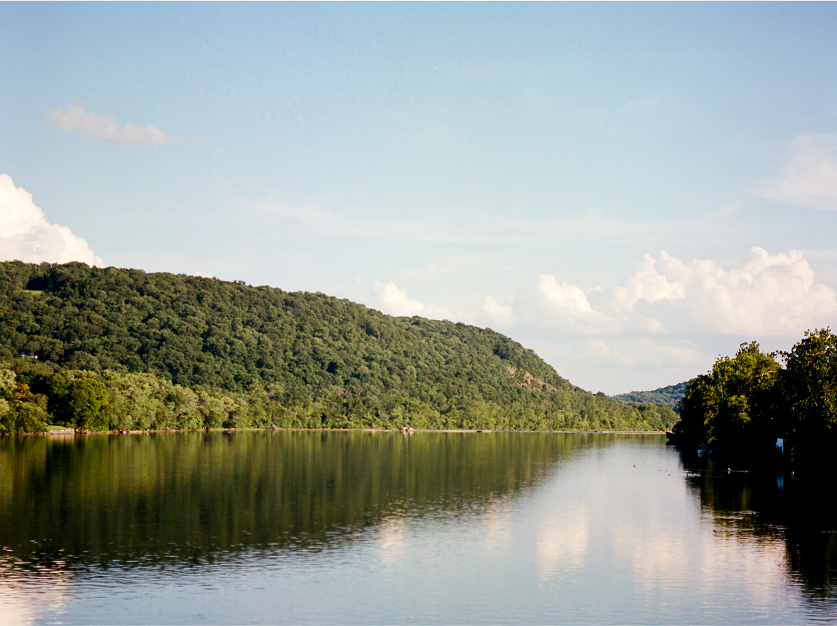 PIN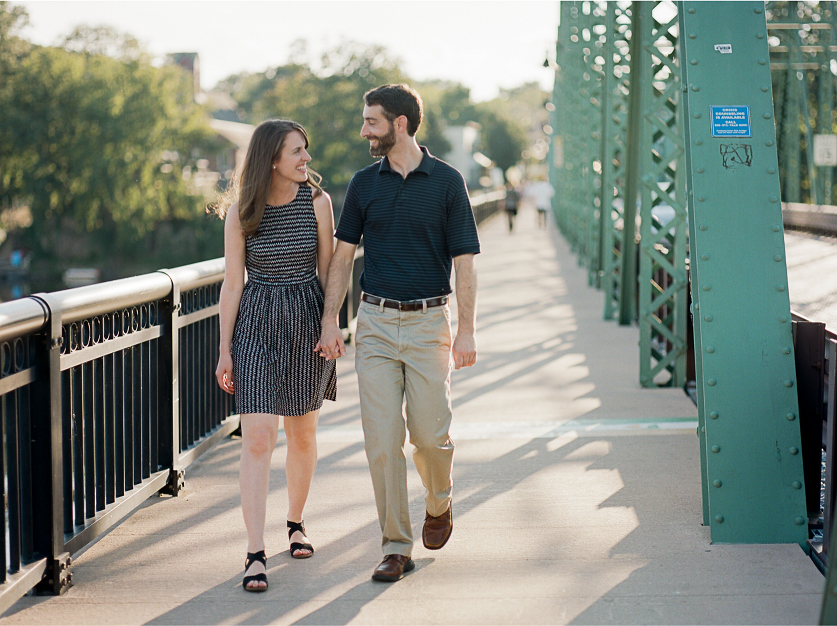 PIN

PIN

PIN

PIN

PIN

PIN

PIN

PIN

PIN

PIN

PIN

PIN

PIN

PIN

PIN

PIN

PIN

PIN

PIN

PIN

PIN

PIN

PIN

PIN

PIN

PIN