This was the second trek I'd made to the country side for this Princeton NJ family photography session to spend a morning with this fabulous little family. Our first day together was when they'd first moved from NYC into their new home. We wandered around their new space – still free of furniture and 'life'. We blew bubbles and played with the few toys that had moved from the Big City. We explored the property and wondered about meandering to the lake. We met a turtle! It was such a great day together – and subsequently picked up and published by Let the Kids Dress Themselves!
Nearly a year and a half later, with their little family growing and their house now full of life and love – we tucked into a day of chatting, playing and exploring. This day we made it to the lake and when they said 'would you like to see the tractor', images of little run-along toys came to mind. Ha! You'll see. All I can say is: awesome.
Driving home left me with that amazing feeling I get after eating an insanely delicious yet healthy meal. Or after a great workout. Simply glowing inside and out. Spending time with folks who resonate such wonderful energy is special, indeed!
Truly, I hope you enjoy this little set of images as much as I do!
xx – Sarah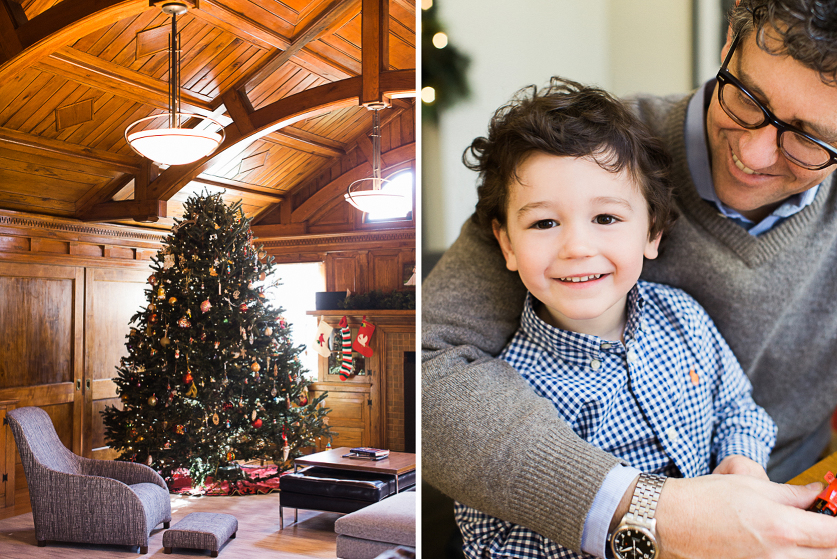 PIN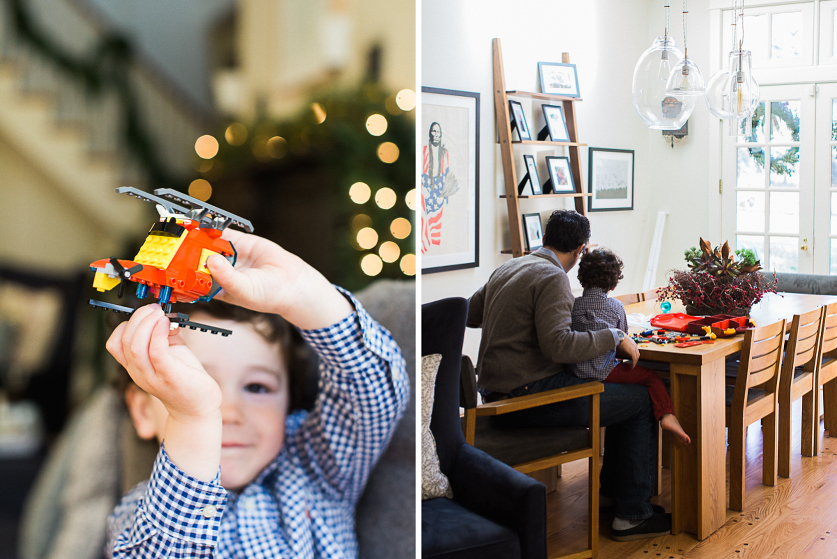 PIN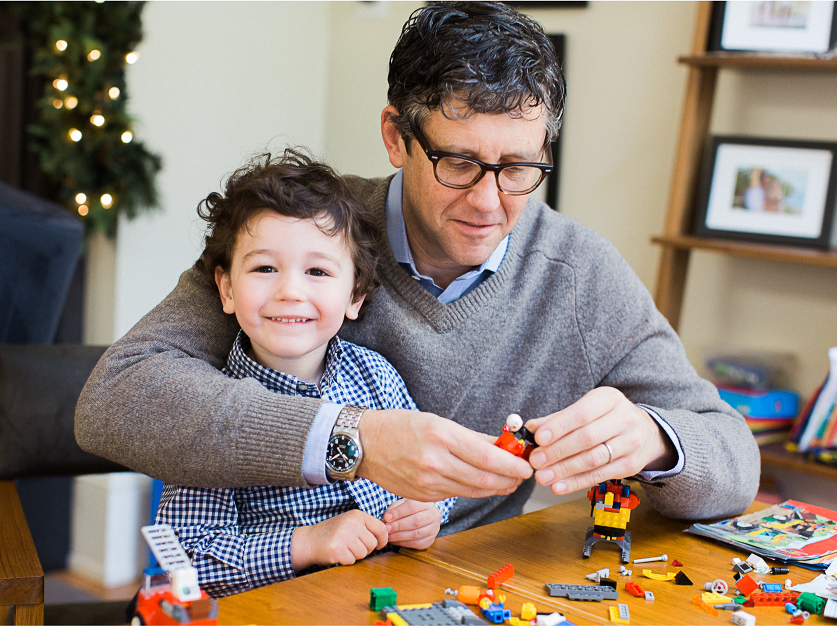 PIN

PIN

PIN

PIN

PIN

PIN

PIN

PIN

PIN

PIN

PIN

PIN

PIN

PIN

PIN

PIN

PIN

PIN

PIN

PIN

PIN

PIN

PIN