Insanely talented friends getting married make for a wedding unlike any other. Selecting the First Congregational Church Montclair NJ for their wedding venue  was an easy one. With E'Liz singing in the church choir every Sunday, her love for the FCC is tangible. Liz and E'Liz – both being vocalists – created an entire ceremony around not only gorgeous vows and words, but with music. The songs and words flowed together so seamlessly – the afternoon was full of gentle crests of laughter, tears and simple amazement as the music reached the cathedral ceiling.
Being an insanely talented duo naturally brings an incredibly talented team vendors together, making for one very special day. The radiant joy and voices that reach the Heaven's? That's all them.
This wedding is so dear to my heart – I hope you enjoy the images as much as I do! And you must check out the short film at the end! This was E'Liz's extraordinary gift to Liz  on their wedding day – 4 years in the making for this fun animation of their beginnings.
xo – Sarah
Vendor Love
_________________________
Venue ⋅ Montclair Wedding Sanctuary, a Ministry of First Congregational Church, Montclair, NJ
Reception ⋅ Alstede Farms
Dresses ⋅ David's Bridal
Shoes ⋅ DSW
Stationary ⋅ Minted
Wedding Wheel ⋅ DIY by Liz & E'Liz
Wedding Banners ⋅ DIY by Liz and donated to the FCC for future weddings
Wedding Music ⋅ Conductor – Charity Wicks, Cello – Christine Kim, Soprano –  Hannah Carpenter, Hannah Spierman & Lori Ernest , Alto – Leslie Swanson, Marion Gayles and Natalie Moguls, Tenor – Theodore Chletsos, Axel Anderson, Bass – Ben Spierman, Glenn Boothby
Hair & Makeup ⋅ Elegance Artistry by Rebecca Cummings Scales
Videography ⋅ Robert Depolis
Escort Cards & Table Settings ⋅ Cranky Muse Projects
Wedding Ceremony Coordinator ⋅ Siobhan Morello
Caterer ⋅ Valley Restaurant and Pub
Cake & Cupcakes ⋅ Keystone Cakes
Film Lab ⋅ The FINDLab
_________________________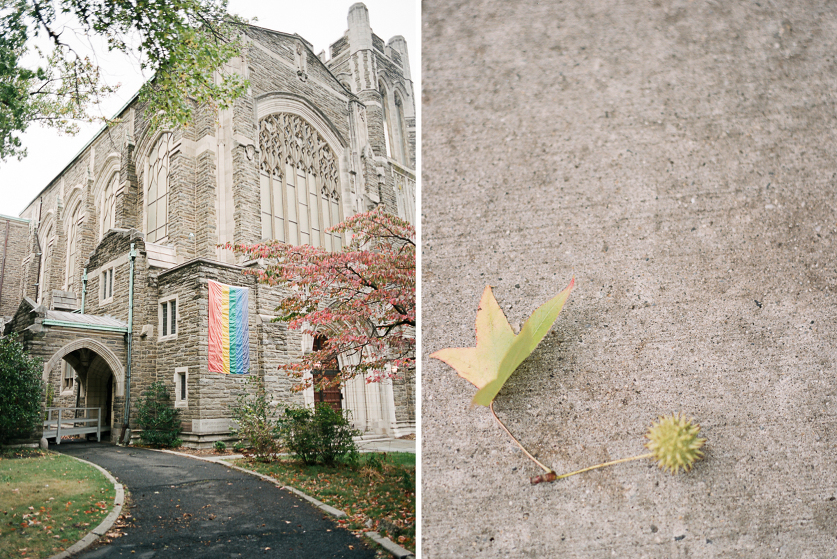 PIN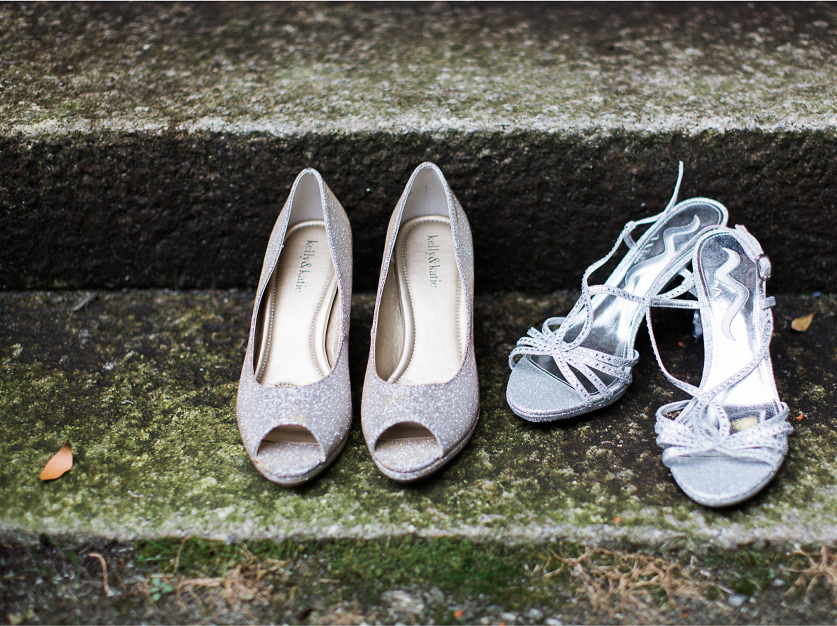 PIN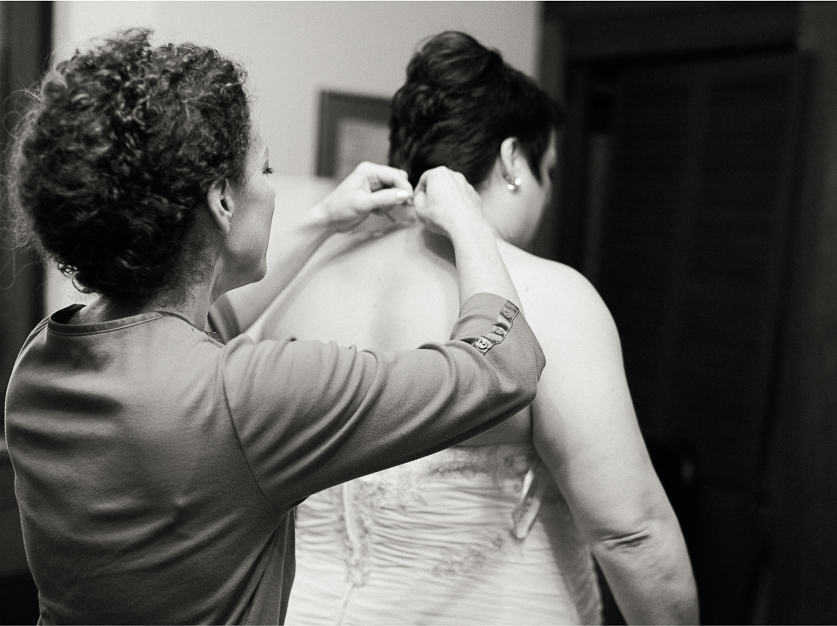 PIN

PIN

PIN

PIN

PIN

PIN

PIN

PIN

PIN

PIN

PIN

PIN

PIN

PIN

PIN

PIN

PIN

PIN

PIN

PIN

PIN

PIN

PIN

PIN

PIN

PIN

PIN

PIN

PIN

PIN

PIN

PIN

PIN

PIN

PIN

PIN

PIN

PIN

PIN

PIN

PIN

PIN

PIN

PIN

PIN

PIN

PIN

PIN

PIN

PIN

PIN

PIN

PIN

PIN

PIN

PIN

PIN

PIN

PIN

PIN

PIN

PIN

PIN

PIN

PIN

PIN

PIN

PIN

PIN

PIN

PIN

PIN

PIN

PIN

PIN

PIN

PIN

PIN

PIN

PIN

PIN

PIN

PIN

PIN