I knew this wedding, and Steph and Brad would become dear to me the moment Steph's email landed in my inbox. From that first email that worked it's way through Australian cyber-nets, across the oceans and lands I've never stepped foot on, I knew Steph and I were going to become great friends. We plotted we planned, we swapped stories and shared photo's of our minions. By the time Sept. 2nd arrived – I felt Steph, Brad and I were best of buds who simply hadn't seen each other in a bit! I learned that Steph and Brad were high school sweethearts, who simply lost touch through the years. When Brad was perusing vintage items for a work project, he stumbled across Steph's Vintage Goddess website and immediately recognized her photo.! The rest of the story you know and led us to this perfect NYC Elopement 🙂
Meeting up at the 72nd St. entrance to Central Park at 6:00am, we had a goal to be on Bow Bridge for sunrise. Though we took a few moments en route – as I've never ever seen Bethesda Terrace without a crowd – we were on the bridge when the sun rose. Followed by a meandering trek through the park, we whisked away to Grand Central and then to the Top of the Rock. It was Steph and Brad's dream to tour the City on their wedding day – and we made sure to capture them all. We even found time to have a quick Starbucks breakfast break in Maddison Square Garden with my husband!
The day unfolded magically. With every little moment unfolding as if the universe were singing – 'Yes!! Enjoy this glorious day on me!'. With a side note of mischievous humor. And with dinner reservations at The River Cafe, one of my most coveted NYC dinner's, we met for a few more pics before they snuggled up to the City Lights coming on.
As if the day couldn't have been more – well – simply more! Style Me Pretty picked up their story and chose to publish it on their blog.
Truly, I hope you enjoy this little story as much as I do!
xo – Sarah
PIN
Vendor Love
_________________________
Venue – The River Cafe
Dress – Susan Ogg – custom design
Suit – Myer
Flowers – Designs by Ahn
Jewelry – Vintage Goddess
Hair – Styles on B by Stacy
Makeup – Nicole Sievers
Cufflinks – Max & Me
Photography Assistant – Katherine Phipps
_________________________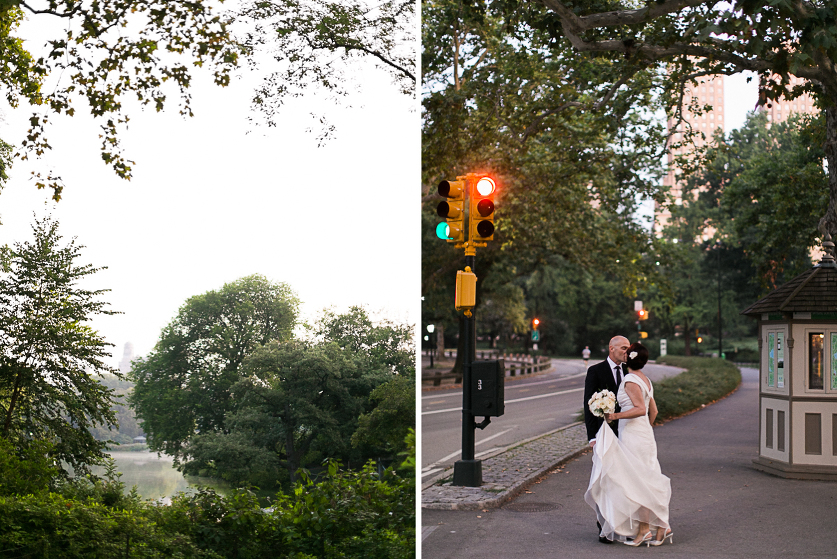 PIN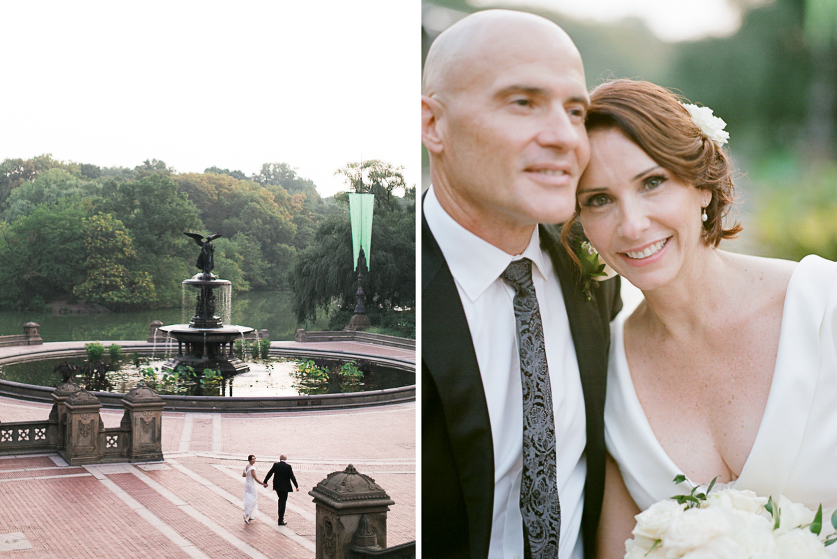 PIN

PIN

PIN

PIN

PIN

PIN

PIN

PIN

PIN

PIN

PIN

PIN

PIN

PIN

PIN

PIN

PIN

PIN

PIN

PIN

PIN

PIN

PIN

PIN

PIN

PIN

PIN

PIN

PIN

PIN

PIN

PIN

PIN

PIN

PIN

PIN

PIN

PIN

PIN

PIN

PIN

PIN

PIN

PIN

PIN

PIN

PIN

PIN

PIN

PIN

PIN

PIN

PIN

PIN

PIN

PIN

PIN

PIN

PIN

PIN

PIN

PIN

PIN

PIN

PIN

PIN

PIN

PIN

PIN

PIN

PIN

PIN

PIN

PIN

PIN

PIN

PIN