These guys rock my world.. And a part of my soul will weep when I finally send off their wedding photo's to them, symbolizing the end of this part of my journey with them. But for today, we're in the middle of their wedding journey and I'm still in the heart of it – so today – happy dancing all around! And this is our awesome Glen Ridge NJ Engagement session we'd planned for the last several months.
Dex and Kaili are such a powerhouse couple. Both bring such beautiful, loving and open hearts to this new adventure of theirs! I am so looking forward to their wedding next year – a room full of Caribbean folk is a guarantee for a good time. I simply cannot wait for their wedding at the Montclair Wedding Sanctuary.
So today I will continue to enjoy walking this path with these two and plot on to focusing on the big day.
And I hope you enjoy the photo's as much as we enjoyed kicking around and taking them!
xo – Sarah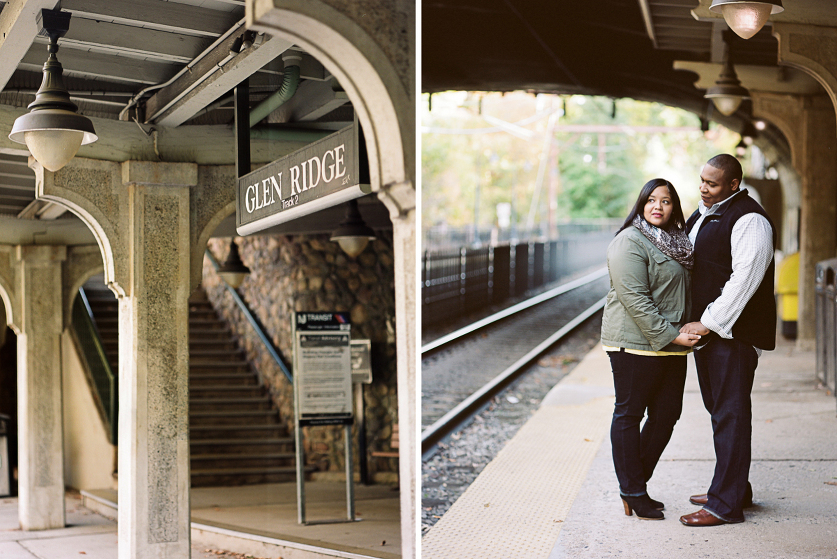 PIN
PIN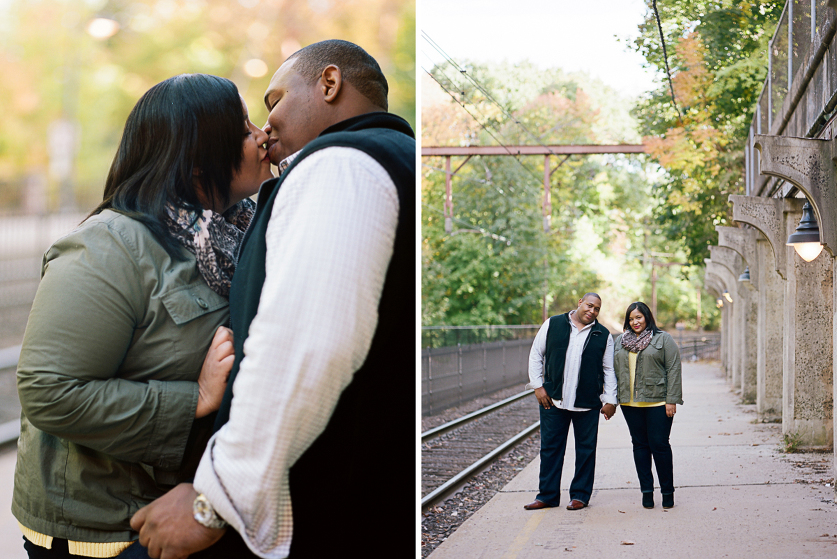 PIN

PIN

PIN

PIN

PIN

PIN

PIN

PIN

PIN

PIN

PIN

PIN

PIN

PIN

PIN

PIN

PIN

PIN

PIN

PIN

PIN

PIN