I met January years ago as we entered our oldest little guys into the same PreK class. Sitting in the short chairs at the little tables surrounded by finger paintings, chalk and crayons, it's been quite the adventure leading up to this day. 2015's wedding season went out with a huge bang while photographing this winter wedding in North Jersey with them! Half their complete gallery is dancing – because everyone was dancing all.night.long!
Beyond these two being absolutely adorable together, full of grace and beauty, they brought with them the most kind, fun, energetic, kind and open group of family and friends you could ever imagine. This was such a fantastic day  and will live happily in my heart.
I hope you enjoy the images as much as we all enjoyed the day!
xoxo – Sarah
Vendor Love
_________________________
Venue ⋅ The Fiesta
Wedding Planner ⋅ 1CCU Events with Cynthia Sutherland
Dress ⋅ Bijou Bridal
Tux ⋅ Mens Warehouse
Shoes ⋅ Converse
Stationery ⋅ Paper Boutique
Cake ⋅ Gencarelli's Bakery
DJ ⋅ Cory Fandel Elite Sound
Escort Cards ⋅ Filigree Flare via Etsy
Confetti ⋅ Paper Boy Party via Etsy
Programs ⋅ Jordan Santos Design
Flowers ⋅ Dahlia Flowers
Makeup ⋅ Angie Martinez Pro Makeup Artist
Headpiece ⋅ Taissalada via Etsy
_________________________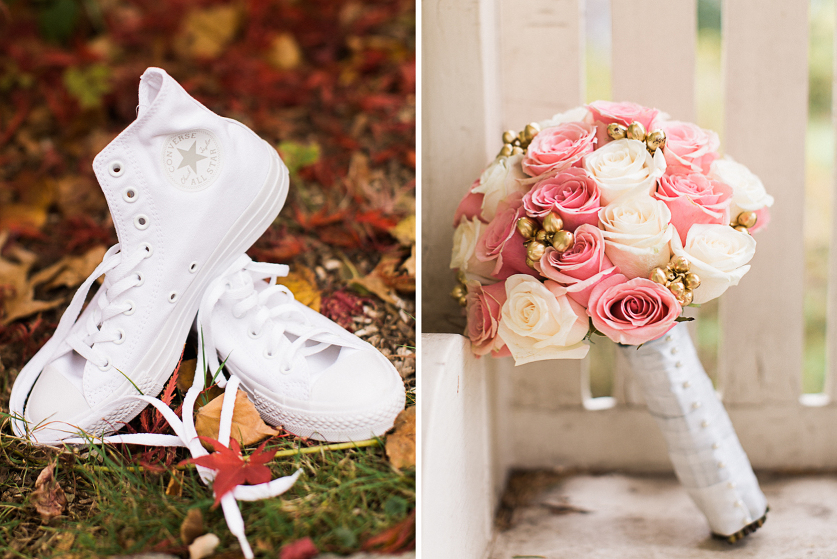 PIN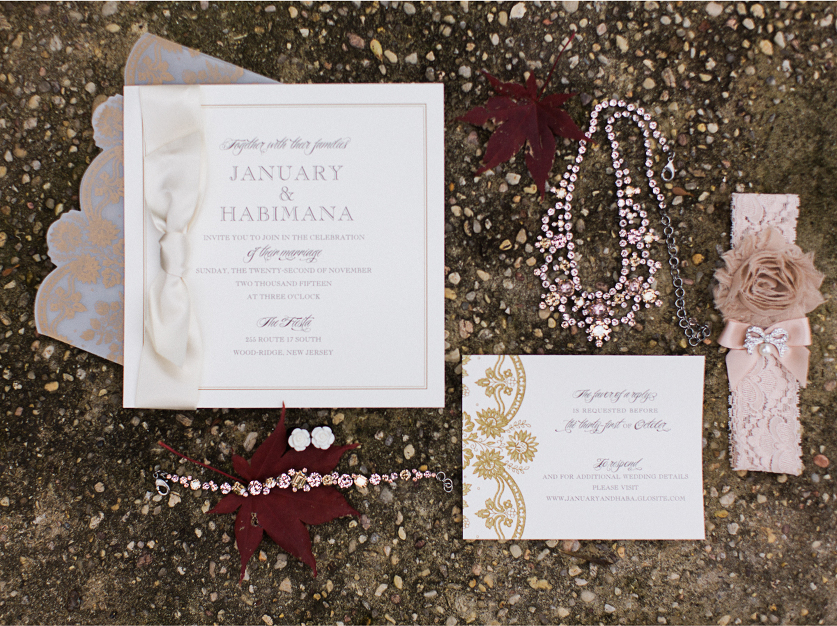 PIN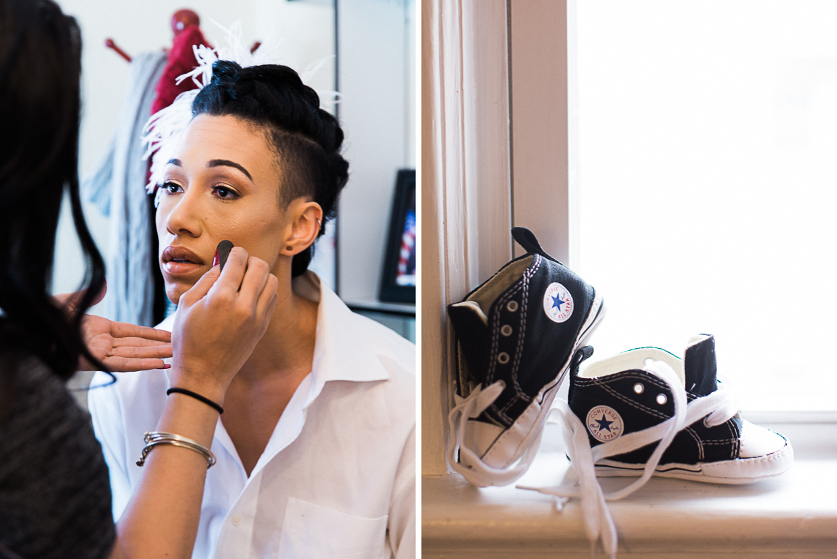 PIN

PIN

PIN

PIN

PIN

PIN

PIN

PIN

PIN

PIN

PIN

PIN

PIN

PIN

PIN

PIN

PIN

PIN

PIN

PIN

PIN

PIN

PIN

PIN

PIN

PIN

PIN

PIN

PIN

PIN

PIN

PIN

PIN

PIN

PIN

PIN

PIN

PIN

PIN

PIN

PIN

PIN

PIN

PIN

PIN

PIN

PIN

PIN

PIN

PIN

PIN

PIN

PIN

PIN

PIN

PIN

PIN

PIN

PIN