2015 had many new finds and adventures for me and on that shortlist was photographing a Brooklyn Winery Wedding with Clean Plate Pictures. As Brooklyn will forever feel like home to me, the Brooklyn Winery felt much the same. Between the gorgeous Bromeliads to the amazingly moody light – I could shoot here every day of the week and still feel insanely inspired. To top off the amazing space? A menu to drool over served up by the kindest staff.
Starting at The Roger Hotel in Manhattan – we jotted off to the Brooklyn Bridge and Waterfront for our portraits. The blues of the waterfront will always steal my heart. Kasey and Paul's entire day was so magical. From their awesome set of family and friends who clearly find a good laugh to be the best way to spend a day and their own loving and easy-going ways, this day was simply perfect.
I hope you enjoy the images as much as I enjoyed taking them!
xx – Sarah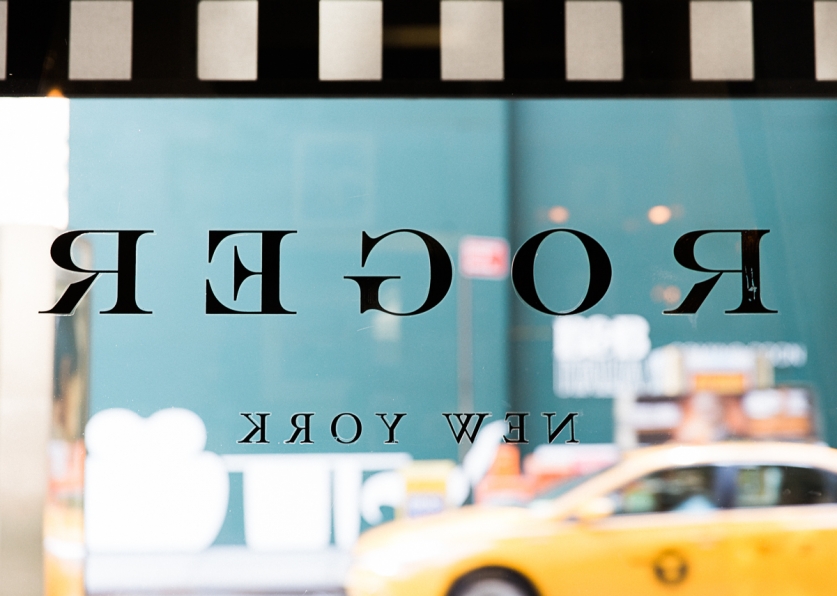 PIN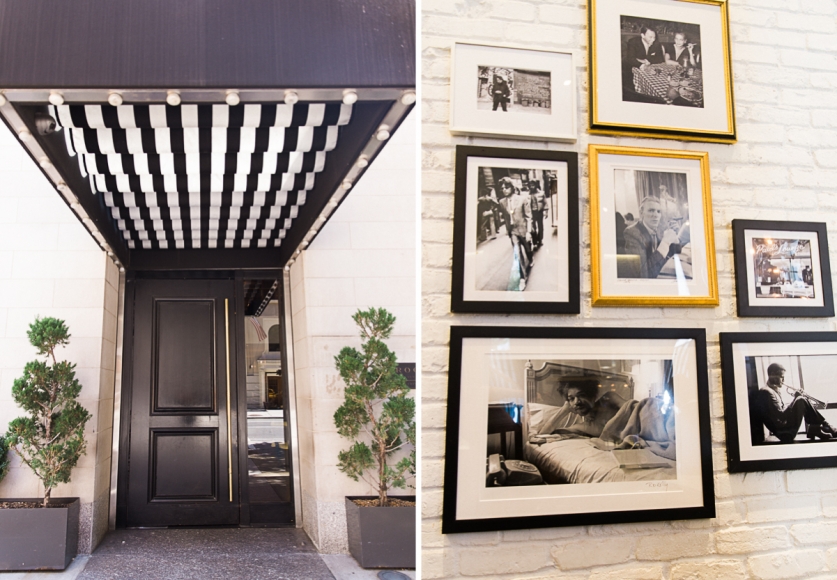 PIN
PIN

PIN

PIN

PIN

PIN

PIN

PIN

PIN

PIN

PIN

PIN

PIN

PIN

PIN

PIN

PIN

PIN

PIN

PIN

PIN

PIN

PIN

PIN

PIN

PIN

PIN

PIN

PIN

PIN

PIN

PIN

PIN

PIN

PIN

PIN

PIN

PIN

PIN

PIN

PIN

PIN

PIN

PIN

PIN

PIN

PIN

PIN

PIN

PIN

PIN

PIN

PIN

PIN

PIN

PIN

PIN

PIN

PIN

PIN

PIN

PIN

PIN

PIN

PIN

PIN

PIN

PIN

PIN

PIN

PIN

PIN

PIN

PIN

PIN

PIN

PIN

PIN

PIN

PIN

PIN

PIN