Many many moons ago the idea of photographing weddings sounded absolutely terrifying to me. But as it turns out – photographing weddings has brought me in touch with so many gorgeous, kind, caring and loving people. Photographing Carrie and David's Folino Estate Winery Wedding was all of that and more.
From the first email, preparing for their wedding has been magical and entirely unique. We first met in The Promenade Shops at Saucon for their engagement session that was so close to their heart; the place where David proposed to Carrie. Every detail of their wedding was enveloped with the same tenderness, grace and love. Folino Estates has the perfect establishment for an intimate wedding in Lehigh Vally. With access to the vineyards and the decadent wines which includes a space separate from the main restaurant, t's absolutely perfect for a wedding.
I adored every moment photographing this wedding and hope you love the images as much as I do!
xo – Sarah
Vendor Love
_________________________
Venue ⋅ Folino Estate
Officiant ⋅ Chaplain Marian Schappell
Dress ⋅ Madison James
Shoes ⋅ Alex Marie
Bridal Salon ⋅ L'Fay (Fogelsville, PA)
Tux ⋅ Men's Wearhouse
Makeup ⋅ ClothesZing with Kathy D'Angola-Moses
Hair ⋅ Laura Mease
Hair Piece ⋅ Flair Wedding, King of Prussia
Baker ⋅ Alisha Bowers, Folino Estate
Cake Topper ⋅ WoodwordDesignStudio – Etsy
Florist ⋅ Macungie's Posey Patch
Dj ⋅ Weddings by Paris
Jewelry Box ⋅ Flowertown Weddings, Etsy
Signs ⋅ Etsy
Transportation ⋅ Corporate Limousine, Breinigsville
_________________________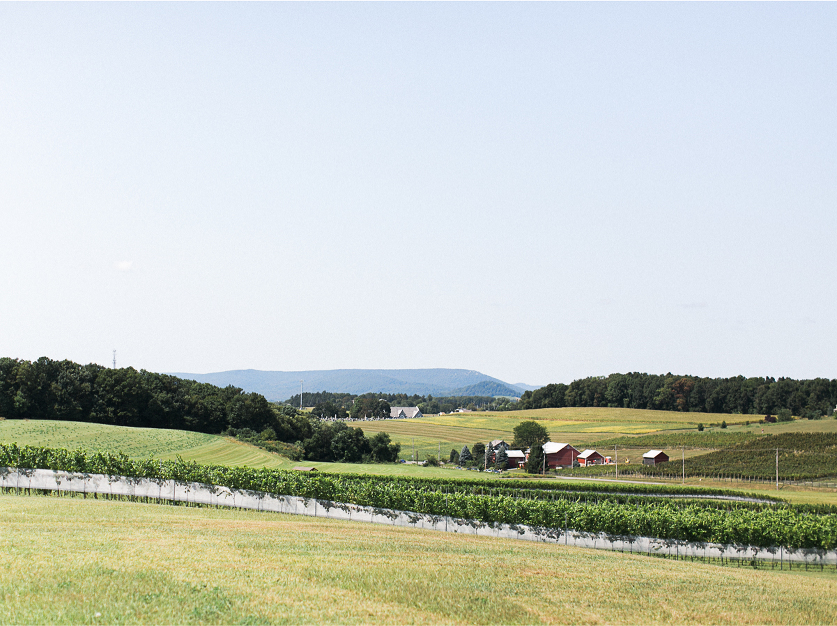 PIN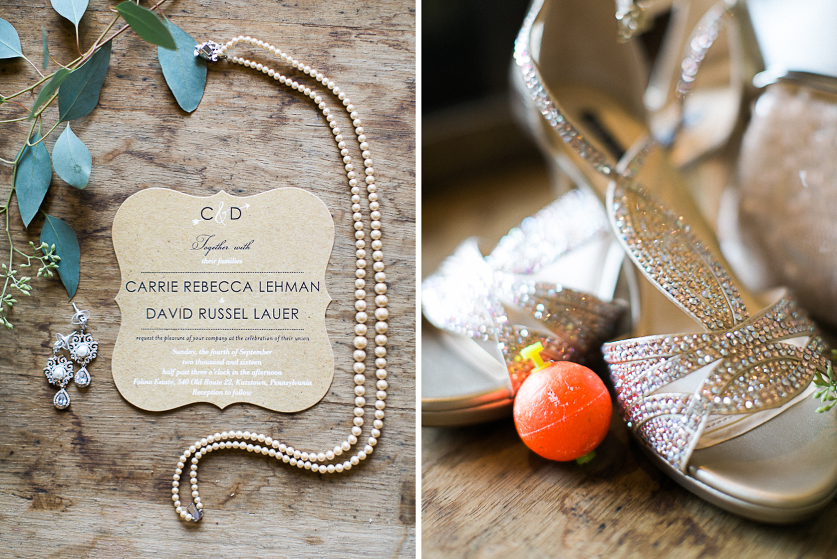 PIN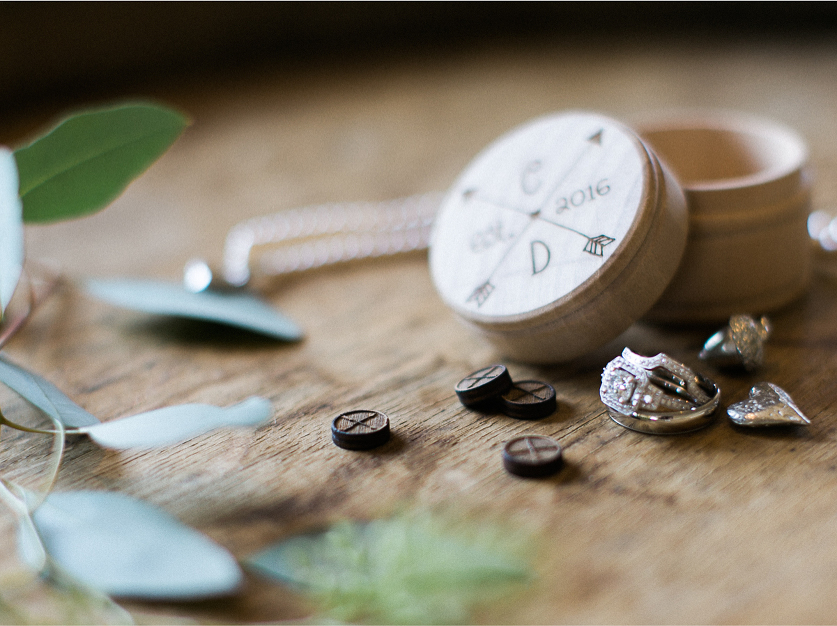 PIN

PIN

PIN

PIN

PIN

PIN

PIN

PIN

PIN

PIN

PIN

PIN

PIN

PIN

PIN

PIN

PIN

PIN

PIN

PIN

PIN

PIN

PIN

PIN

PIN

PIN

PIN

PIN

PIN

PIN

PIN

PIN

PIN

PIN

PIN

PIN

PIN

PIN

PIN

PIN

PIN

PIN

PIN

PIN

PIN

PIN

PIN

PIN

PIN

PIN

PIN

PIN

PIN

PIN

PIN

PIN

PIN

PIN

PIN

PIN

PIN

PIN

PIN

PIN

PIN

PIN

PIN

PIN

PIN

PIN

PIN

PIN

PIN

PIN

PIN

PIN

PIN

PIN

PIN

PIN

PIN

PIN

PIN

PIN

PIN

PIN

PIN

PIN

PIN⋅