There's so much I adore about engagement sessions. I love the freedom, the flexibility, the opportunity to collaborate with a couple on their vision and then exploring some place new. Even if I've been to that 'new' place before – there is always a sense of uniqueness as we're working on the couples particular style.When Carrie mentioned wanting a Saucon Valley Engagement Session at the Promenade Shops; the location where they had their first date and that David later proposed, I couldn't help but feel giddy.
We spent the afternoon meandering the sidewalks, window shopping, sipping a drink and enjoying easy conversation. It's these little moments that make capturing the soul of their relationship on the wedding day so very easy. We sat on the bench where Carrie waited for David on their 1st date. The same bench where he asked for her hand. We sat at the bar where they got to know each other on that fateful first day. We walked the same sidewalks they did that day – which is an amazing element to add to their wedding story.
I would love to have had photos of Gavin and I where we had our 1st date. Where he proposed.. This was such a great idea – I just wish I had thought of it 8 years ago 🙂
And I hope you enjoy the images as much as I love them!
xx – Sarah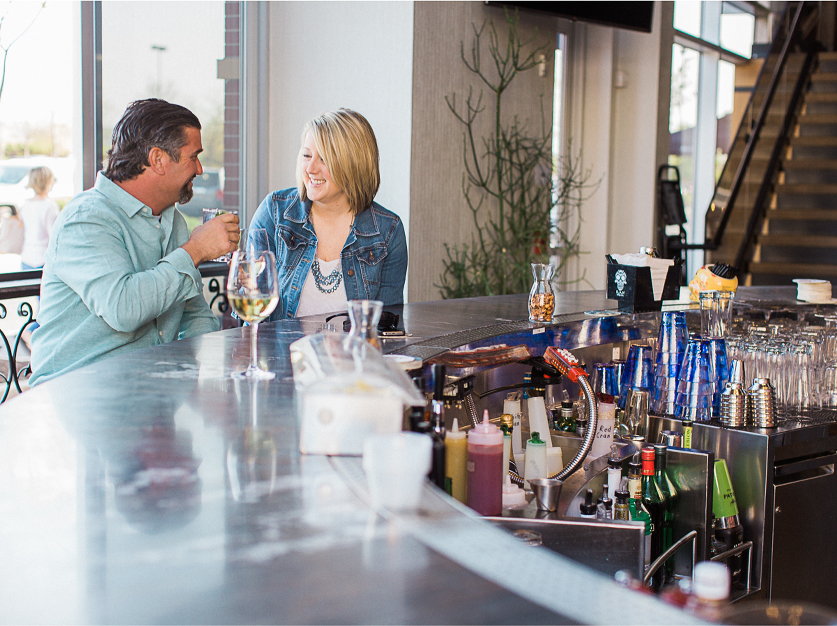 PIN

PIN

PIN

PIN

PIN

PIN

PIN

PIN

PIN

PIN

PIN

PIN

PIN

PIN

PIN

PIN

PIN

PIN

PIN

PIN

PIN

PIN

PIN

PIN

PIN

PIN

PIN

PIN

PIN

PIN

PIN

PIN