When getting to know my couples, I often ask: 'how do you think you'll react if it rains on your wedding? Do you think  you'll grab an umbrella and go with it, or find cover?' Most couples all respond that they'd grab an umbrella and go. Little did Veronica and Tony expect a monsoon when they decided to Elope NYC. And grab umbrellas they did!
From my first call with Veronica, it was clear they were flexible and fun. It was also clear that we'd be a match together on their wedding day! Once the rain let up, we had a perfect sunset, saturated colors and glorious puddles for us photograph and play! Wandering through Central Park and eventually down to Chelsea Market, the City Lights coming on shifted our time together into the vibrant NYC nightlife.
Their wedding was so fun, unique and full of laughing, it is a day that I'll always cherish. I love all of our images together, and I hope you enjoy them too!
Vendor Love
_________________________
Officiant ⋅ The Wedding Promise with Deborah Day
Dress ⋅ Mac Duggal from Nora Blue Boutique
Headpiece ⋅ David's Bridal
Shoes ⋅ Vince Camuto
Suit ⋅ Kenneth Cole
Flowers ⋅ Flowers by Richard
Purse ⋅ Mary Frances from Nora Blue Boutique
Venues ⋅ Ceremony –  Central Park ⋅ Dinner – Chelsea Market, Rana
_________________________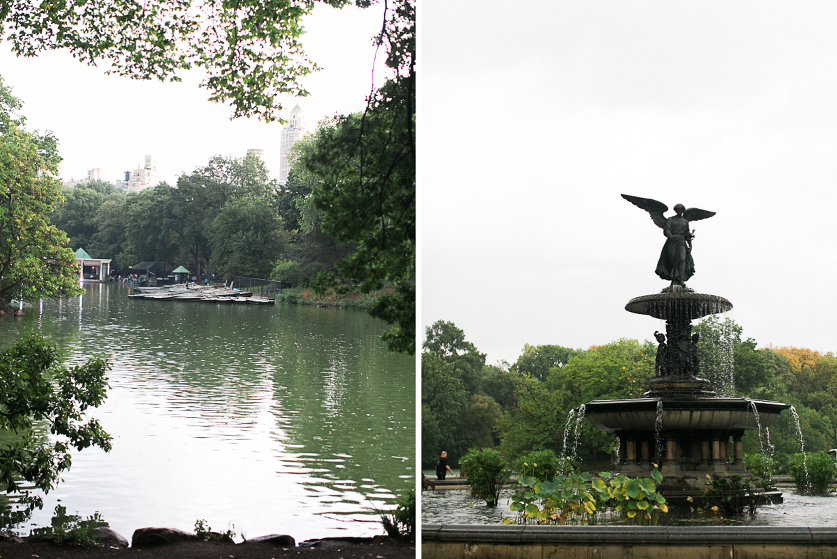 PIN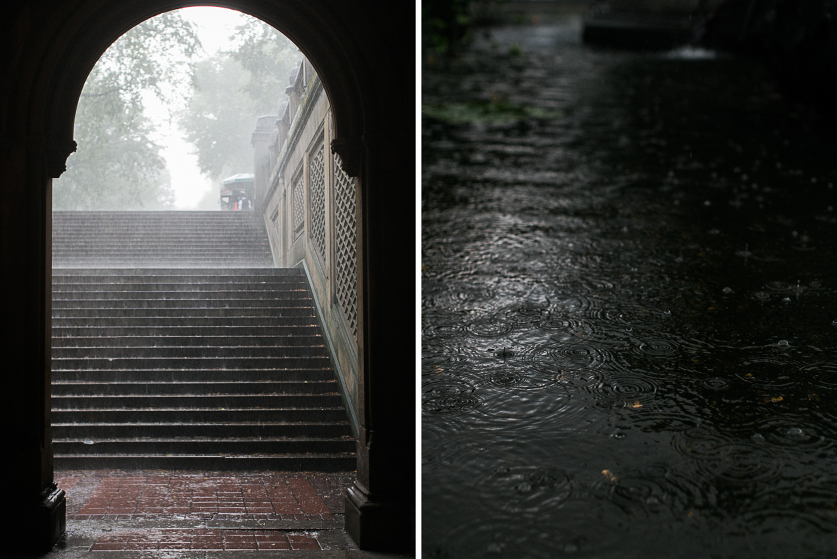 PIN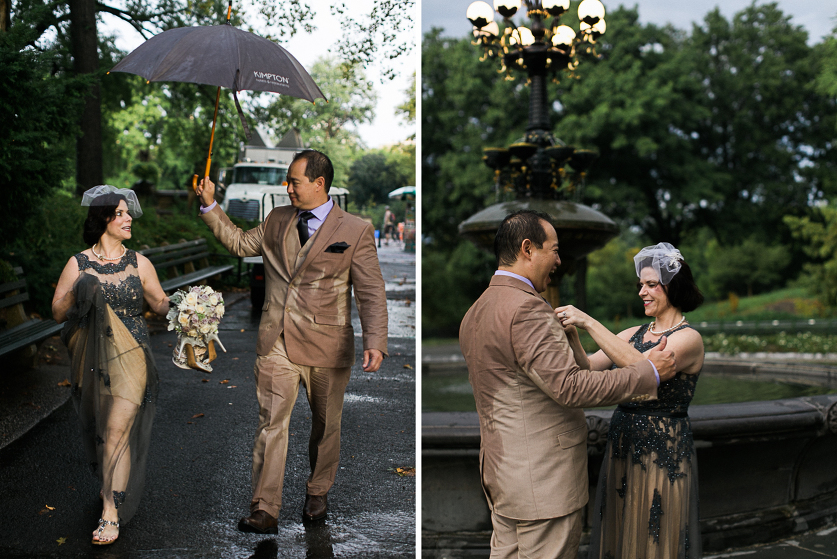 PIN

PIN

PIN

PIN

PIN

PIN

PIN

PIN

PIN

PIN

PIN

PIN

PIN

PIN

PIN

PIN

PIN

PIN

PIN

PIN

PIN

PIN

PIN

PIN

PIN

PIN

PIN

PIN

PIN

PIN

PIN

PIN

PIN

PIN

PIN

PIN

PIN

PIN

PIN

PIN

PIN

PIN

PIN

PIN

PIN

PIN