Some weddings should just never end.. And Sara and Jeff's wedding was one of them. The day started so relaxed – full of laughing, joking, tender moments bathed in gorgeous light and a beautifully sunny day. Their Montclair Golf Club Wedding was simply perfect – from their  elegant ceremony at the St. Peters Episcopal Church to their lively reception, not a moment or detail was missed.
With each location just around the bend from the other, the day flowed together seamlessly. The grand Cathedral Ceilings of the church were awe-inspiring and brought the day together in the most graceful way. With such a focus on the ceremony, their love, adoration and respect for each other one couldn't help walking away from the church feeling joyful!
Once the festivities began at the Montclair Golf Club – the accommodating staff and comfort of the space made for a fantastic night. With everyone on the dance floor, it was a night I imagine all will remember.
I adore this wedding so very much – I hope you enjoy the images, too!
xo! Sarah
Vendor Love
_________________________
Dress ⋅ Theia
Bridesmaids Dresses ⋅ Vera Wang
Ceremony ⋅ St. Peters Episcopal Church
Reception Venue ⋅ Montclair Golf Club
Hair ⋅ Panico in West Caldwell
Makeup ⋅ Katarina YSL in Short Hills
Suit ⋅ Hugo Boss
Groomsmen ⋅ Ralph Lauren
Shoes ⋅ Stuart Weitzman
Bakery ⋅ Sweet Sisters
Florist ⋅ Michaels Florist
Dj ⋅ Dj Drastic
MC ⋅ Jaqueline Real
Harpist ⋅ Kristi Shade
Wedding Planner ⋅ Edie Leibman
_________________________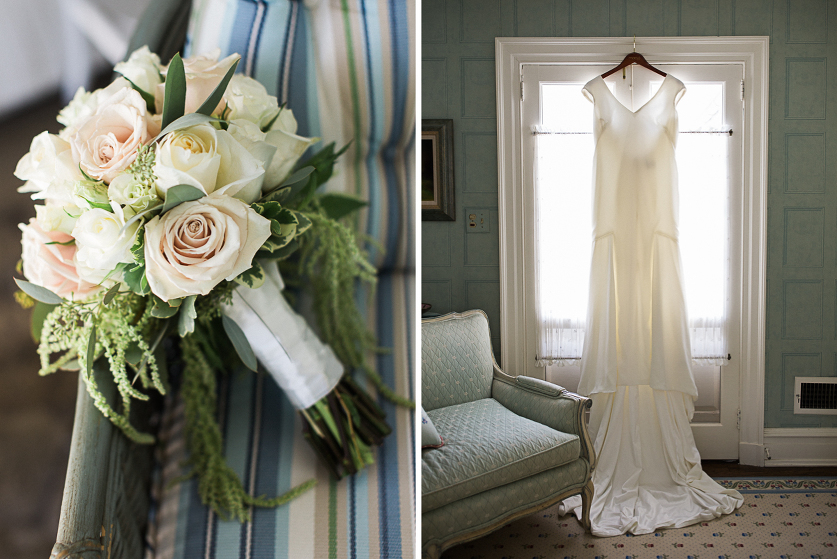 PIN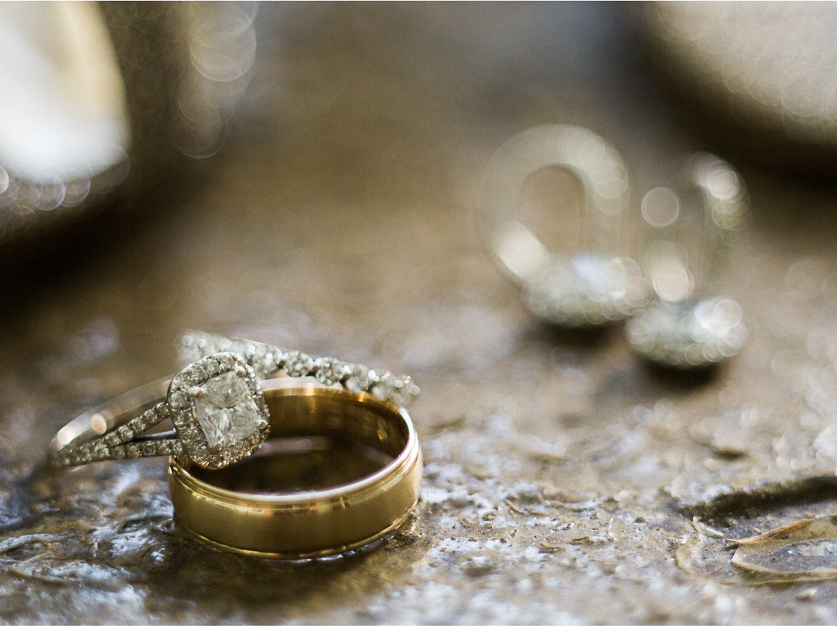 PIN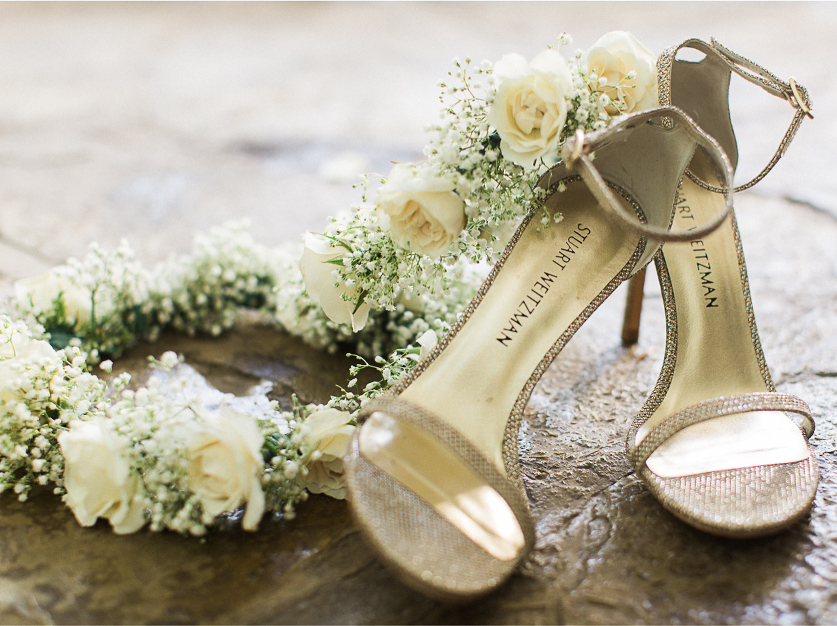 PIN

PIN

PIN

PIN

PIN

PIN

PIN

PIN

PIN

PIN

PIN

PIN

PIN

PIN

PIN

PIN

PIN

PIN

PIN

PIN

PIN

PIN

PIN

PIN

PIN

PIN

PIN

PIN

PIN

PIN

PIN

PIN

PIN

PIN

PIN

PIN

PIN

PIN

PIN

PIN

PIN

PIN

PIN

PIN

PIN

PIN

PIN

PIN

PIN

PIN

PIN

PIN

PIN

PIN

PIN

PIN

PIN

PIN

PIN

PIN

PIN

PIN

PIN

PIN

PIN

PIN

PIN

PIN

PIN

PIN

PIN

PIN

PIN

PIN

PIN

PIN

PIN

PIN

PIN

PIN

PIN

PIN

PIN

PIN

PIN

PIN

PIN

PIN

PIN

PIN

PIN

PIN

PIN

PIN

PIN

PIN

PIN

PIN

PIN

PIN

PIN

PIN

PIN

PIN