Where to begin describing a wedding where the location was stunning, the laughter was overflowing and the family brought their own props to the reception. Truly, this Hudson Valley Wedding at the Poughkeepsie Grand Hotel with Kyle and Autumn was off the cuff. They could not have been more beautiful and their wedding was a day their loved ones will never forget!
Beginning our day getting ready, Kyle and Autumn planned a traditional day of seeing each other for the first time at the ceremony. Keeping ourselves separated in the hotel was an adventure. Being lead to the alter with a napping ring bearer and the most adorable flower brigade, my heart just melted!
This was such a gorgeous day and narrowing down some  highlights was nearly impossible. Their day started out heavenly and became a such a vibrant party full of dancing, laughing and oodles of props.
I hope you enjoy the pics as much as I loved taking them!
Vendor Love
_________________________
Dress ⋅ Alfred Angelo via RK Bridal
Bridesmaids Dresses ⋅ David's bridal
Venue ⋅ The Poughkeepsie Grand Hotel
Hair ⋅ Melissa Haul
Makeup ⋅ Sue Slutsky
Suit ⋅ Theory
Bakery ⋅ The Pastry Garden
Florist ⋅ Floral Bliss
Dj ⋅ Joseph Speight
Wedding Planner ⋅ Gina Paganelli with The Poughkeepsie Grand Hotel
Second Photographer ⋅ Cyrience Creative Studios
_________________________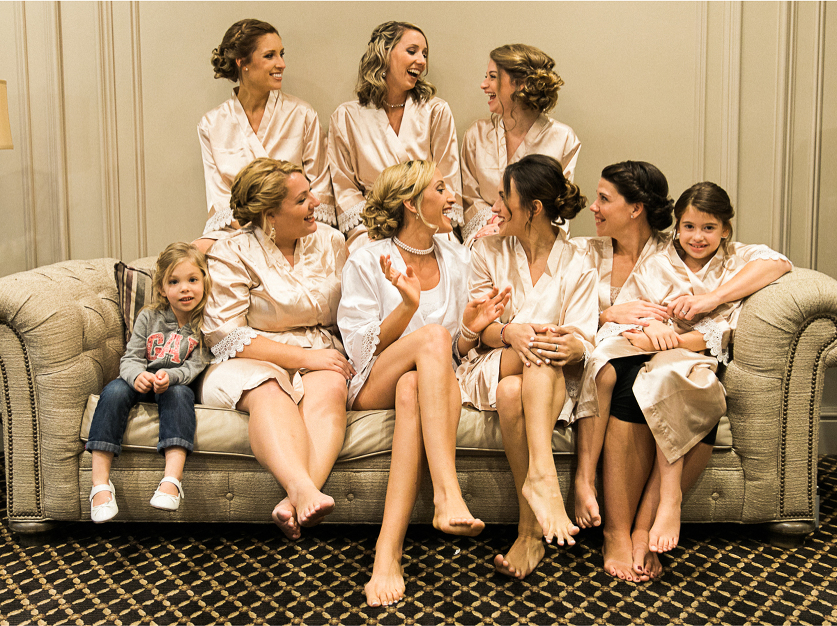 PIN
PIN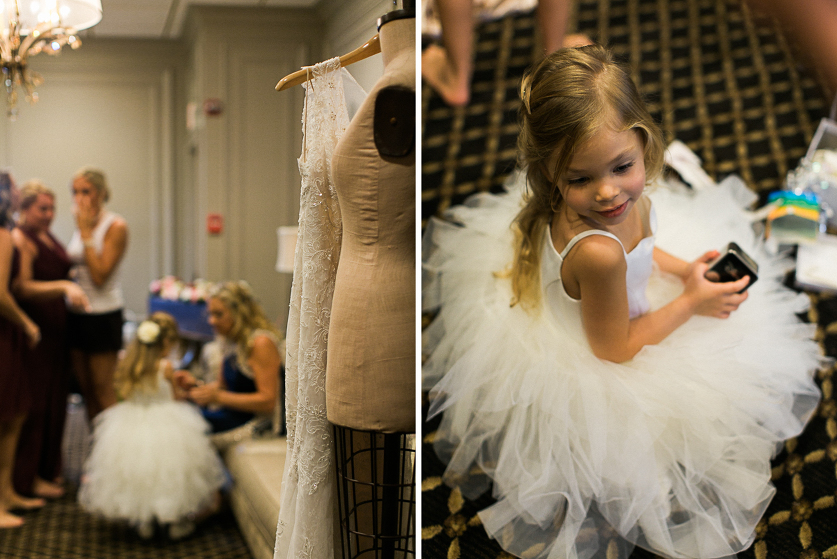 PIN

PIN

PIN

PIN

PIN

PIN

PIN

PIN

PIN

PIN

PIN

PIN

PIN

PIN

PIN

PIN

PIN

PIN

PIN

PIN

PIN

PIN

PIN

PIN

PIN

PIN

PIN

PIN

PIN

PIN

PIN

PIN

PIN

PIN

PIN

PIN

PIN

PIN

PIN

PIN

PIN

PIN

PIN

PIN

PIN

PIN

PIN

PIN

PIN

PIN

PIN

PIN

PIN

PIN

PIN

PIN

PIN

PIN

PIN

PIN

PIN

PIN

PIN

PIN

PIN

PIN

PIN

PIN

PIN

PIN

PIN

PIN

PIN

PIN

PIN

PIN

PIN

PIN

PIN

PIN

PIN

PIN

PIN

PIN

PIN

PIN

PIN

PIN

PIN

PIN

PIN

PIN

PIN

PIN

PIN

PIN

PIN

PIN

PIN

PIN

PIN

PIN

PIN

PIN

PIN

PIN

PIN

PIN

PIN

PIN

PIN

PIN

PIN

PIN

PIN

PIN

PIN

PIN

PIN

PIN

PIN

PIN

PIN

PIN

PIN

PIN

PIN

PIN

PIN

PIN

PIN

PIN

PIN

PIN

PIN

PIN

PIN

PIN

PIN

PIN

PIN

PIN