With the spring flowers opening and blooming, it's been fitting to bring together Ali and Toms gorgeous DUMBO elopement. So much beauty – such newness. We started our day at NYC City Hall, where the atmosphere is always joyful and festive and they enjoyed their intimate ceremony. Thereafter, we meandered over to DUMBO where we explored the waterfront, their favorite stomping grounds and took in an amazing sunset.
Spending this memorable day with Alli and Tom, chatting about our favorite Brooklyn treasures was an absolute joy. We wandered the backstreets of the neighborhood, discovered graffiti, and simply enjoyed the beginning of their journey together. The day was simply magical.
I've so loved every moment of their wedding and hope you enjoy the images, too!
Vendor Love
_________________________
Hair and Make-up ⋅ Bohemian Rose Hair Studio
Flowers ⋅ McAteer Florist
Jewelry ⋅ Zales, Tiffany and Co., Helzberg Diamonds
Dress and Shoes ⋅ Saks OFF 5th
_________________________
PIN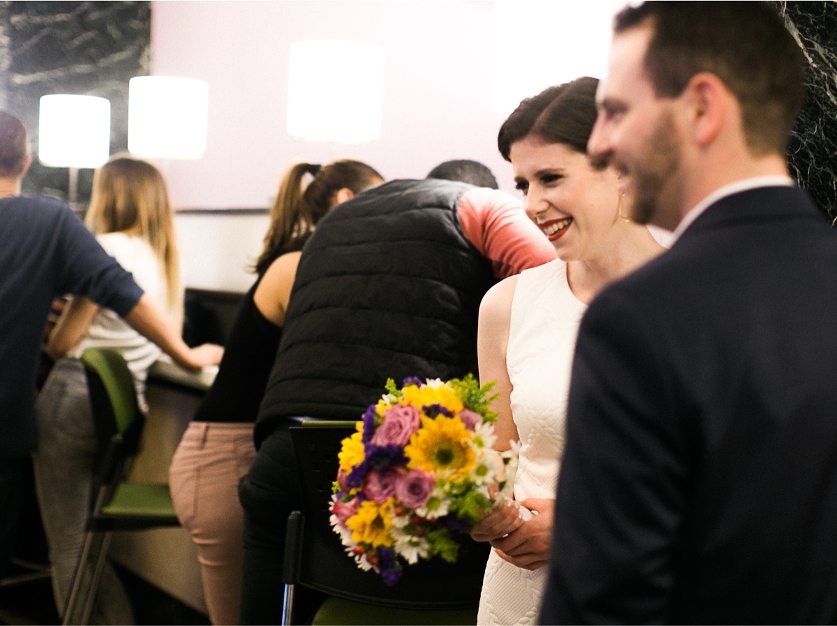 PIN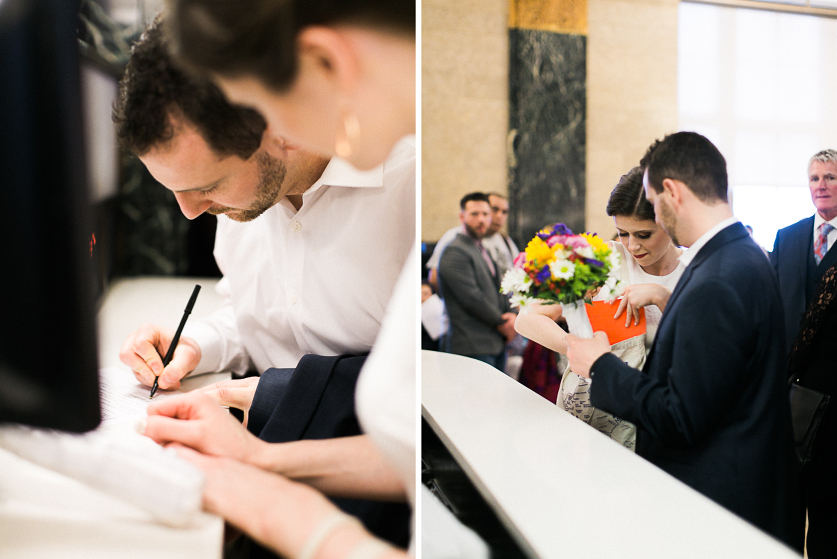 PIN

PIN

PIN

PIN

PIN

PIN

PIN

PIN

PIN

PIN

PIN

PIN

PIN

PIN

PIN

PIN

PIN

PIN

PIN

PIN

PIN

PIN

PIN

PIN

PIN

PIN

PIN

PIN

PIN

PIN

PIN

PIN

PIN

PIN

PIN