Kaili and Dex's wedding is one of those days that will forever remain close to my heart.. Kaili and I go back several years now, and when she approached me to photograph their wedding – the honor was tangible. And in meeting Dex, it was clear they would have a day so full of fun, laughter and crazy awesome love, I could not wait for their wedding. Choosing their vows to be held at the Montclair Wedding Sanctuary simply made the day all the more special (as this is my church, guys!!). I love this place and the romance of the buildings architecture is unmatched. Add in the loving affirmations peppered throughout the church, and there's no better place to say 'I Do'.
Following their vows, we headed to the Women's Club of Glen Ridge – a bright, elegant yet cozy space – absolutely perfect for an intimate wedding. With oodles of light, rooms to get ready, bustle, or a quiet moment and a prime location directly across from the Glen Ridge Train Station – their day was seamless. With extraordinarily talented family and friends who sang, to the lively dj, delicious food and gorgeous flowers, no detail was neglected.
I adored every moment of their wedding and truly hope you enjoy the pics, too!
xx – Sarah
Vendor Love
_________________________
Ceremony Venue ⋅ The Montclair Wedding Sanctuary
Reception ⋅ Women's Club of Glen Ridge
Dress ⋅ The Curvy Bride
Tuxedo ⋅ Biltmore Tuxedo
Hair ⋅ Renee Haldeman
Makeup ⋅ Eeshe White
Caterer ⋅ Eclectic Catering
Videographer ⋅ Axel Marrero Studios
Dj ⋅ NJ Parties 2 Go
Florist ⋅ Bloomflora
Wedding Coordinator ⋅ Emily Jones McGowan
_________________________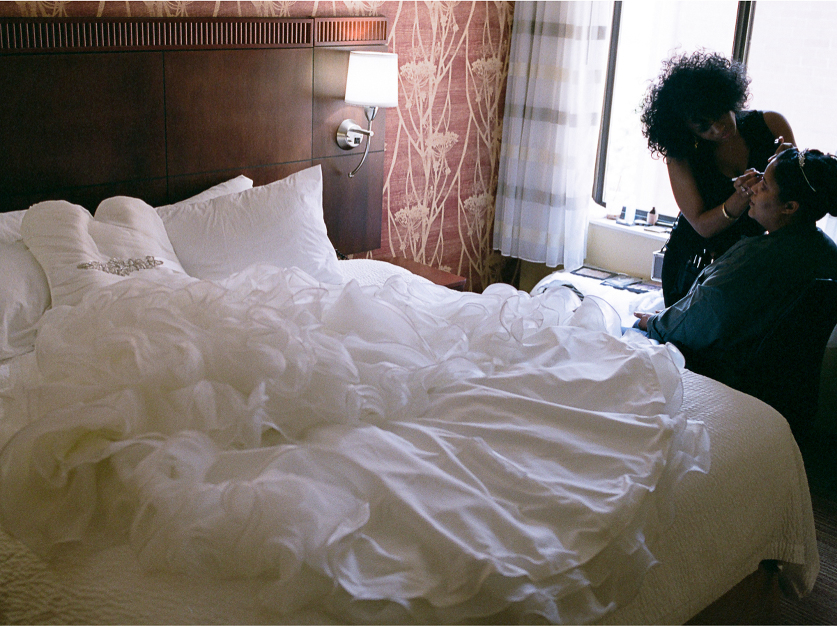 PIN
PIN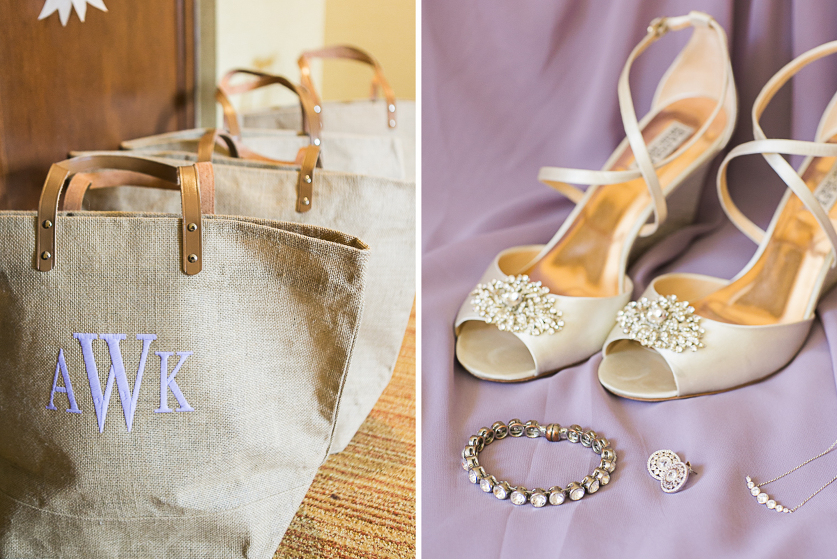 PIN

PIN

PIN


PIN

PIN

PIN

PIN

PIN

PIN

PIN

PIN

PIN

PIN

PIN

PIN

PIN

PIN

PIN

PIN

PIN

PIN

PIN

PIN

PIN

PIN

PIN

PIN

PIN

PIN

PIN

PIN

PIN

PIN

PIN

PIN

PIN

PIN

PIN

PIN

PIN

PIN

PIN

PIN

PIN

PIN

PIN

PIN

PIN

PIN

PIN

PIN

PIN

PIN

PIN

PIN

PIN

PIN

PIN

PIN

PIN

PIN

PIN

PIN

PIN

PIN

PIN

PIN

PIN

PIN

PIN

PIN

PIN

PIN

PIN

PIN

PIN

PIN

PIN

PIN

PIN