When Thyana reached out to me, she and Aquil had a vision for a much different wedding.. Their wedding day canvas started with a church and full reception. But as they started planning (as it seems so often happens), they felt they weren't creating a wedding that resonated in their souls. Quickly their vision started shifting into their stunning Conservatory Garden Central Park Wedding. An early bloom brought down the Wisteria which draped over their ceremony – creating a gorgeous canopy of flowers.
They rented out La Maison d'Art Hotel in the heart of Harlem – for both getting ready and for a brunch with all their family and friends. This space is exquisite and a perfect place to have an intimate wedding. With a quick taxi to and from North Central Park their wedding day flowed seamlessly. And the art in the Hotel is such a unique and beautiful ambiance for the festive atmosphere.
This wedding speaks so beautifully to my heart and I loved every moment capturing this day for Thyana and Aquil – from their selections on location, the love within their family and friends, the solid love they have for each other and the talented vendors they asked to help bring everything together.. I hope you enjoy the photos, as well!
Vendor Love
_________________________
Venue ⋅ La Maison d'Art Hotel and Gallery 
Ceremony Location ⋅ Central Park Conservatory Garden
Officiant ⋅ Happily Ever After  with Cindy C. Blakis
Caterer ⋅ Jacob Soul Food Restaurant
Cupcakes ⋅ Baby Honeybees Montclair NJ
Dress ⋅ Jill Stuart
Suit ⋅ Tommy Hilfiger
Birdcage Veil ⋅ Tradesy
Shoes ⋅ his – Aldo  hers – Betsey Johnson
Flowers and Bouquet Bride DIY arrangement from ⋅ Whole Foods Market
Stationary and Invitations ⋅ Rachel Ink
Makeup ⋅ Tatiana Donaldson
_________________________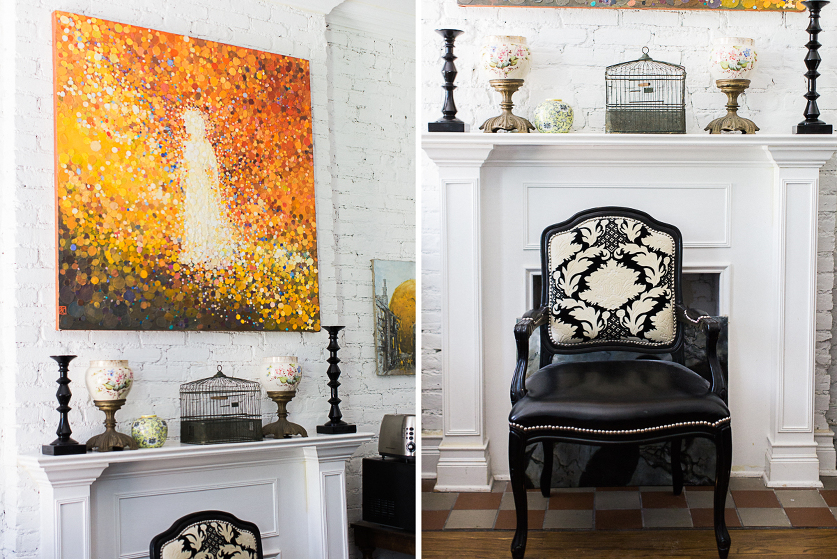 PIN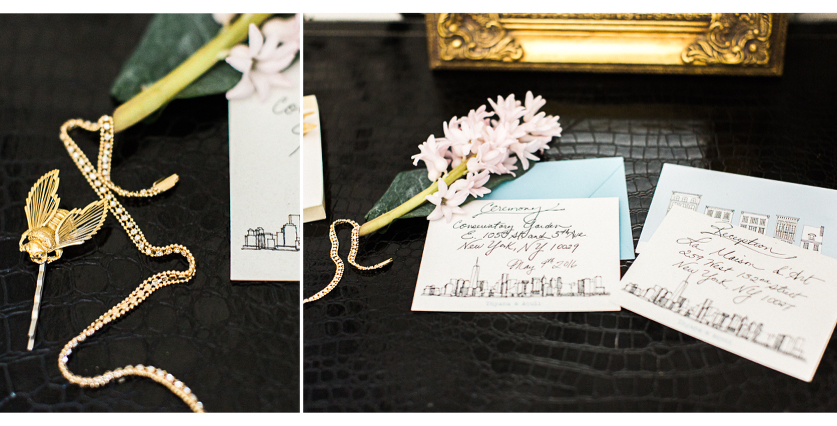 PIN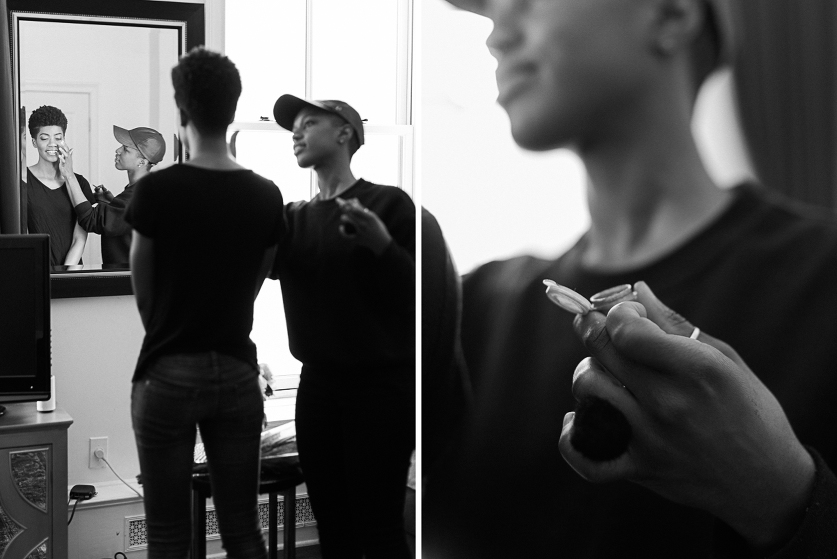 PIN

PIN

PIN

PIN

PIN

PIN

PIN

PIN

PIN

PIN

PIN

PIN

PIN

PIN

PIN

PIN

PIN

PIN

PIN

PIN

PIN

PIN

PIN

PIN

PIN

PIN

PIN

PIN

PIN

PIN

PIN

PIN

PIN

PIN

PIN

PIN

PIN

PIN

PIN

PIN

PIN

PIN

PIN

PIN

PIN

PIN

PIN

PIN

PIN

PIN

PIN

PIN

PIN

PIN

PIN

PIN

PIN

PIN

PIN

PIN

PIN

PIN

PIN

PIN

PIN