Running a boutique photography business has loads of perks, I have to admit.. One of my favorites, however, is all the amazing people I get to meet along the way. I'll never forget that very first email from Joyce and the vision she and Matt were creating for their big day and a Spillian Wedding sounded so perfect in every way. I was thrilled when they hired me to capture this magical day and I'm now over the moon with how their images came together.
To start – Spillian is a magical place. The Upstate New York location is dreamy and a reasonable distance from the NYC area and the house is extraordinary. With a staff who truly cares and is so attentive to all the details and guests – its easy to feel pampered here. Toss in about 60 family and friends who clearly find laughing the best past-time ever, some delicious food, cake and s'mores and you have a full-out amazing night.
Though bittersweet to wrap up the gallery, this night will remain on my short-list of favorite evenings.
I hope you enjoy these images as much as I do!
xx – Sarah
Vendor Love
_________________________
Dress ⋅ BHLDN
Florist ⋅ Bloom by the Box
Venue ⋅ Spillian
Jewelry ⋅ Swarovski
Hair ⋅ Karen Neblung
Makeup ⋅ Keewha Donaughy
Cake ⋅ Bread Alone Bakery
_________________________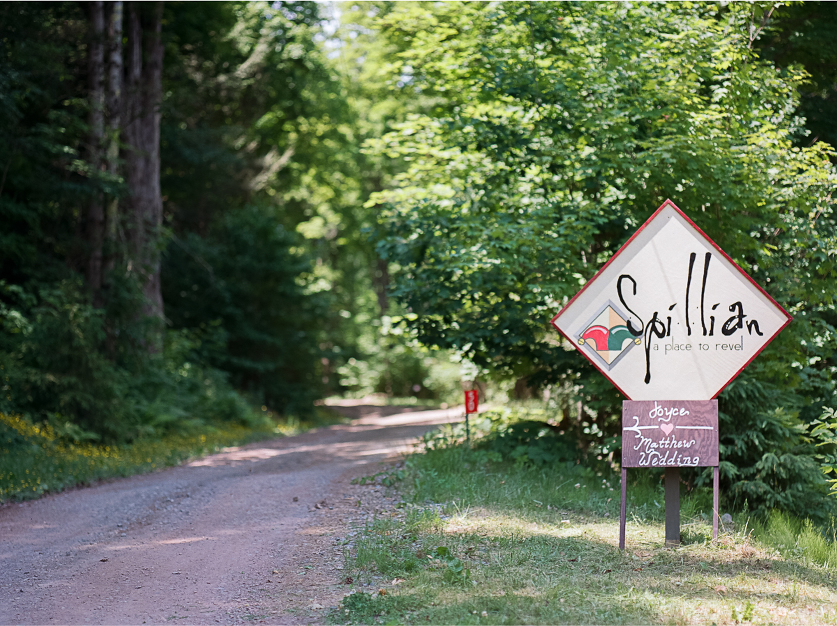 PIN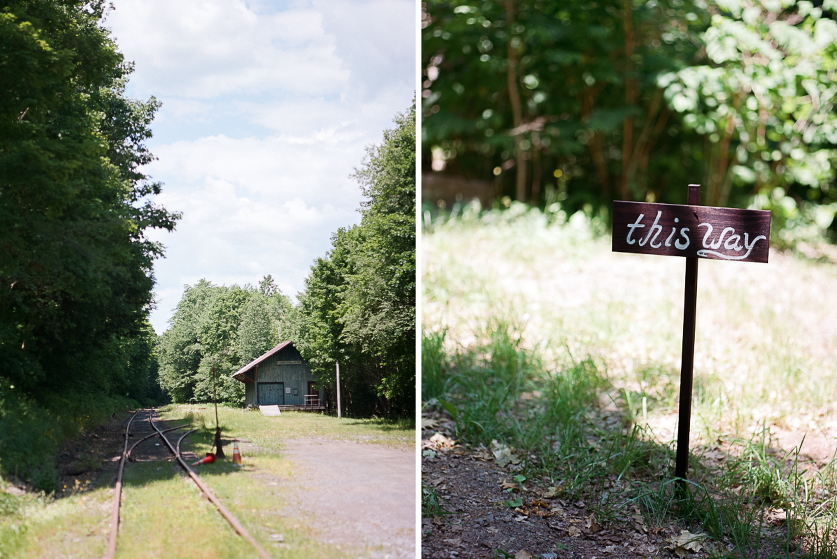 PIN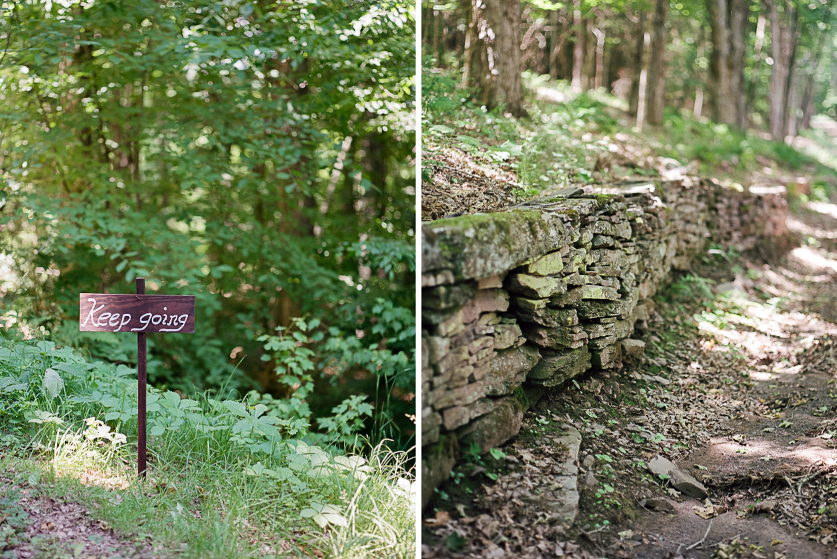 PIN

PIN

PIN

PIN

PIN

PIN

PIN

PIN

PIN

PIN

PIN

PIN

PIN

PIN

PIN

PIN

PIN

PIN

PIN

PIN

PIN

PIN

PIN

PIN

PIN

PIN

PIN

PIN

PIN

PIN

PIN

PIN

PIN

PIN

PIN

PIN

PIN

PIN

PIN

PIN

PIN

PIN

PIN

PIN

PIN

PIN

PIN

PIN

PIN

PIN

PIN

PIN

PIN

PIN

PIN

PIN

PIN

PIN

PIN

PIN

PIN

PIN

PIN

PIN

PIN

PIN

PIN

PIN

PIN

PIN

PIN

PIN

PIN

PIN

PIN

PIN

PIN

PIN

PIN

PIN

PIN

PIN

PIN

PIN

PIN

PIN

PIN

PIN

PIN

PIN

PIN

PIN

PIN

PIN

PIN

PIN

PIN

PIN

PIN

PIN

PIN

PIN

PIN

PIN

PIN

PIN

PIN

PIN

PIN

PIN

PIN

PIN

PIN

PIN

PIN