Often times I find myself in completely synchronistic moments with folks I meet on this path of mine. And it could not have been more true from the moment Monique and I chatted on the phone. I was instantly enamored with her and Benjamin before we ever met – so the day of their wedding was such a joy to finally meet in person. Their Elopement Wedding NYC was perfect from the start.
The day was unseasonably warm and we met at City Hall for the ceremony. The morning was seamless in navigating through the process and we were quickly ushered in for their ceremony. After exchanging vows, we wandered the area – from Chambers Street to the Brooklyn Bridge and then up through City Hall Park and on over to the Capitol Grill.
I loved each and every moment of their wedding and hope you enjoy the images, too!
Vendor Love
_________________________
Makeup ⋅ Lyndsay Ariel
Nails ⋅ The Nail Boutique – Brooklyn
Cake ⋅ Whole Foods Bakery – Columbus Circle
_________________________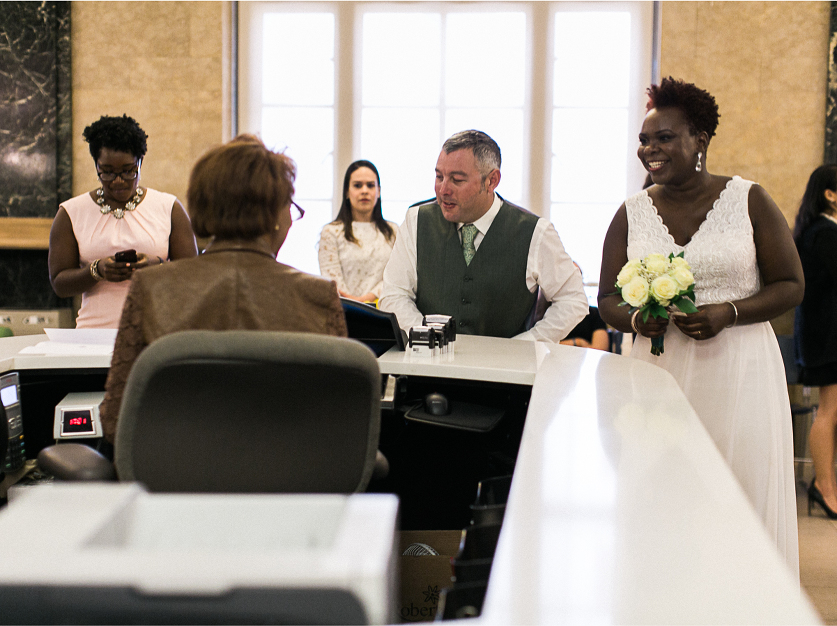 PIN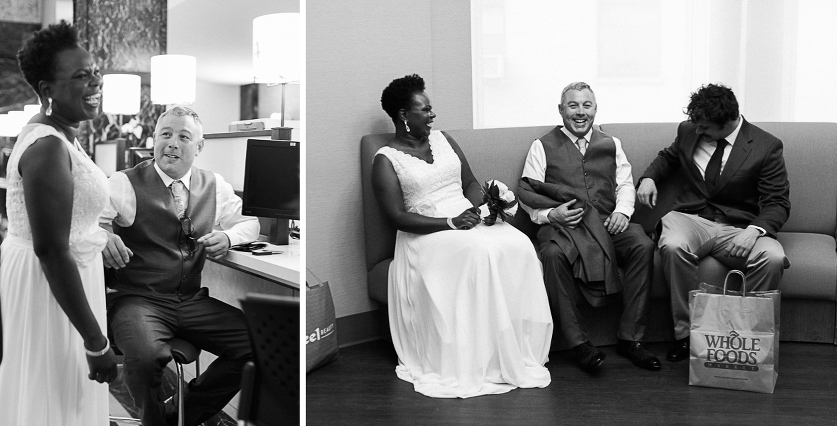 PIN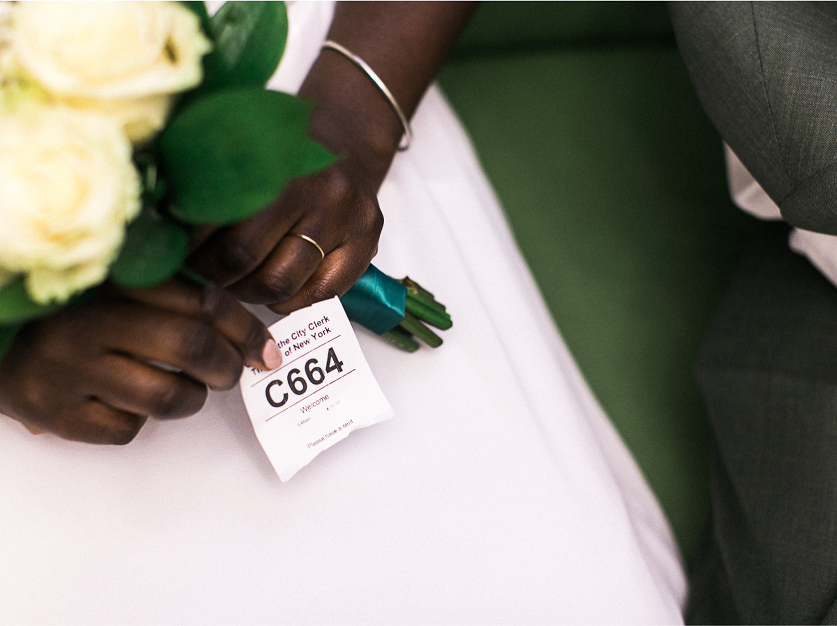 PIN

PIN

PIN

PIN

PIN

PIN

PIN

PIN

PIN

PIN

PIN

PIN

PIN

PIN

PIN

PIN

PIN

PIN

PIN

PIN

PIN

PIN

PIN

PIN

PIN

PIN

PIN

PIN

PIN

PIN

PIN

PIN