This city never stops making me fall in love with her over and over. Add a gorgeous South Street Seaport Wedding and a beautiful and loving family and you have one magical day. South Street Seaport is one of those spots where it is endlessly refreshing – a perfect wedding destination.
Nancy and Mark decided to keep their wedding as personal as possible and had their wedding right in their neighborhood. With a rooftop deck overlooking the Brooklyn Bridge and views of either the Seaport or the NYC cityscape helped create this stunning wedding.
With such care and attention to the details that mattered most to them, and shrugging off the details that simply didn't matter in their world, they created an atmosphere of joy and comfort for all their family and friends. They made it clear early in the planning process that marrying in the South Street Seaport, creating festive atmosphere for their family and friends and simply having a fun day. They succeded!
I loved each and every moment of their wedding and will keep it close to my heart.
xx! Sarah
Vendor Love
_________________________
Hair & Makeup ⋅ Pin it up and Pout
Cake ⋅ Bebe Bakes
Flowers ⋅ American Woman Flowers
Dress ⋅ RK Bridal – Justin Alexander
Shoes ⋅ Manolo Blahnik
Ceremony & Hors D'oeuvres/Cocktails ⋅ Paavo Turtiainen
Reception Venue ⋅ The Trading Post
_________________________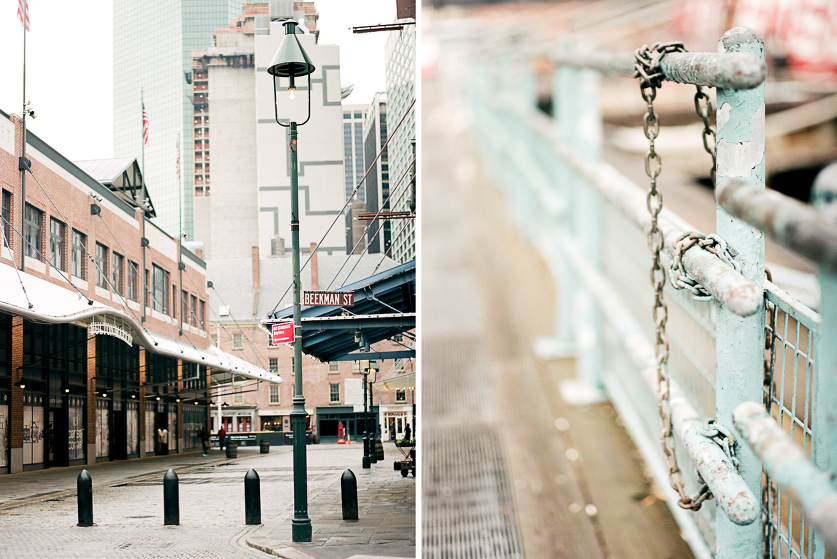 PIN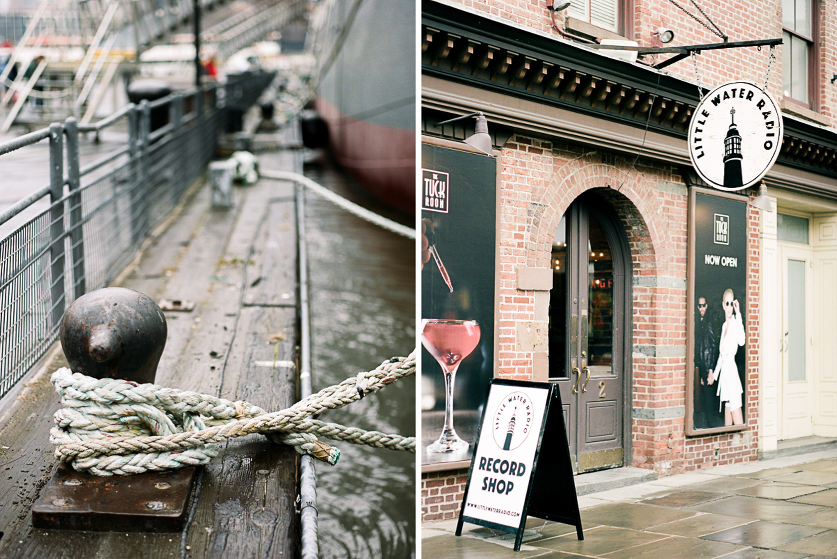 PIN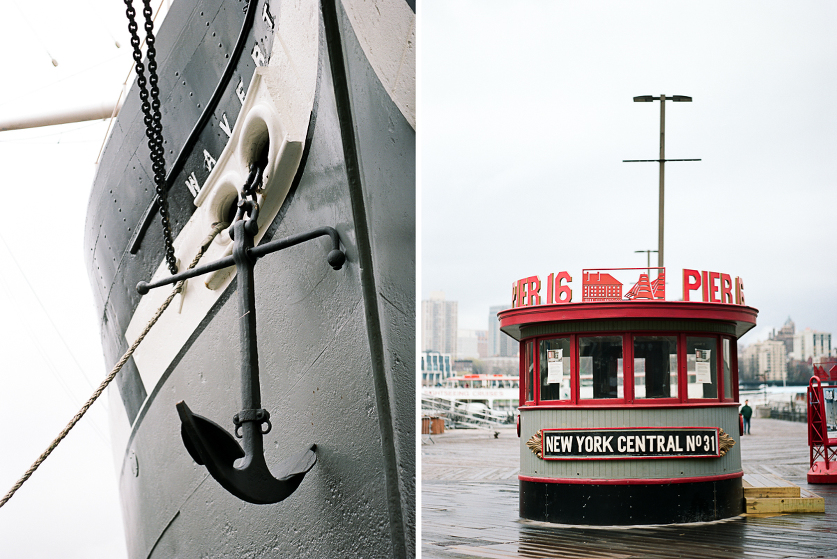 PIN

PIN

PIN

PIN

PIN

PIN

PIN

PIN

PIN

PIN

PIN

PIN

PIN

PIN

PIN

PIN

PIN

PIN

PIN

PIN

PIN

PIN

PIN

PIN

PIN

PIN

PIN

PIN

PIN

PIN

PIN

PIN

PIN

PIN

PIN

PIN

PIN

PIN

PIN

PIN

PIN

PIN

PIN

PIN

PIN

PIN

PIN

PIN

PIN

PIN

PIN

PIN