I love how the Universe can so seamlessly bring about such perfect moments at times! Enrique reached out to me inquiring about photos for their NYC elopement. When they decided to Elope NYC while on an extended trip from Mexico, their vision was a City Hall ceremony. Immediately after we ventured out for photos around the city to capture this magical day. Our particular day together was very chilly and drizzly, which made for beautifully moody and quiet spaces.
We journeyed from City Hall to DUMBO, up to Central Park and then over to Times Square. Our stops were iconic in location yet we were able to find some cozy areas to tuck from the brisk breeze. But extra snuggles to keep warm on a wedding day are always welcome!
I had such a wonderful time with Enrique and Alejandra. Not only was it wonderful spending a day with such a warm and loving couple – they were able to offer me loads of welcomed insight into traveling to their country. With my own family trip booked to Mexico, we were able to take advantage of their generous guidance which made for an unbelievable experience for us. And for that, my little family will always hold these two dear to our hearts.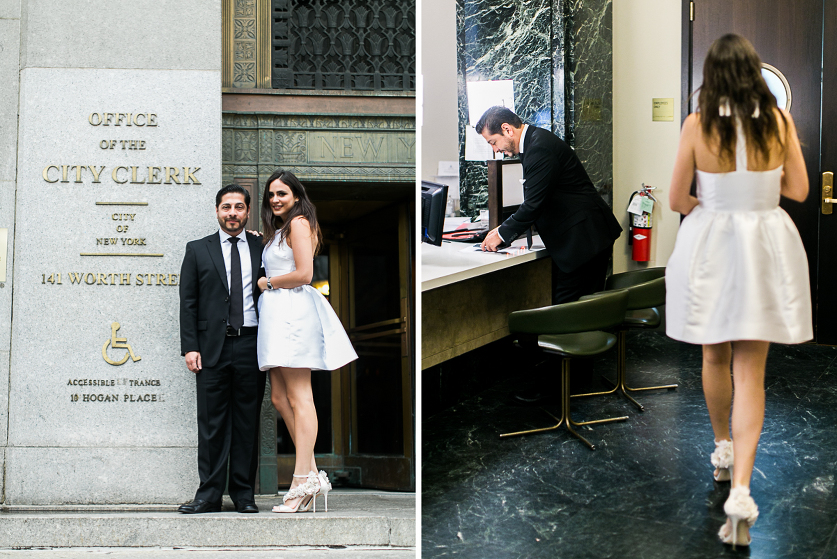 PIN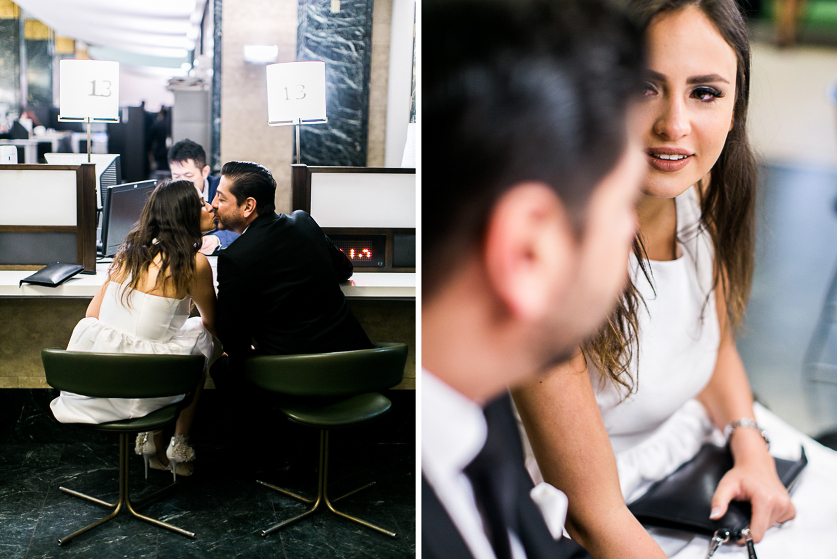 PIN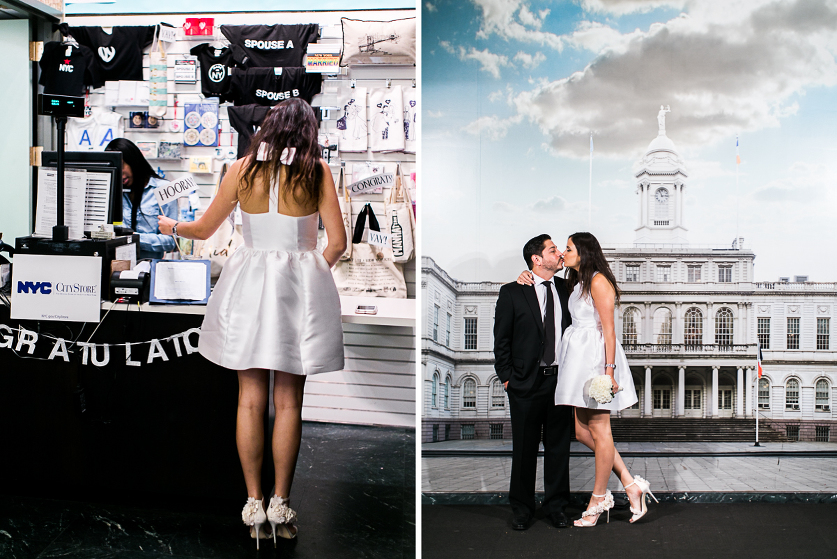 PIN

PIN

PIN


PIN


PIN

PIN

PIN

PIN

PIN

PIN

PIN

PIN

PIN

PIN

PIN

PIN

PIN

PIN

PIN

PIN

PIN

PIN

PIN

PIN

PIN

PIN

PIN

PIN

PIN

PIN

PIN

PIN

PIN

PIN

PIN

PIN

PIN

PIN

PIN

PIN

PIN

PIN

PIN

PIN

PIN

PIN

PIN

PIN

PIN

PIN