There is so much to love about Nourah and Marius's Central Park Shakespeare Garden wedding. With Shakespeare Garden tucked away near The Ramble, this area offers an abundance of quite hidden nooks that are perfect for an intimate wedding. Nourah and Marius live just off of the park and much of their free time is spent in this gorgeous setting. This created an element of their personalities that will forever resonate when remembering their wedding day.
Starting the day at The Plaza, we were able to capture those first quiet moments before their ceremony. Meeting their loved ones in the park, we had a lovely walk through the park where we met their officiant. After we felt we'd explored much of the area, we then head off to DUMBO, Brooklyn where we were able to catch the last fleeting moments as the sun set behind the city.
It was such a glorious day, I hope you enjoy the images!
Vendor Love
_________________________
Venue ⋅ Shakespeare Garden, Central Park
Getting Ready ⋅ The Plaza
Dress ⋅ David's Bridal
Shoes ⋅ Bride – Nina, Groom – Cole Haan
Hair ⋅ Drybar
Makeup ⋅ Blushington
Flowers ⋅ Designs by Ahn
Suit ⋅ J Crew
Officiant ⋅ Thumbtack.com
_________________________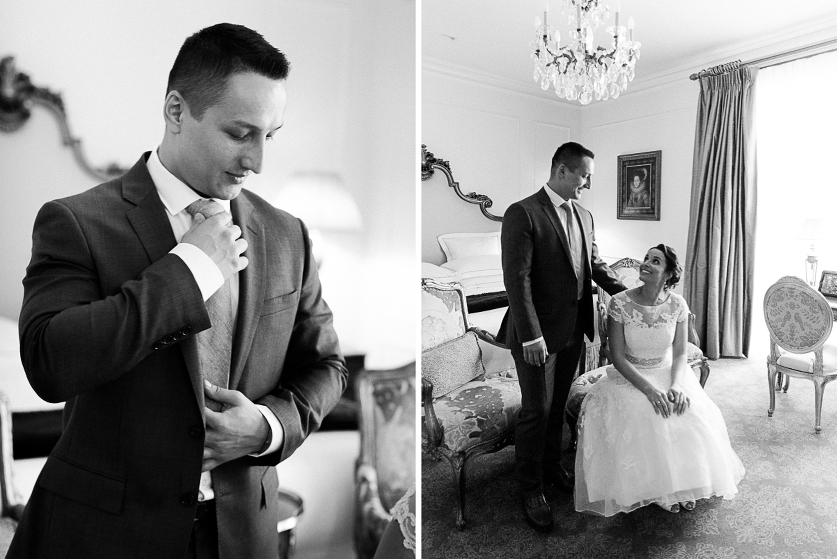 PIN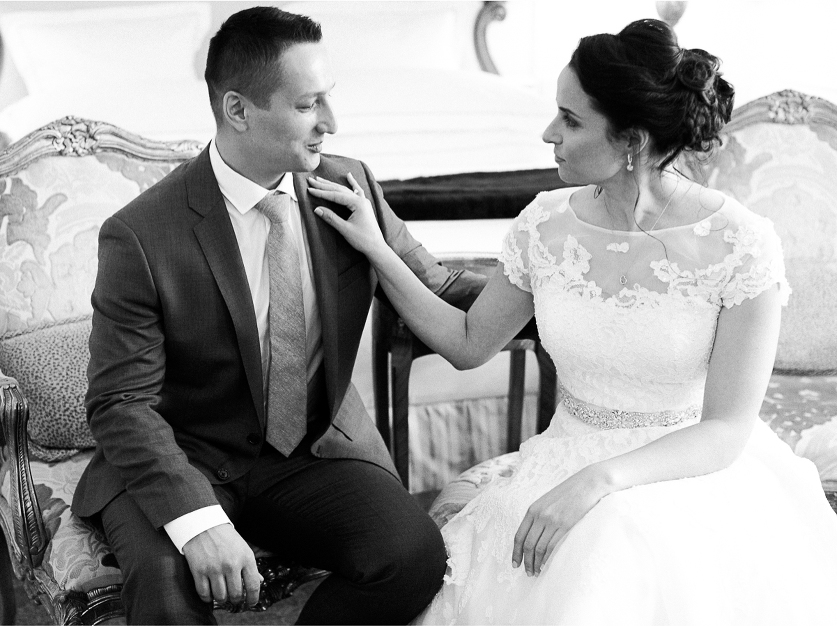 PIN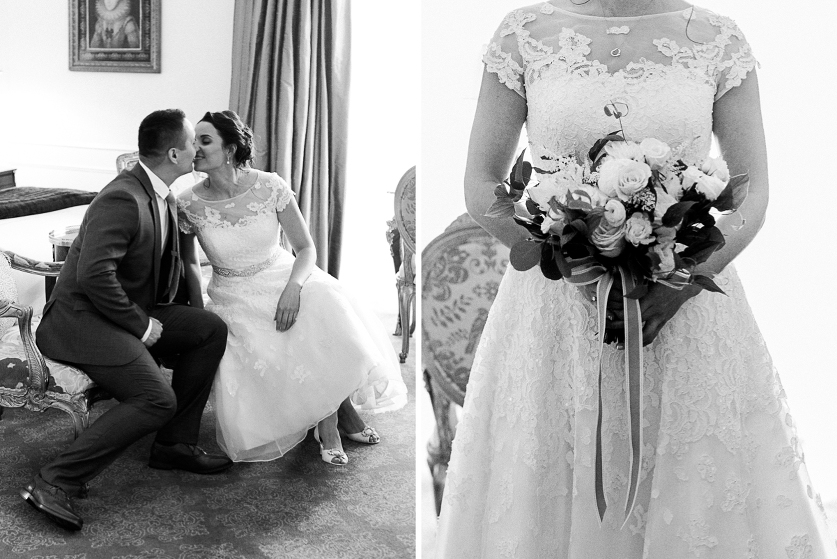 PIN

PIN

PIN

PIN

PIN

PIN

PIN

PIN

PIN

PIN

PIN

PIN

PIN

PIN

PIN

PIN

PIN

PIN

PIN

PIN

PIN

PIN

PIN

PIN

PIN

PIN

PIN

PIN

PIN

PIN

PIN

PIN

PIN

PIN

PIN

PIN

PIN

PIN

PIN

PIN

PIN

PIN

PIN

PIN

PIN

PIN

PIN

PIN

PIN

PIN

PIN

PIN

PIN

PIN

PIN

PIN

PIN

PIN

PIN