It is such a gift being invited into a couples life together to capture their wedding day. Being a part of David and Karina uniting their family was so special and magical. Mulling over a few locations within the park, they decided on a Bethesda Terrace Central Park Elopement as the ideal place to tie the knot. The day threatened to rain and supplied spectacularly moody clouds and nearby Bethesda Terrace provided the perfect amount of security just in case the rain came early.
David and Karina brought together the perfect balance between NYC and nature which was accentuated by David serenading Karina as she proceeded to the ceremony. The day felt joyful, intimate and entirely authentic to their life together. Every detail was attended to – David was paying attention to Karina's comfort, as she was looking out for his. With their children in attendance, the love was nearly tangible.
I'll be forever grateful for their inviting me into this special day and hope you love the images as much as I do!
xo! Sarah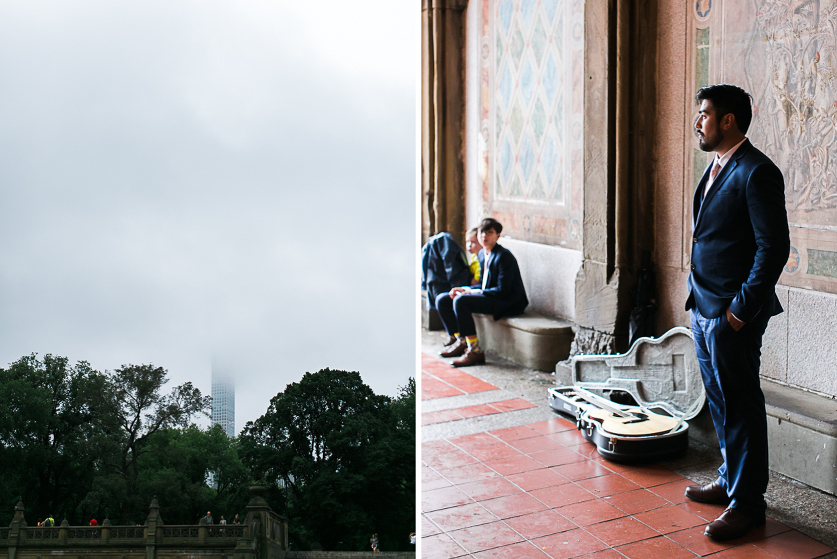 PIN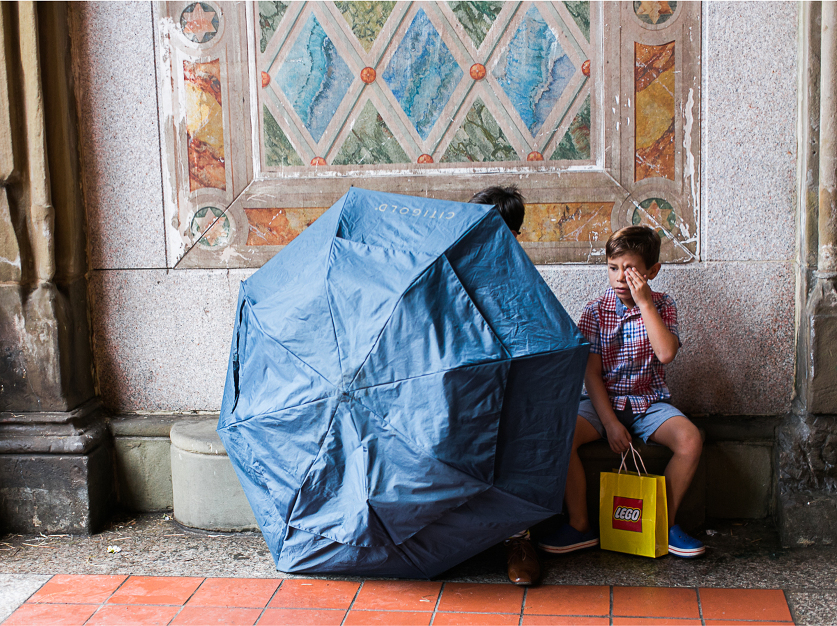 PIN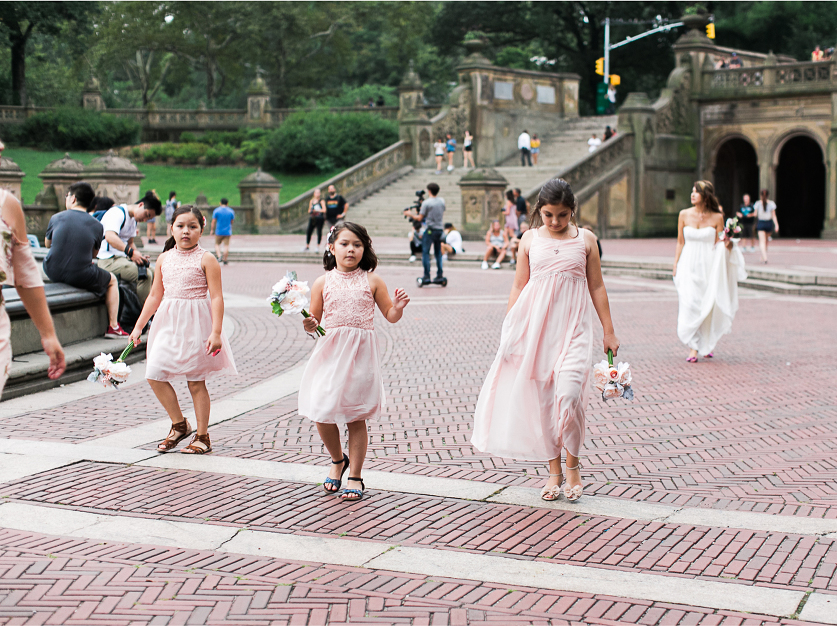 PIN

PIN

PIN

PIN

PIN

PIN

PIN

PIN

PIN

PIN

PIN

PIN

PIN

PIN

PIN

PIN

PIN

PIN

PIN

PIN

PIN

PIN

PIN

PIN

PIN

PIN

PIN

PIN