Once my brother said to me that all wedding are magical; whether you're on a beach in Mexico or standing in the middle of a road while wearing a potato sack. As a wedding photographer, this is undeniably true – however, being on a beach is pretty amazing. When Shana and Jason reached out asking me to photograph their Playa Del Carmen wedding, I could not clear my schedule fast enough.
Shana and Jason longed for a fun and intimate wedding – one that had their guests enjoying themselves to their fullest. Playa Del Carmen is such a stunning location and they brought together an amazing trip for everyone. They created a wedding celebration that encompassed several days with loved ones. I feel confident in stating their wedding was one that will remain dear to all their friends and family's hearts.
Photographing Shana and Jason's wedding could not have felt more natural or organic for me. Shana and I go way back – being a part of her day was so special for me and I will carry this trip with me forever.
I do hope you enjoy these images as much as I loved taking them!
xx! Sarah
Vendor Love
_________________________
Venue ⋅ Indigo Beach Club
Hair & Makeup ⋅ Doranna De Bortoli
Flowers ⋅
Dress ⋅
Grooms Attire ⋅
Cake ⋅
Cake Toppers ⋅
Band ⋅
_________________________
PIN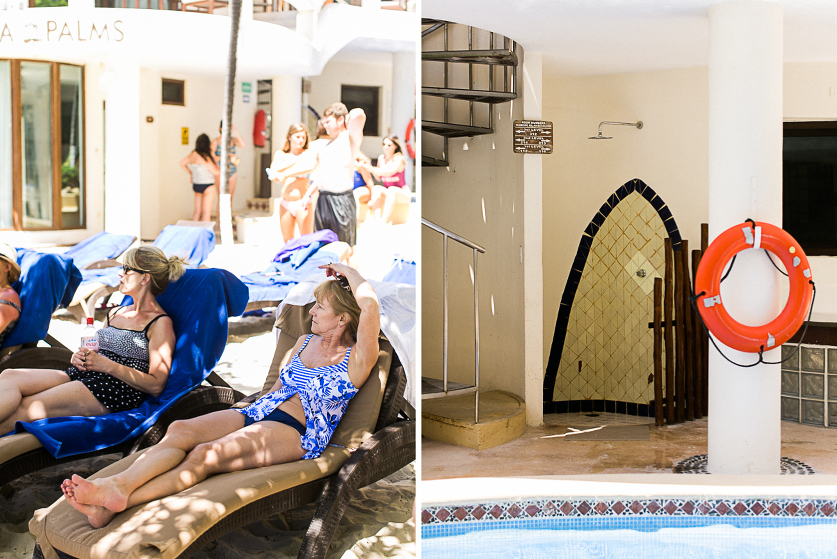 PIN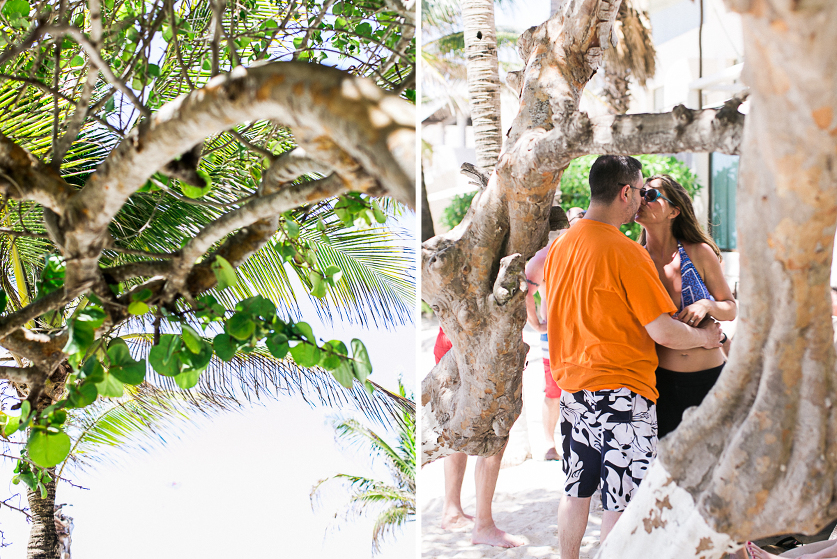 PIN

PIN

PIN

PIN

PIN

PIN

PIN

PIN

PIN

PIN

PIN

PIN

PIN

PIN

PIN

PIN

PIN

PIN

PIN

PIN

PIN

PIN

PIN

PIN

PIN

PIN

PIN

PIN

PIN

PIN

PIN

PIN

PIN

PIN

PIN

PIN

PIN

PIN

PIN

PIN

PIN

PIN

PIN

PIN

PIN

PIN

PIN

PIN

PIN

PIN

PIN

PIN

PIN

PIN

PIN

PIN

PIN

PIN

PIN

PIN

PIN

PIN

PIN

PIN

PIN

PIN

PIN

PIN

PIN

PIN

PIN

PIN

PIN

PIN

PIN

PIN

PIN

PIN

PIN

PIN

PIN

PIN

PIN

PIN

PIN

PIN

PIN

PIN

PIN

PIN

PIN

PIN

PIN

PIN

PIN

PIN