We had a gloriously chilly day for this Park Slope Brooklyn Wedding. I was over the moon when Janine and Andrew invited me in to photograph their wedding. They decided upon the Grecian Towers in Park Slope for their dynamic structure, ability to create privacy and overhead cover should it rain during the ceremony.
They could not have brought together their day more perfectly. We wandered the cobblestone streets for photos. Shortly after photos we hopped into a taxi to get to the ceremony. With the ceremony officiated by Andrew's dad, the day was sublime.
After the ceremony, we headed to Faun for an intimate reception where they had the most romantic space, full of fairy lights and heat lamps. With the perfect ambience for a quiet gathering of loved ones, Janine and Andrew brought together a day that most people dream of. I'm so in love with every one of their images and hope you enjoy them, too!
xo! Sarah
Vendor Love
_________________________
Ceremony Venue ⋅ Park Slope Grecian Towers
Reception Venue ⋅ Faun
Officiant ⋅ Andrew's Dad
_________________________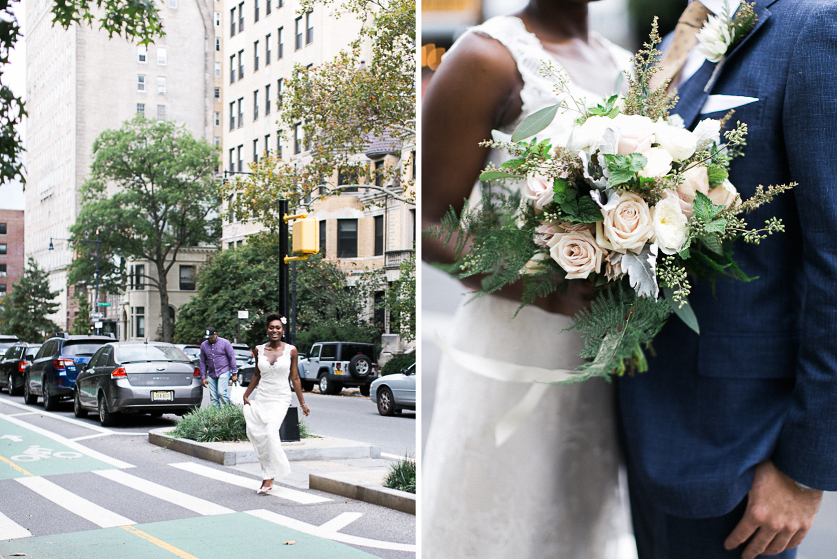 PIN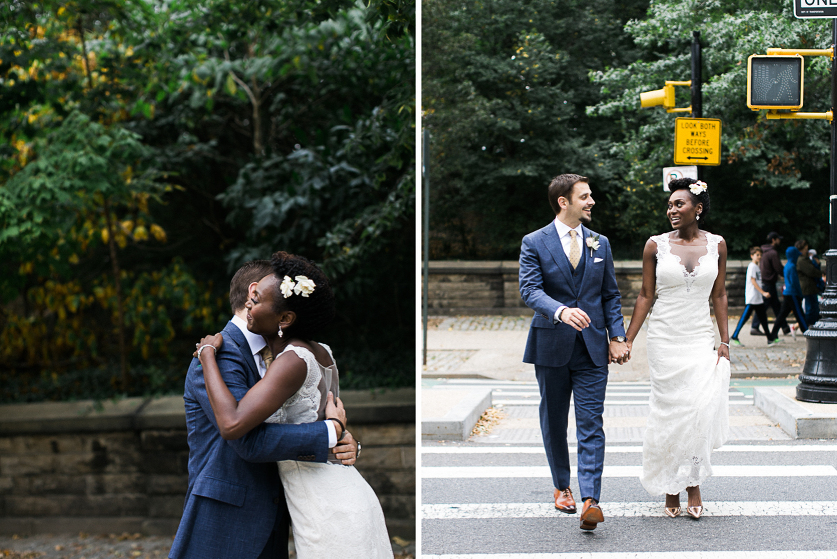 PIN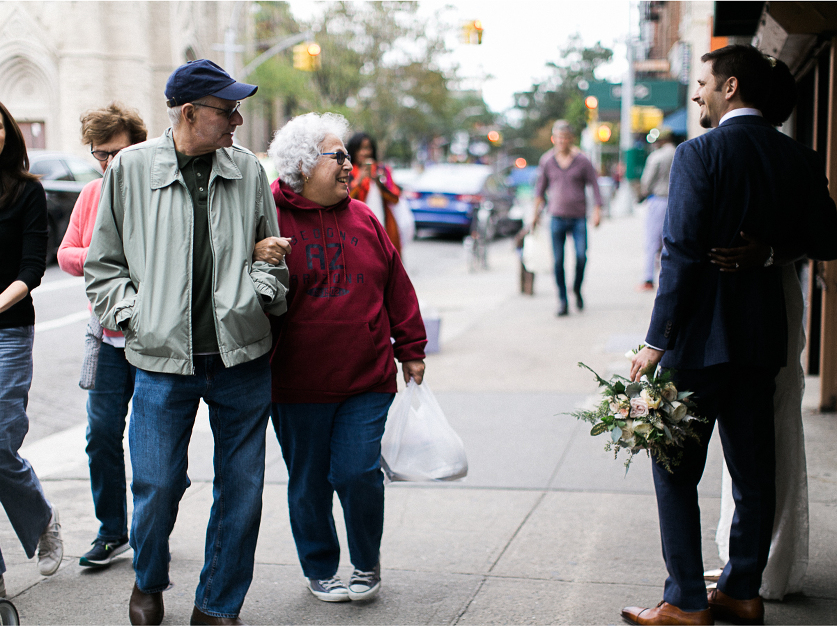 PIN

PIN

PIN

PIN

PIN

PIN

PIN

PIN

PIN

PIN

PIN

PIN

PIN

PIN

PIN

PIN

PIN

PIN

PIN

PIN

PIN

PIN

PIN

PIN

PIN

PIN

PIN

PIN

PIN

PIN

PIN

PIN

PIN

PIN

PIN

PIN

PIN

PIN

PIN

PIN

PIN

PIN

PIN

PIN

PIN

PIN

PIN

PINn