There was so much unbelievable beauty at Ellen and Cooper's Beaumont Inn Dallas, PA Wedding! No detail was missed, and the personal touches were unparalleled. From the start, it was clear that Ellen and Cooper were bringing together a wedding that not only celebrated their love, but would also be a day their family and friends would cherish.
They chose to marry in the church Ellen attended her entire life. A church that happened to be through the backyard of her parents home. The priest intimately knew their journey creating such magic as they said 'I Do'. They hired a trolley to escort them and their wedding party to the reception, giving them a little moment to have fun with their loved ones.
The Beaumont Inn was the ideal place for their reception. With a gorgeous patio to host the cocktail hour and a stunning and spacious open barn for their reception, their wedding was nestled into the outdoors with all the amenities and comforts one could want. Ellen and Coopers joy was absolutely contagious and their day flowed elegantly and with grace.
I had such a great time spending the day with Ellen and Cooper and love each and very image we captured – I hope you enjoy them, too!
Vendor Love
_________________________
Church ⋅ Church of Saint Gregory (Clarks Summit, PA)
Reception ⋅ The Beaumont Inn (Dallas, PA)
Trolley ⋅ Back Mountain Trolley and Limo (Dallas, PA)
Flowers and table decor ⋅ Central Park Flowers (Olyphant, PA)
Hair and makeup ⋅ Bella Natura Salon (Clarks Summit, PA)
Bridesmaids Dresses ⋅ Social Bridesmaids
Bride's Dress ⋅ Allure Bridal from VOWS Bridal Outlet (Watertown, MA)
Bridal dress alterations ⋅ by Ellen Graci (Moscow, PA)
Veil ⋅ BHLDN
Wedding bands and engagement ring ⋅ Bario Neal (Philadelphia, PA)
Wedding invitations ⋅ The Curiosity Shop (Scranton, PA)
Wedding programs and placecards ⋅ Universal Printing Company (Dunmore, PA)
Groomsmen's suits ⋅ Combatant Gentlemen
Men's socks and ties ⋅ The Tie Bar
Wedding Display Cake ⋅ For Goodness Cakes! by Robin Phillips (Clarks Summit, PA)
Linens ⋅ MCR (Kingston, PA)
Second Wedding Cake ⋅ Great Temptations (Scranton, PA)
DJ ⋅ EJ the DJ Inc. (Scranton, PA)
_________________________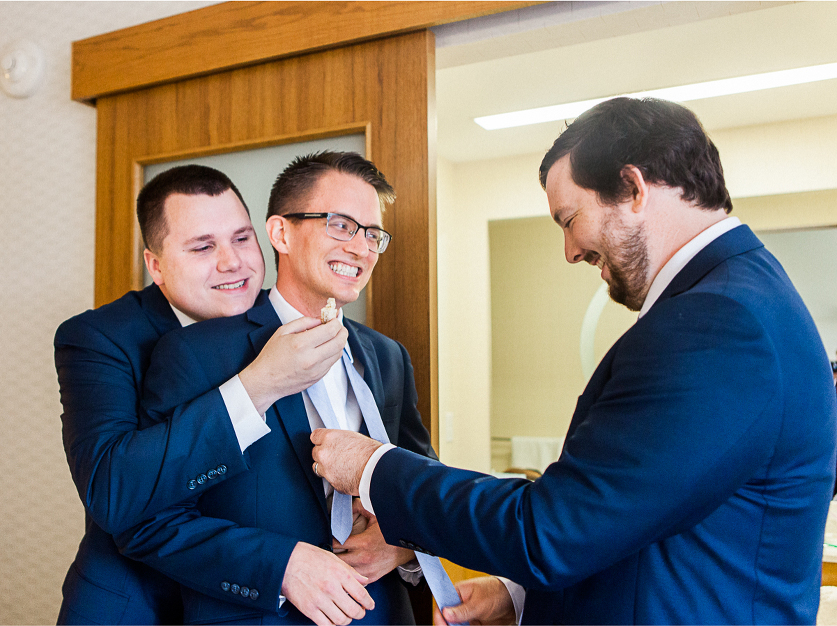 PIN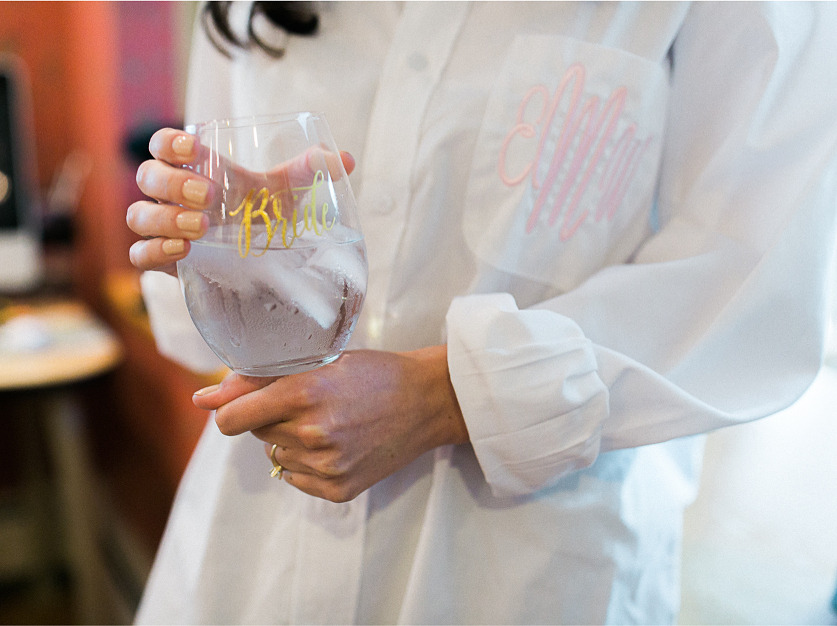 PIN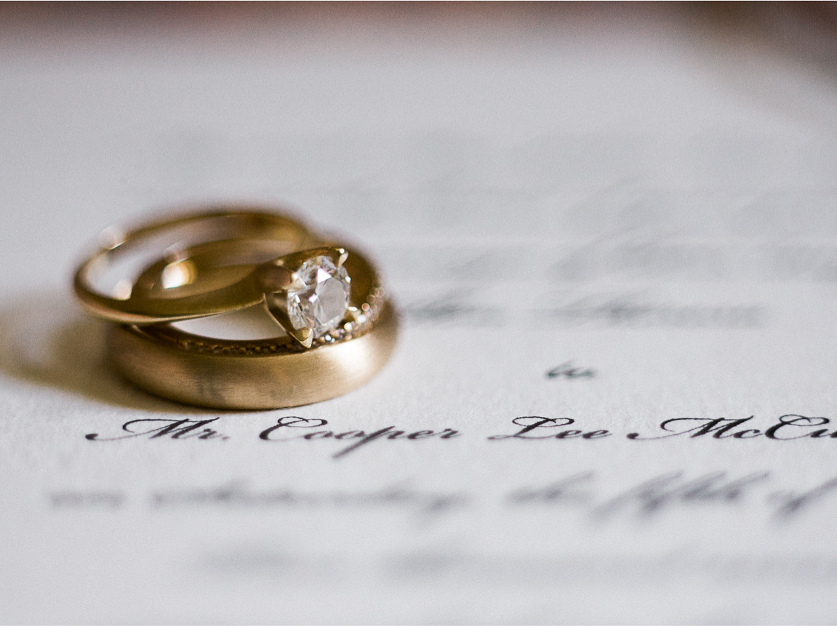 PIN

PIN

PIN

PIN

PIN

PIN

PIN

PIN

PIN

PIN

PIN

PIN

PIN

PIN

PIN

PIN

PIN

PIN

PIN

PIN

PIN

PIN

PIN

PIN

PIN

PIN

PIN

PIN

PIN

PIN

PIN

PIN

PIN

PIN

PIN

PIN

PIN

PIN

PIN

PIN

PIN

PIN

PIN

PIN

PIN

PIN

PIN

PIN

PIN

PIN

PIN

PIN

PIN

PIN

PIN

PIN

PIN

PIN

PIN

PIN

PIN

PIN

PIN

PIN

PIN

PIN

PIN

PIN

PIN

PIN

PIN

PIN

PIN

PIN

PIN

PIN

PIN

PIN

PIN

PIN

PIN

PIN

PIN

PIN

PIN

PIN

PIN

PIN

PIN

PIN

PIN

PIN

PIN

PIN

PIN

PIN

PIN

PIN

PIN

PIN

PIN

PIN

PIN

PIN