I simply love a winter wedding! Jaylene and Dex traveled down from Saskatoon, Canada for their NYC City Hall Elopement! With a handful of family and friends at their side, we ventured to the Top of the Rock, City Hall and the Downtown area. Despite the chilly day, we had such a fun time touring around. There truly is never a bad time of year to elope in NYC. The City always has so much to offer – from the tallest peaks to the loving and lively vibe of City Hall.
Often times weddings begin around April for me, so when a couple is willing to brave the possible cold and wind my heart always swells a bit larger as the winter light is just so perfect with all the grey tones of the buildings. Finding a little nook in one of the municipal buildings will remain a favorite of mine – as Jaylene and Dex were simply engulfed in the beautiful light.
It was such a joy working with these two – I hope you enjoy the images!
xx – Sarah
PIN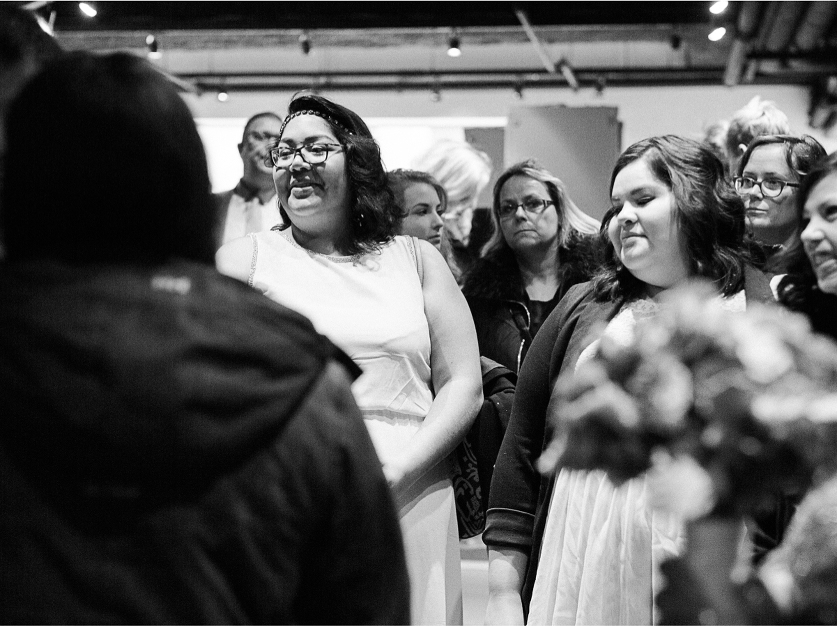 PIN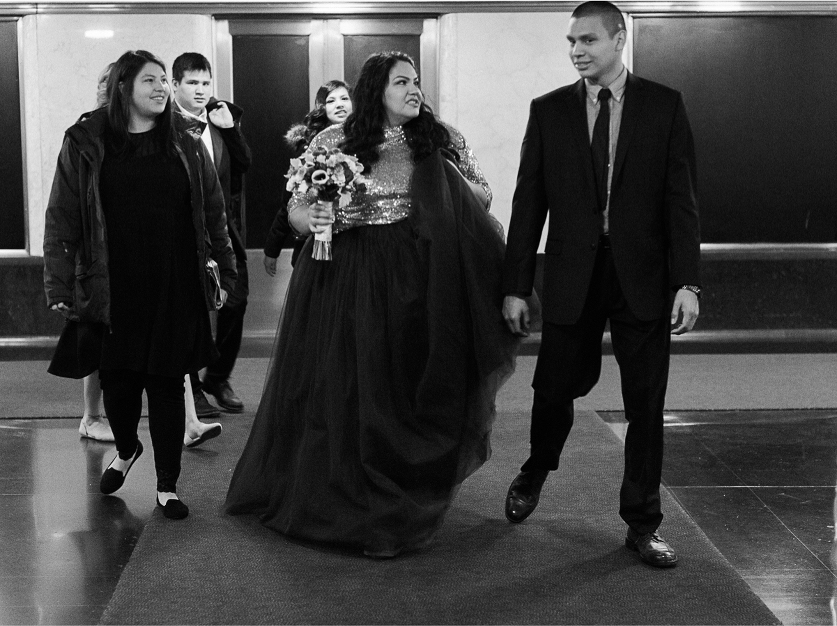 PIN

PIN

PIN

PIN

PIN

PIN

PIN

PIN

PIN

PIN

PIN

PIN

PIN

PIN

PIN

PIN

PIN

PIN

PIN

PIN

PIN

PIN

PIN

PIN

PIN

PIN

PIN

PIN

PIN

PIN

PIN

PIN

PIN

PIN