On a cool day in early April, Erica and Matt brought their family and friends together for their surprise wedding. Yep. Surprise wedding! Matt cleverly invited their closest loved ones out for an evening under the guise that they would get to witness him proposing to Erica.. With a little fore-thought and pre-panning, they put together an elegant wedding with no one the wiser they were about to witness a Frankies 457 wedding in their beautiful garden and carriage house! Well, except for the immediate family and a best friend who is conveniently an amazing baker.
We started our day down by the Brooklyn Waterfront, meandered around the bridges and a little in-land to peruse the graffiti. We had such a relaxed time together – I will be forever amazed with these guys planning skills as well as their take-it-as-it-comes attitudes. Having met while traveling through South America, you can feel the bond, the soul connection and sense of adventure living in these two! I could photograph this day over and over and still find so much beauty to capture.
After our photos in DUMBO, we were whisked away to Frankies 457 in Carroll Gardens where they exchanged their 'I Do's'. Truly, this is the perfect spot for an intimate wedding! With a Carriage House behind the main restaurant, large glass sliding doors that open into a beautiful garden, this space was made for intimate weddings. They then danced their night away under the fairy lights and I walked away with a bag full of images that will forever remain dear to my heart.
I hope you enjoy!
xx – Sarah
Vendor Love
_________________________
Venue ⋅ Frankies 457 Spuntino
Dress ⋅ Ralph Lauren
Suit ⋅ Calvin Klein
Shoes ⋅ hers – Adrianna Papell his – Ralph Lauren
Floral ⋅ Flowers by Bernard
Cake ⋅ The Cake Artist by Vincent Buzzetta
Jewelry ⋅ Kendra Scott
Hair & Makeup ⋅ AF Bennett
Officiant ⋅ Alexandra Lifshin
_________________________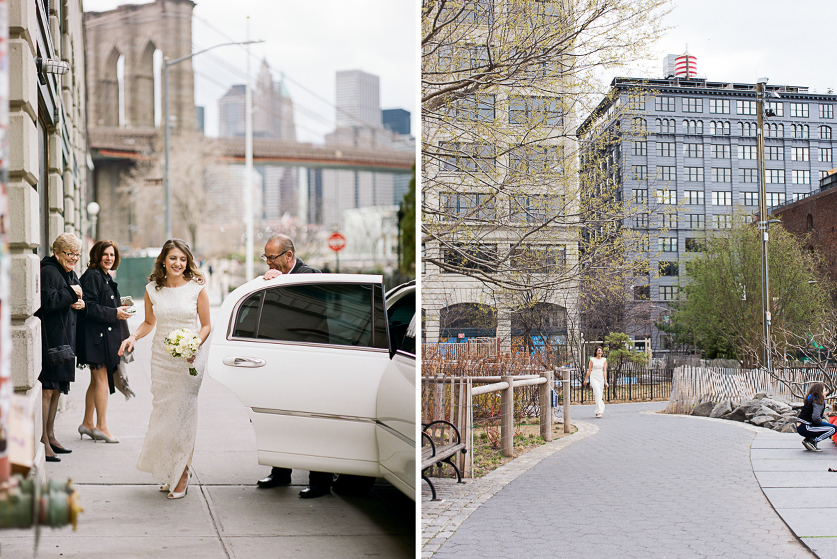 PIN
PIN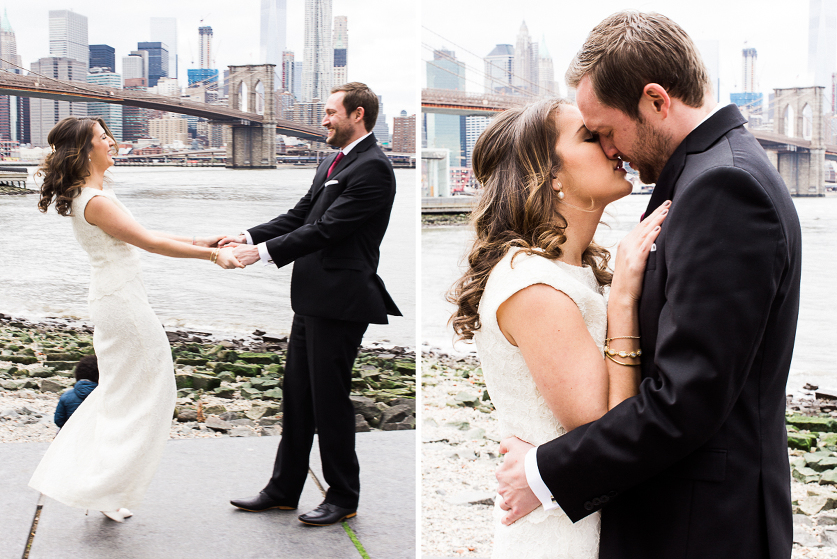 PIN

PIN

PIN

PIN

PIN

PIN

PIN

PIN

PIN

PIN

PIN

PIN

PIN

PIN

PIN

PIN

PIN

PIN

PIN

PIN

PIN

PIN

PIN

PIN

PIN

PIN

PIN

PIN

PIN

PIN

PIN

PIN

PIN

PIN

PIN

PIN

PIN

PIN

PIN

PIN

PIN

PIN

PIN

PIN

PIN

PIN

PIN

PIN

PIN

PIN

PIN

PIN

PIN

PIN

PIN

PIN

PIN

PIN

PIN

PIN

PIN

PIN

PIN

PIN

PIN

PIN

PIN

PIN

PIN

PIN

PIN

PIN