There is so much I just love about this day, this church, and this couple. First, I gotta say that I have some pretty awesome friends. Jack, an Interspiritual Minister and musician, and Tracey, extraordinarily talented and creative and both with hearts as big as an ocean, are two of the people who come to mind when I think of all I love about Montclair. And as a Montclair NJ wedding photographer, weddings at the FCC are always magical to me.
When they invited me in to capture a few moments of their day – I couldn't have felt more humbled. They brought so much of themselves to their union – from their joint entrance to the ceremony, bringing all their immediate family and loved ones into the ceremony, their passion for the First Congregational Church and all the inclusive love that it represents, to the absolutely vibrant color scheme of the reception and all the dancing. Oh the dancing!
This was such a beautiful day, and one that is near and dear to my heart..
Jack is the owner of Ring, Candle and Knot and Tracey is the owner of Tracey Stephens Interior Designs 🙂
I hope you love these images as much as I do!
xx – Sarah
Vendor Love
_____________________
Venue – First Congregational Church, Montclair, NJ
DJ – Needlework DJ's with John McMillin
Dress & Lacy Jacket – Dem Two Hands
Shoes – Dem Two Hands
Caterers – The Fruited Plain – provided cuisine as a nod to Jack and Tracey's honeymoon destination and Jack's heritage
Jewelry – Tracey's ring was custom made at Tina Jewelry and necklaces were sentimental heirlooms
Flowers – Whole Foods
Paper Lanterns, Stars and Globes – Luna Bazaar
Confetti Flowers and Colorful Paper Dots – table decorations – Wcards on Etsy
Cube Vases – Table Cloths Factory
Pew Bows – Gift Wrap Etc
_____________________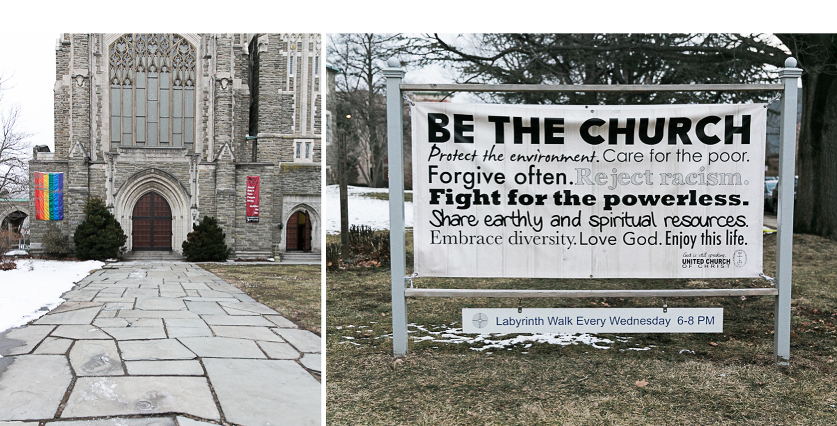 PIN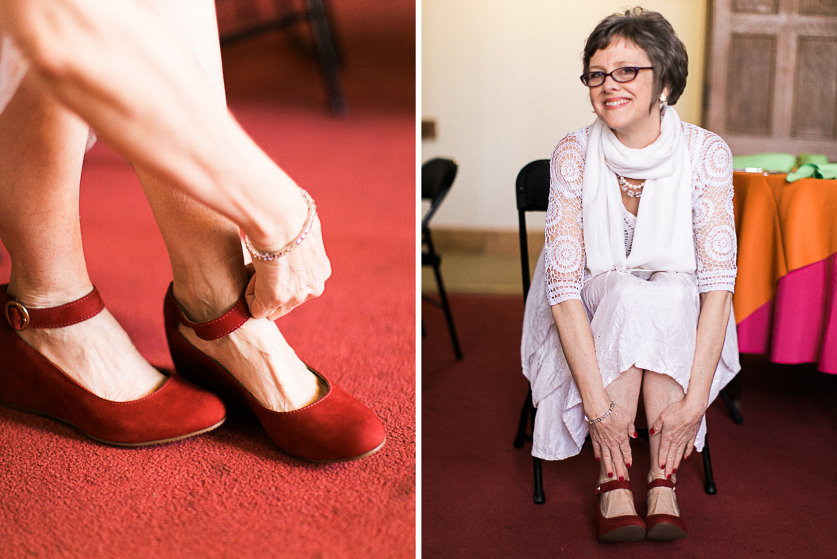 PIN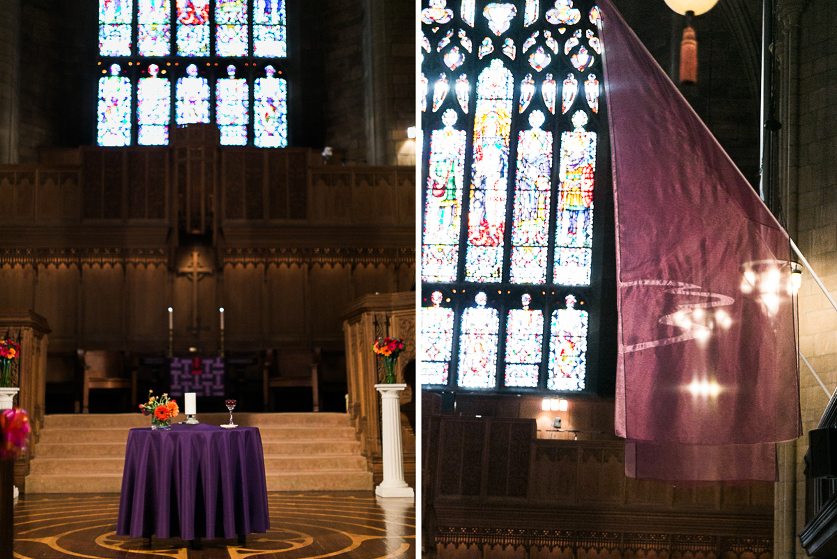 PIN


PIN


PIN


PIN


PIN


PIN


PIN


PIN


PIN


PIN


PIN


PIN


PIN


PIN


PIN


PIN


PIN


PIN


PIN


PIN


PIN


PIN


PIN


PIN


PIN


PIN


PIN


PIN


PIN


PIN


PIN


PIN


PIN


PIN


PIN


PIN


PIN


PIN


PIN


PIN


PIN


PIN


PIN


PIN