I.Love.This. Greenpoint Brooklyn Wedding. Absolutely every little detail. From the organic and easy way of my early meetings with Danielle and Mark to the gorgeous and entirely authentic day they put together, to each and every one of their family and friends. Simply wonderful. Greenpoint Brooklyn, is their home, has been their home and will likely remain their home. Which if you know Brooklyn, is a bit rare.When talking about 'where' to shoot, our list included a stroll through their history together in this little town. And we made sure we made it to each of those locations, and found some awesome graffiti along the way 😉
Every little detail was customized, from Danielle's dress, to the decorations, the rings and wedding cake. If it was there – it had a purpose.
We didn't plan for a 'first look'. But it happened – an unplanned moment, which I'm thrilled I was there to capture. Mark literally gasped. (sorry, Mark!, but you did 🙂 )
And then there is Enid's. Every town should have an Enid's.
I would shoot this wedding every day of the week if I could. Hope you enjoy their story!
xx –
Sarah
Vendor Love
_________________________
Ceremony Venue – Greenpoint Reformed Church 
Officiant – CB Stewart
Reception Venue – Enid's
Fans and Boutonnieres – Paper Source
Menu's – Zazzle
Colorful Ceiling Puffs by Alysia Cleys at Prost to the Host
Dress – Nicole Miller
Dress Customizations – Alteration Specialists of NY
Danielle's Shoes – Chelsea Crew
Suit + Shirt – JCrew
Tie – Charles Tyrwhitt
Mark's Shoes – Florsheim
Rings – Catbird – Satomi Kawakita
Donuts – Moe's Doughs
Cake – Sorry, folks! The adorable cake was baked and designed by Danielle's sister 🙂
_________________________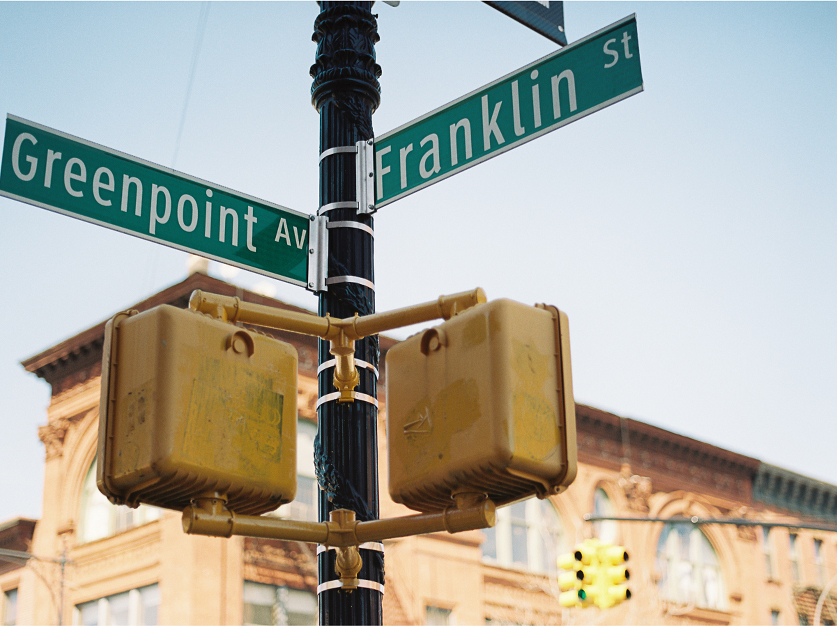 PIN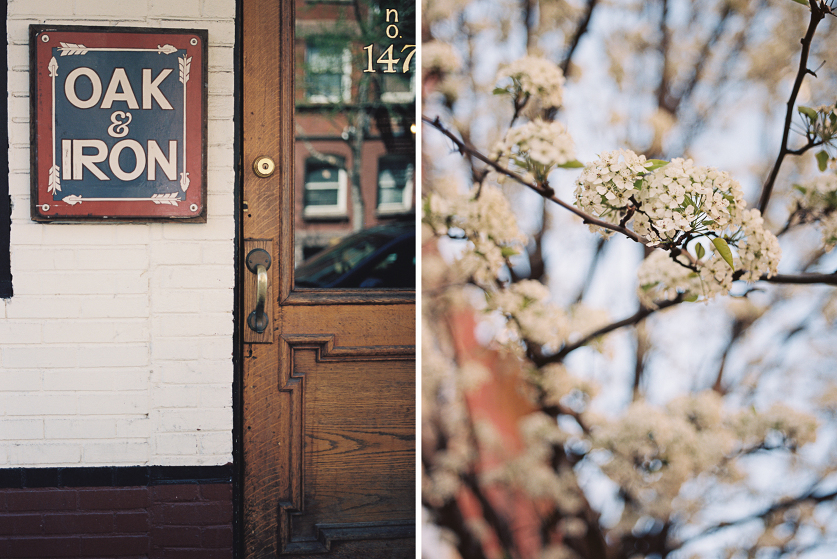 PIN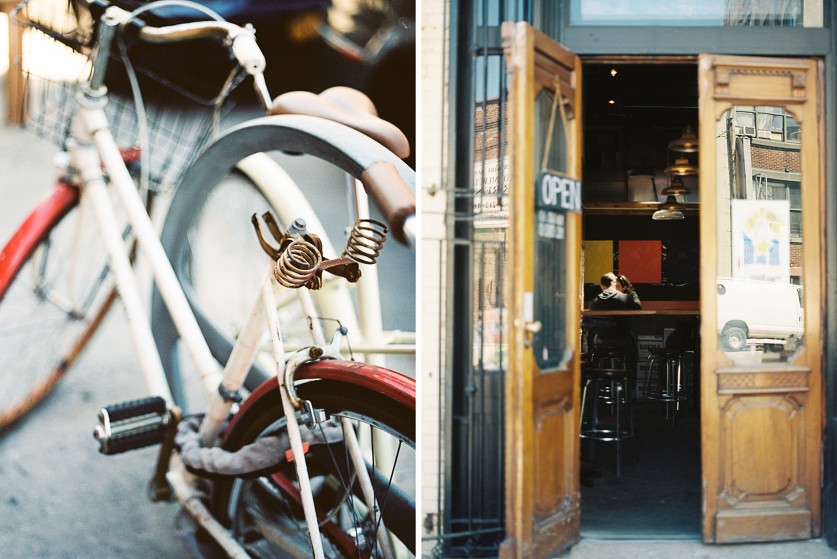 PIN

PIN

PIN

PIN

PIN

PIN

PIN

PIN

PIN

PIN

PIN

PIN

PIN

PIN

PIN

PIN

PIN

PIN

PIN

PIN

PIN

PIN

PIN

PIN

PIN

PIN

PIN

PIN

PIN

PIN

PIN

PIN

PIN

PIN

PIN

PIN

PIN

PIN

PIN

PIN

PIN


PIN


PIN

PIN