Maplewood was our #2 choice of places to live once we made the massive decision to move out of Brooklyn. And by massive, just ask anyone who's chosen to leave Brooklyn. You won't miss the look of longing and sadness. But – Maplewood is that gorgeous of a town.  They just didn't have the right house at the right time for. And this Maplewood Country Club Wedding with Amy and Jeff was absolutely fit right in to the beauty and quaintness of the area.
The rain of the day simply added to the fun, beauty and adventure. Amy and Jeff reached out to me last year and we've had a bit of time getting to know each other over meetings and our engagement session together. These moments make photographing a wedding so very special – as there is so much time and heart already invested. Kinda like shooting a good friends wedding! Both their families are so very lovely, it was truly a joy watching this day come together dripping in love and happiness.
I hope you enjoy the images as I enjoyed taking them!
Vendor Love
_________________________
Make-Up – Color Make-Up Studio
Hair – Daria Kalinina
Dress – Wedding Atelier
Suit- Calvin Klein
Jewelry – rings and earrings from Zoland jewelers
Band – David Clark and the Renegades
Flowers – Millburn Florist
Video – Edit Cellar
Shoes – Jimmy Choo
Stationery – Mar-Lisa Specialties
Escort Cards – Redtree Creations
Second Photographer – Marianne
Assistant – Jenna
_________________________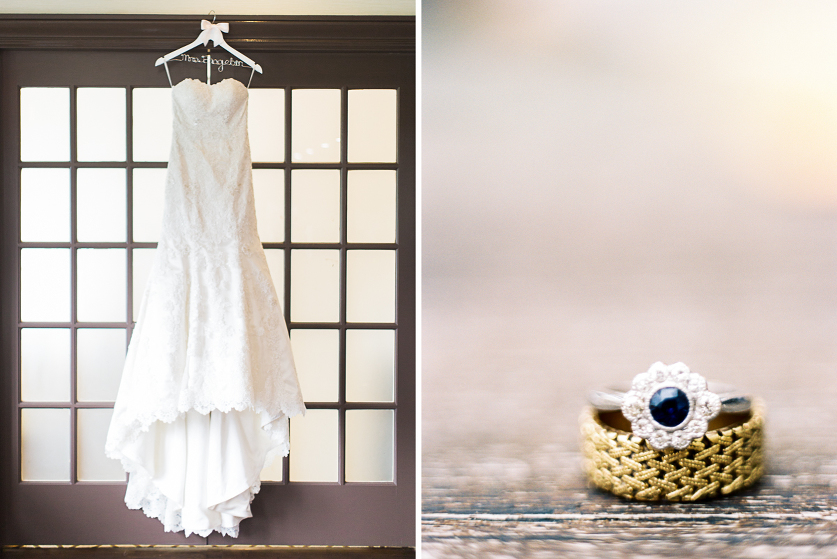 PIN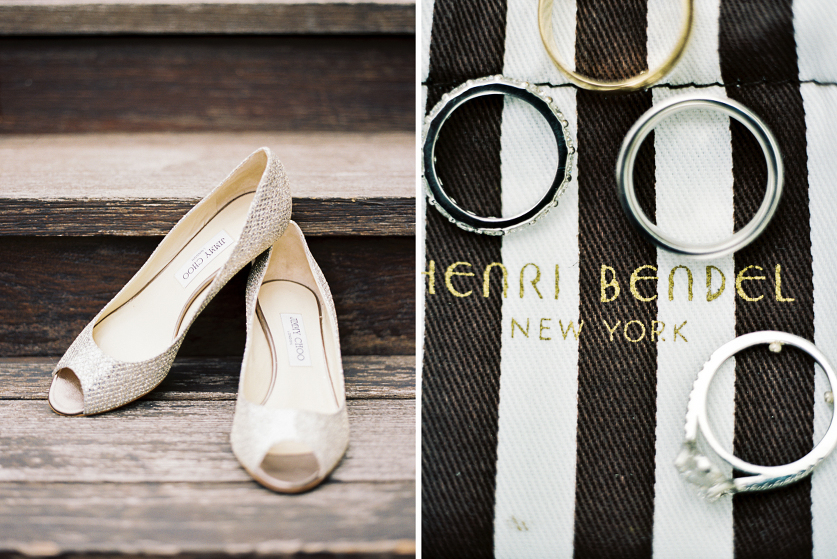 PIN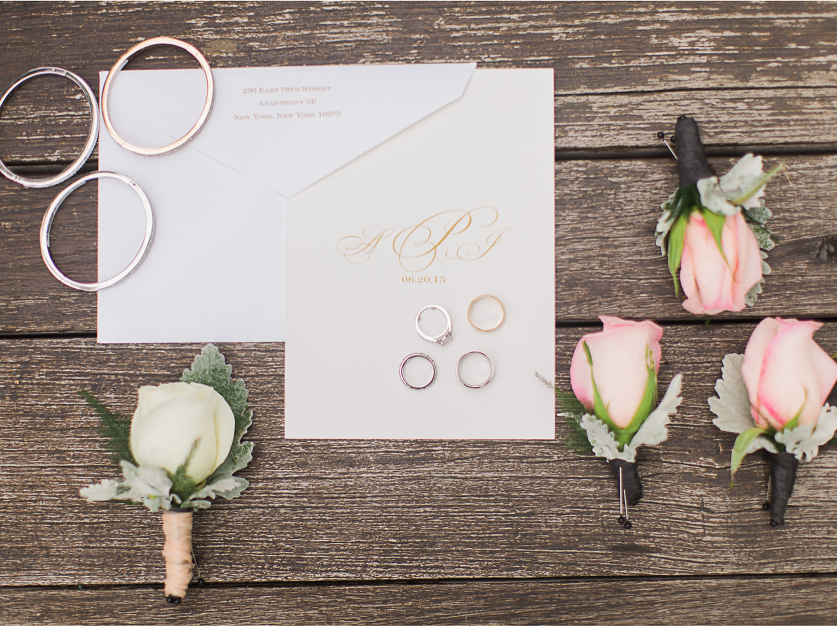 PIN

PIN

PIN

PIN

PIN

PIN

PIN

PIN

PIN

PIN

PIN

PIN

PIN

PIN

PIN

PIN

PIN

PIN

PIN

PIN

PIN

PIN

PIN

PIN

PIN

PIN

PIN

PIN

PIN

PIN

PIN

PIN

PIN

PIN

PIN

PIN

PIN

PIN

PIN

PIN

PIN