Photographing a wedding in a castle kinda rocks.. Ok, it's really super awesome! As a Hudson Valley wedding photographer, this wedding made me just giddy.! Over breakfast the next morning while recalling my evening to the family, my oldest's (now 6!) first question was 'MOM!! Did you find any buried treasure?!??' Ya' gotta take a little look-see at this Tarrytown New York Wedding at Lyndhurst Castle with Alix and Evan. Shooting for Cly by Matthew was a fantastic experience and one I look forward to growing with in the future.
Apart from bringing together a beautiful wedding, Alix and Evan are simply adorable. So so so many smiles! Alix's grin is ear to ear and I found culling images to be nearly impossible, from one loving smile to the next. And as a photographer, I have to give props for their bravery in heading out in the elements. This particular day was in March – and it was snowing. Yet they were both full of laughing and smiling even as we grabbed some images outside.
This wedding was picked up and published by the blog – Mod Wedding.
Hope you enjoy the images!
xx – Sarah
Vendor Love
_________________________
Dress – Watters
Tux – Hugo Boss
Catering – Philip Stone Caterers
Floral – Designs by Ahn
Hair – Up Do's and Eye Do's LLC
Makeup – Leeann Vellucci Shades of Beauty
Band – New York City Swing
Video – Mint Wedding Cinematography
Invites – Suite Paperie
_________________________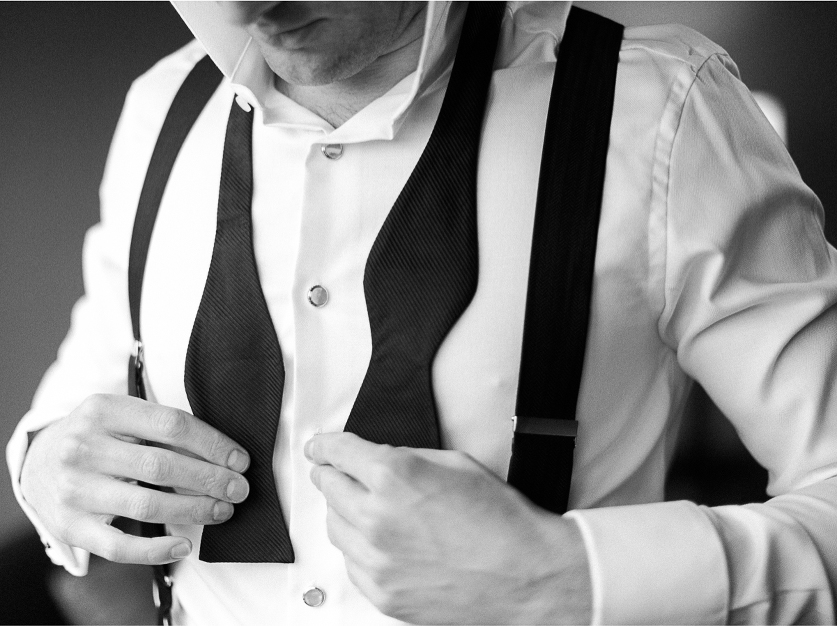 PIN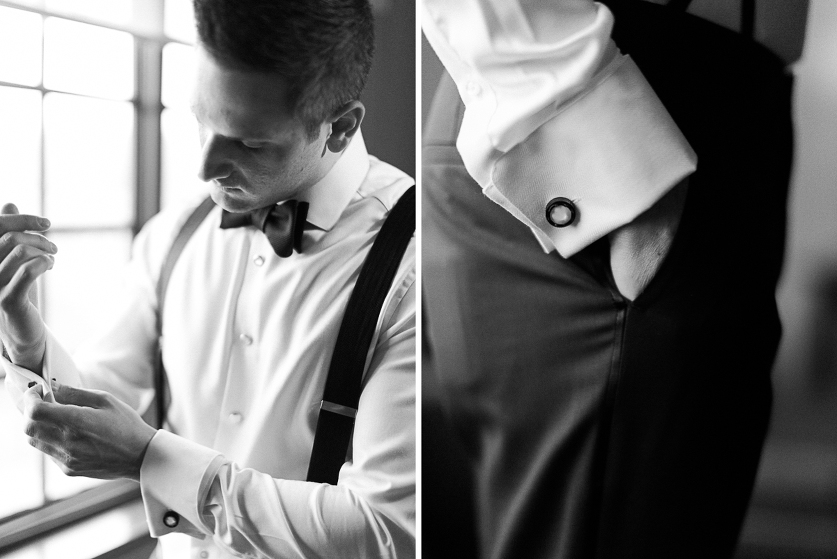 PIN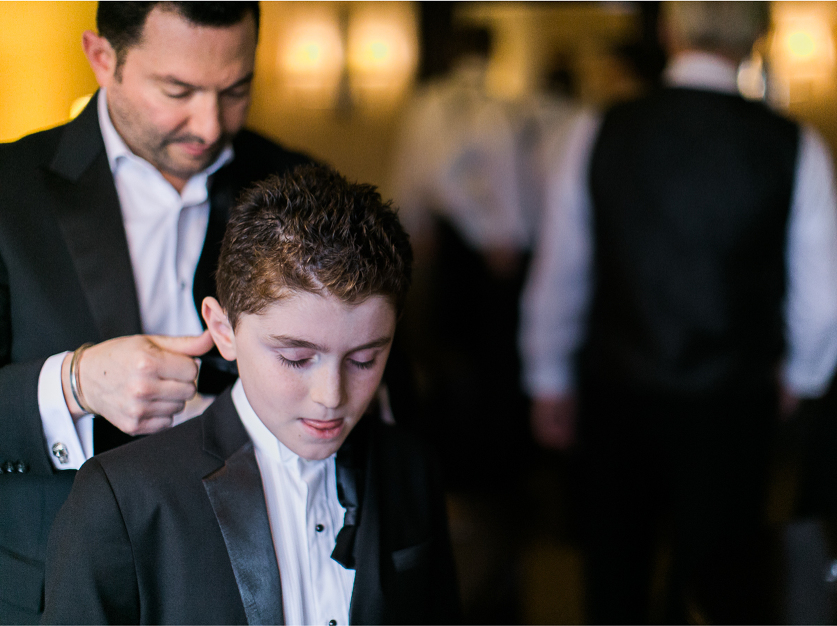 PIN

PIN

PIN

PIN

PIN

PIN

PIN

PIN

PIN

PIN

PIN

PIN

PIN

PIN

PIN

PIN

PIN

PIN

PIN

PIN

PIN

PIN

PIN

PIN

PIN

PIN

PIN

PIN

PIN

PIN

PIN

PIN

PIN

PIN

PIN

PIN

PIN

PIN

PIN

PIN

PIN

PIN

PIN

PIN

PIN