Often NYC elopements take me to NYC City Hall, Brooklyn City Hall, or a variety of locations throughout the city with a privately hired Officiant. The variety is one reason why I adore elopements – the options are endless! This Manhasset Elopement started at City Hall. Directly across from the clerks office is a gorgeous town park, complete with a beautiful gazebo! and the officiants are more than happy to pop over there for the ceremony. Which is unbelievably awesome. AND, to boot, you can schedule what time is the ceremony! I feel like discovered Anna found this wonderful little gem!
We had numerous conversations on planning the details of her wedding, and what they brought together was absolutely perfect. With their immediate family and friends in tow, they were able to make a simple, elegant and relaxed day to start their journey together.
I hope you enjoy the images!!
Vendor Love
_________________________
Shoes – Christian Louboutin
Dress – Halston Heritage
Flowers – Paradise Florist
Venue – Vetro
Catering & Cake – Vetro
Suit – Alfani via Macy's
_________________________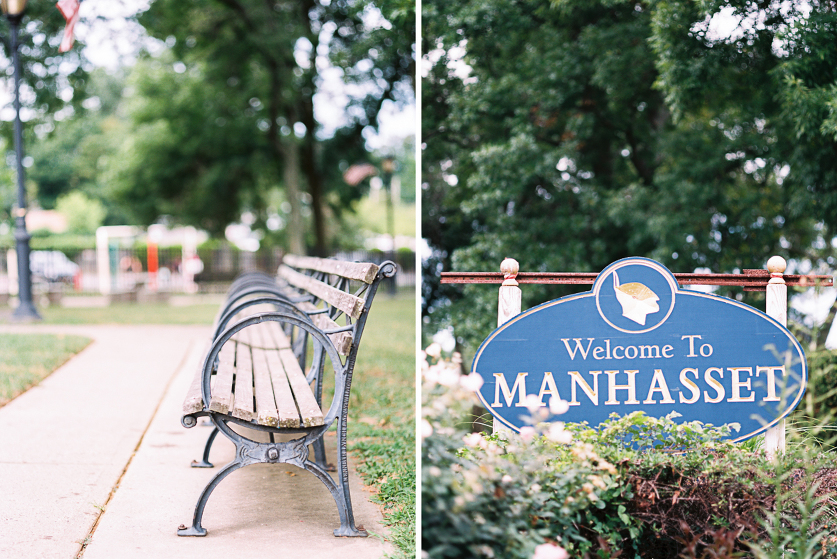 PIN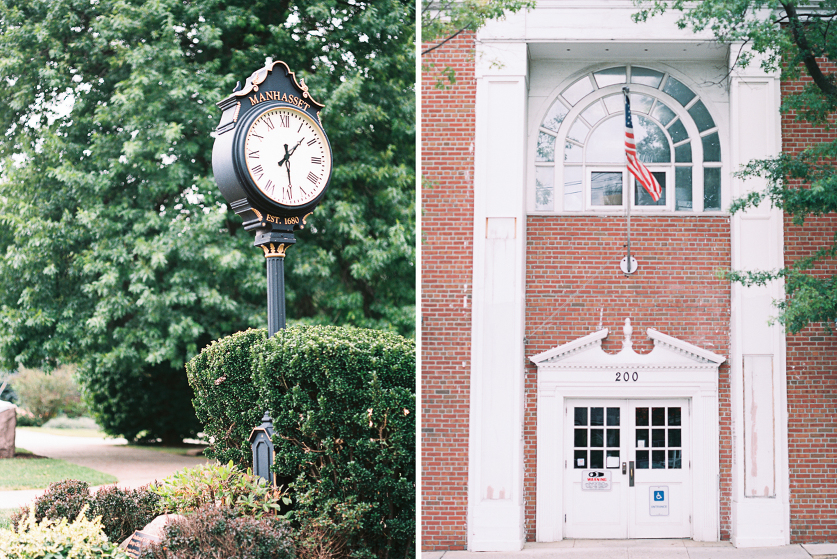 PIN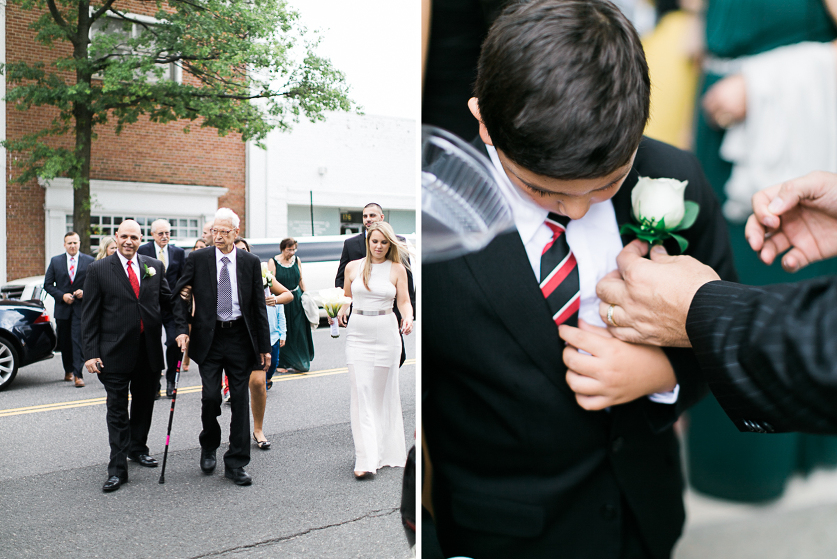 PIN

PIN

PIN

PIN

PIN

PIN

PIN

PIN

PIN

PIN

PIN

PIN

PIN

PIN

PIN

PIN

PIN

PIN

PIN

PIN

PIN

PIN

PIN

PIN

PIN

PIN

PIN

PIN

PIN

PIN

PIN

PIN

PIN

PIN

PIN

PIN

PIN

PIN

PIN

PIN

PIN

PIN