When Katie and I started plotting out her and Chris's elopement wedding at the Central Park Boathouse in NYC, we were not sure at all if we'd actually be able to get into the boats. As it is with any outdoor weddings – we weren't sure if we'd have a blue sky or pouring rain. Katie and Chris are sooooo easy going, however, I don't think a monsoon would have deterred their having fun on their day. Sneaky suspicion tells me they probably would have had a blast with a monsoon, actually.
However, the stars aligned and the boats were wide open for us to take over a few. With a ceremony, officiated by Katie's brother, tucked away in a quiet little nook over looking The Lake it was only fitting to meander over to the Boathouse and paddle around for the afternoon.
I'm so happy to have been a part of this day and I hope you enjoy the images!!
xx – Sarah
Vendor Love
_________________________
Makeup & Hair – Teezer Salon
Shoes – Steve Madden
Dress – Erin Featherston
Flowers – Lovingly designed by Chris's mom
Jewelry – Family heirlooms given by Chris's mom
Film Processing – The FINDLab
Photography Assistant and Boat Rower Extraordinaire – Katherine Phipps
_________________________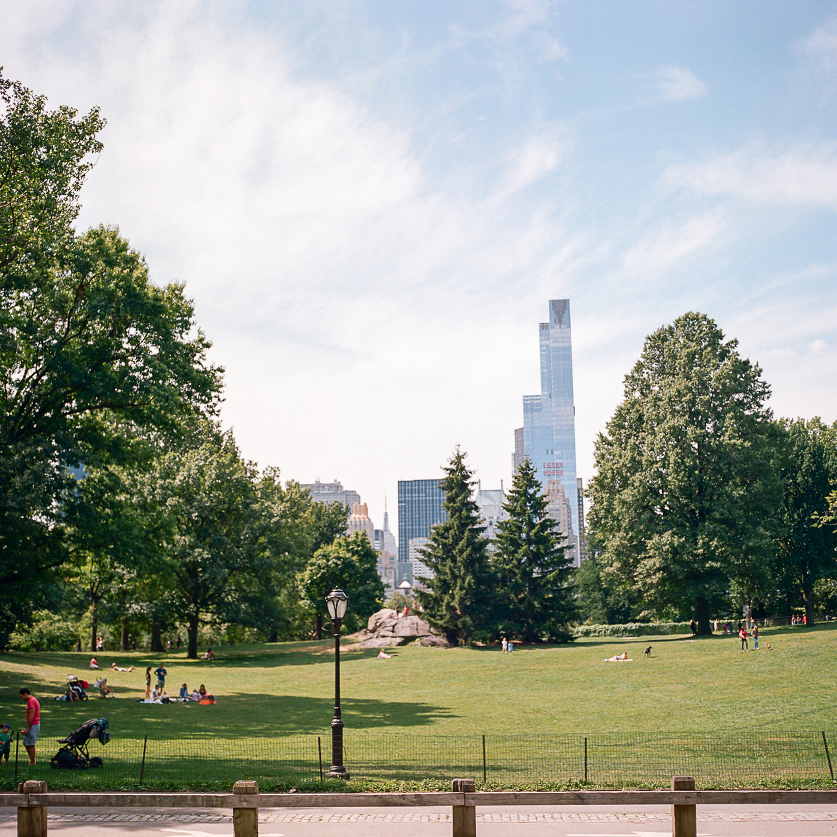 PIN
PIN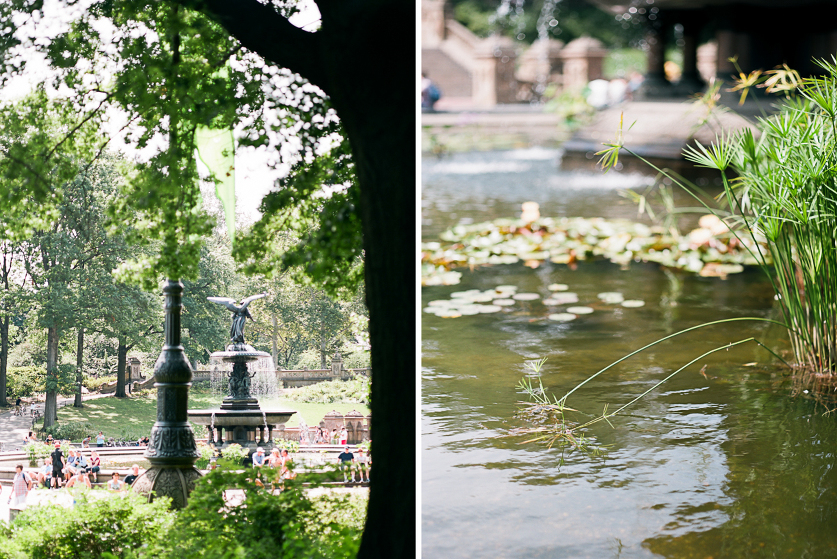 PIN

PIN

PIN

PIN

PIN

PIN

PIN

PIN

PIN

PIN

PIN

PIN

PIN

PIN

PIN

PIN

PIN

PIN

PIN

PIN

PIN

PIN

PIN

PIN

PIN

PIN

PIN

PIN

PIN

PIN

PIN

PIN

PIN

PIN

PIN