This wedding is just all assortment of wonderful for me. First, this is my cousin – Mallory. I remember the day this beautiful girl when she was born (really, I know, she's a woman, now, but when you remember holding someone as a baby, they'll always carry monikers like 'girl', 'boy', 'little' and so on – so you'll just have to humor me!). And how every time my dad went to visit without us, his report would say 'Wow!! Mallory's grown another foot! And we'd all laugh and try and count just how many 'feet' she'd have at that point (you don't need to count –  she only has 2)… And of course, as a Grand Haven Michigan Wedding Photographer, their wedding was so beautiful to photograph! So to sit birds-eye for their big day, to witness her marry Connor, who is so very sweet and loving, and a really kick-ass father. (really, try not to fall in love with Breckon, their adorable little guy) – words just fail me.
Sigh.
But yes – I feel endlessly humbled that Mal and Connor would choose to have me travel all the way to from NYC to capture their day. Being there both personally and professionally was just awesome.
It's a beefy post – but I felt all these images are so worth it. I just couldn't cut one more from the lot, and, unfortunately, I still didn't include some of my favorites. And I apologize, mom, as I know you'll hate that I included a few of you – but really, some of those are my absolute favorite images of you and dad. Ever. And I'm so happy I was able to capture these moments – cause, really, it's all so fleeting. As memories fade, these moments of laughter and love are what we have to look back and say – 'yes!! we really were friggin happy'! And any picture that makes me smile is definitely a keeper.
So – I hope you enjoy the photo's as much as I do. AND, if you have an extra chunk of time to spend and would like to see the entire gallery, you can pop over just here: Mal + Connor – there you will find more of my family and the rest of my folks (and maybe even a few of me – thanks to my mom and second photographer!) in all our silliness 😉
As for the amazing vendors for the day – the Tuxedo's were from Dunhill Tuxedos, Hair and Makeup by Robin Nielsen Stylist & Makeup Artist the flowers by Andylous Flowers, wedding dress by Caela Scott Bridal Wear, Photobooth by MiPhotoBooth, Blueberry Wine as Wedding Favors by Carini Blueberry Farm, Dj by Nate DeWit and the cake by Kreative Konfections
xo –
Sarah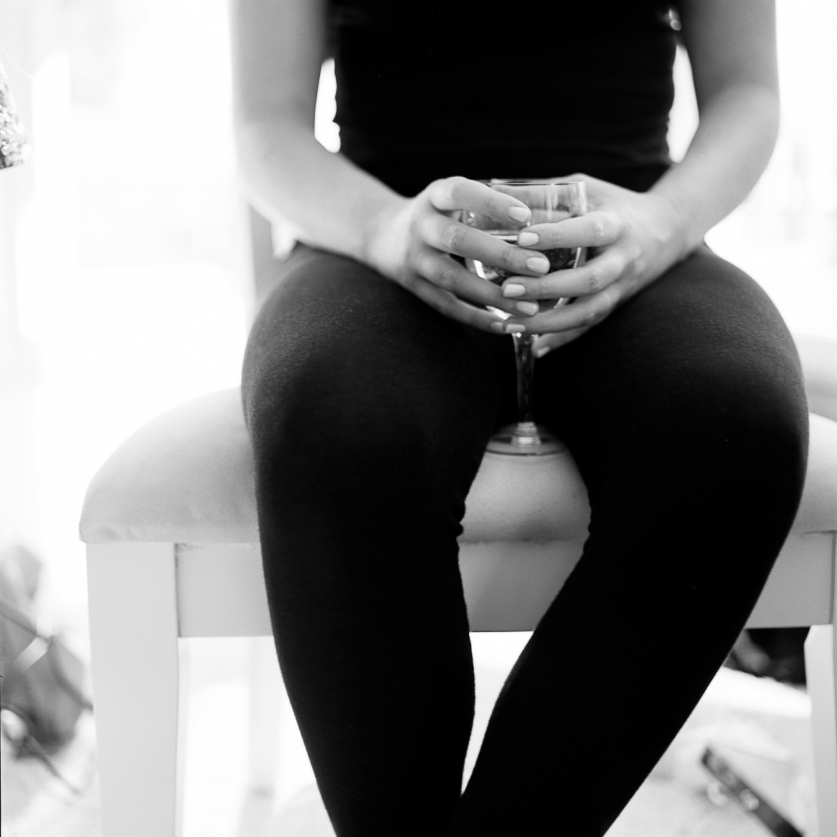 PIN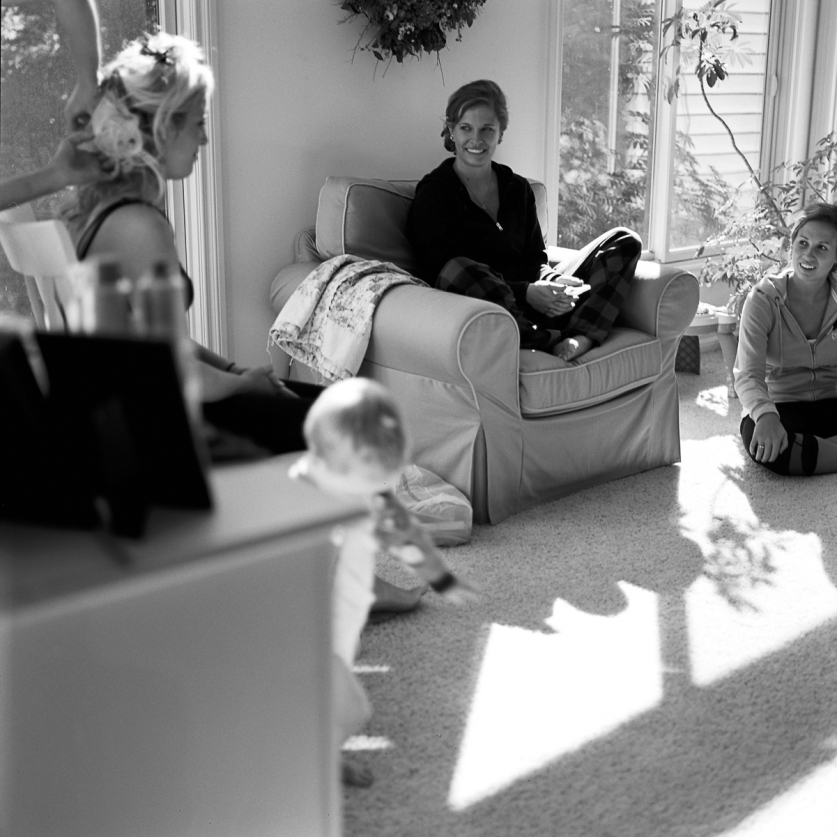 PIN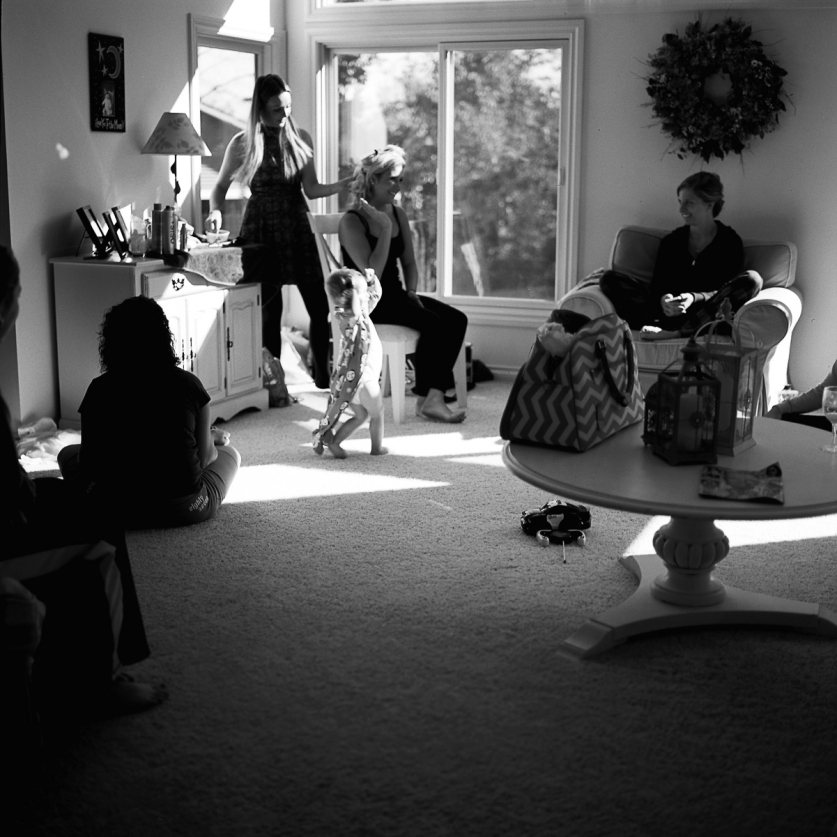 PIN

PIN

PIN

PIN

PIN

PIN

PIN

PIN

PIN

PIN

PIN

PIN

PIN

PIN

PIN

PIN

PIN

PIN

PIN

PIN

PIN

PIN

PIN

PIN

PIN

PIN

PIN

PIN

PIN

PIN

PIN

PIN

PIN

PIN

PIN

PIN

PIN

PIN

PIN

PIN

PIN

PIN

PIN

PIN

PIN

PIN

PIN

PIN

PIN

PIN

PIN

PIN

PIN

PIN

PIN

PIN

PIN

PIN

PIN

PIN

PIN

PIN

PIN

PIN

PIN

PIN

PIN

PIN

PIN

PIN

PIN

PIN

PIN

PIN

PIN

PIN

PIN

PIN

PIN

PIN

PIN