I am absolutely in love with this wedding. Just everything. Brent and Rachael reached out to me when their wedding was just a month away. It happened to be on a Friday, and I happened to be available. They'd been planning their wedding all year for next October, when they realized that the plans just weren't flowing, they weren't excited about putting it together, and it just didn't feel quite right. The idea to elope in NJ started to form.
So they put a stop to it and planned a wedding that was more meaningful to them, instead. Which I think is just beyond cool – it can be so hard to change direction once the motion has been set. They decided to elope in Cheesequake State Park as this particular location has great personal meaning to them, as does the the autumn, as do all the details ranging from the after-hours brunch venue, to the flowers and the gifts for their guests. Bringing along their hand-painted 'just married' sign, and a few special touches for the venue, they created the wedding of their dreams – and man was it beautiful!
If you'd like to see the full gallery, you can pop over just here: Rachael + Brent 
There were several amazing vendors that put their hearts into making this day special and beautiful. Hair and Makeup were done by Salon Blush, the dress was a Monique Lhuillier and shoes by Badgley Mischka (shoes and jewelry bought through Nordstrom), Brent's suit was from JCrew and flowers from one of Montclair's own – Clores Flowers, Brunch was at Toast and Pastor Ernie Williams officiated the ceremony.
xo –
Sarah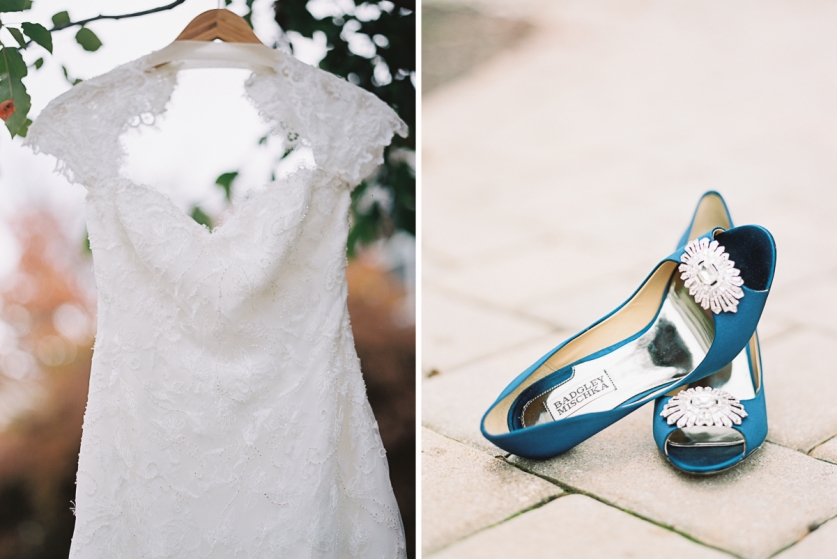 PIN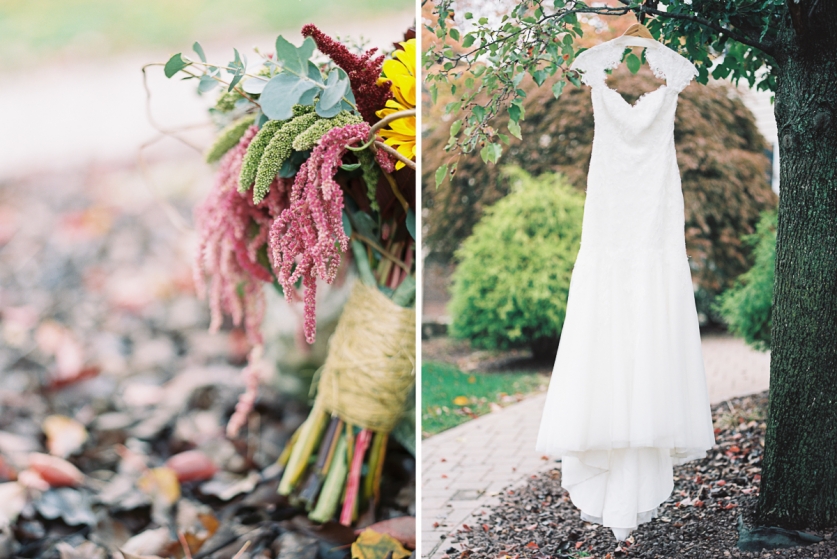 PIN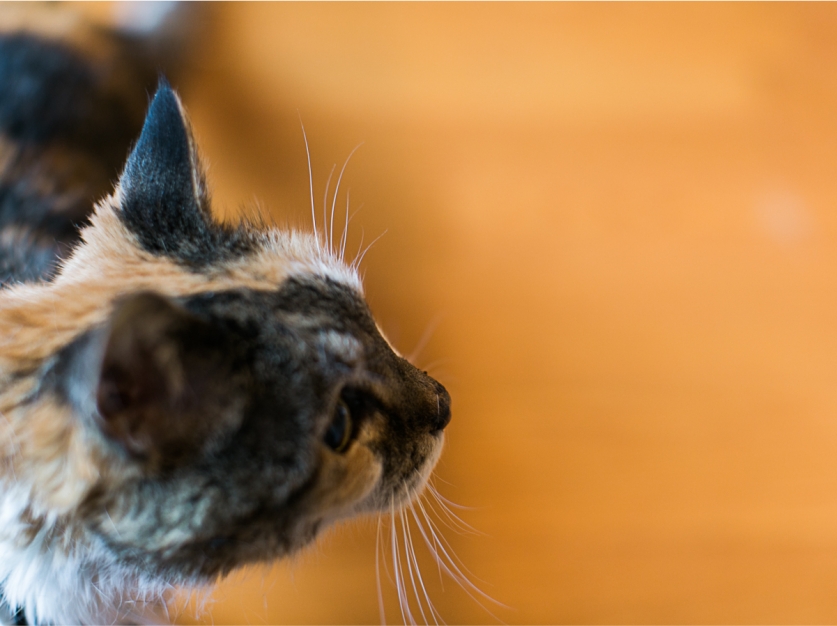 PIN

PIN

PIN

PIN

PIN

PIN

PIN

PIN

PIN

PIN

PIN

PIN

PIN

PIN

PIN

PIN

PIN

PIN

PIN

PIN

PIN

PIN

PIN

PIN

PIN

PIN

PIN

PIN

PIN

PIN

PIN

PIN

PIN

PIN

PIN

PIN

PIN

PIN

PIN

PIN

PIN

PIN

PIN

PIN

PIN

PIN

PIN

PIN

PIN

PIN

PIN

PIN

PIN

PIN

PIN

PIN

PIN

PIN

PIN

PIN

PIN

PIN

PIN

PIN

PIN