I completely lost my heart at this wedding. Barn weddings + the Berkshires stole my heart entirely. This Race Brook Lodge Wedding was gorgeous, fun and full of love. Add to it an adorable couple, beautiful details and a brisk November day made it simply a fabulous day!
Shooting for Clean Plate Pictures was a great experience. Shooting along side Erica Beckman was a joy and I look forward to working with her studio in the future. Taking a short jot out of the normal routine of the NYC area is always a welcome experience, as well. Granted – NYC will always have my heart – but a weekend wedding in the Berkshires is not an event I'd turn down.
I hope you enjoy these images as much as I do!
xx – Sarah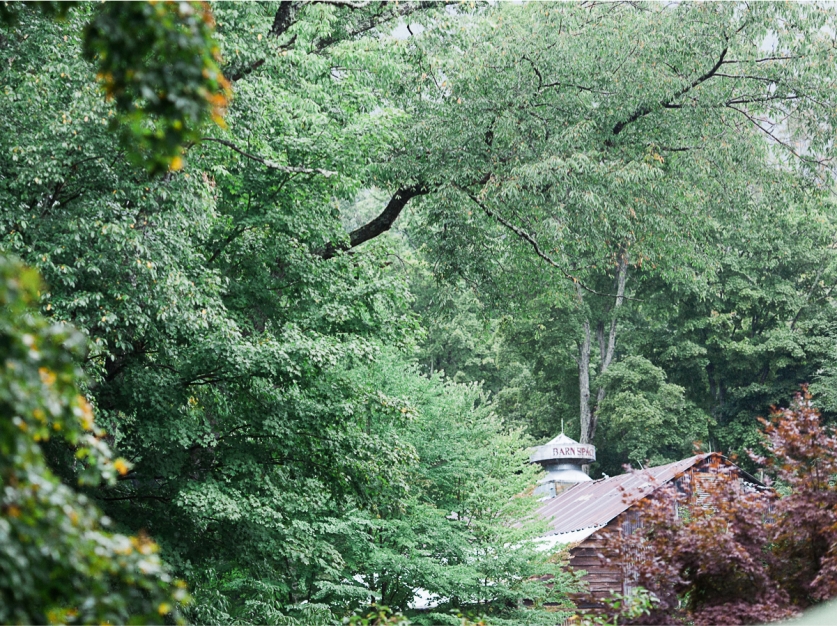 PIN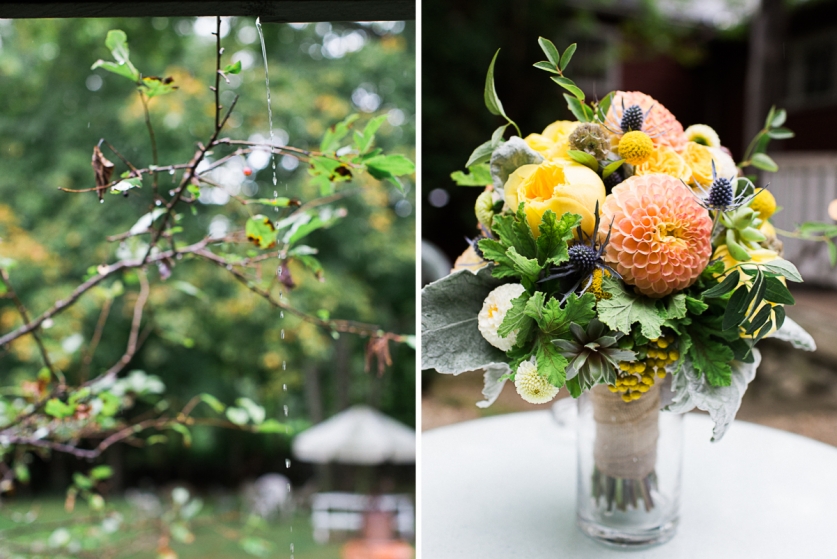 PIN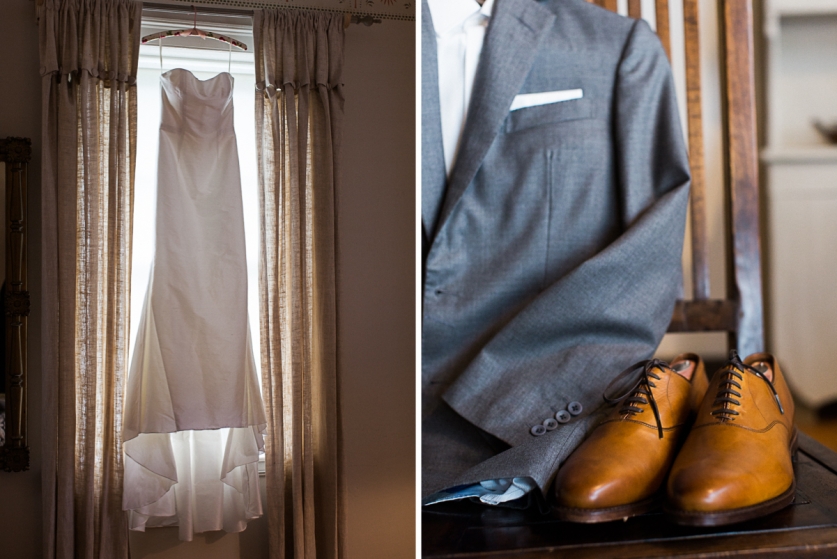 PIN

PIN

PIN

PIN

PIN

PIN

PIN

PIN

PIN

PIN

PIN

PIN

PIN

PIN

PIN

PIN

PIN

PIN

PIN

PIN

PIN

PIN

PIN

PIN

PIN

PIN