As an NYC Elopement Photographer in Central Park, there is just so so much I love about this wedding with Meg and Andy. Jen Cyr of Cyrience Creative Studio's asked if I was around on a random Friday over the summer to help with this beautiful couples wedding day. And how could I possibly resist? Considering how I enjoy working with Jen and then a day galavanting around the park, the East River via the New York Waterway, Dumbo and Jane's Carousel? Hell Yeah – don't need to ask me twice.
Meg and Andy had just flown in from Ireland to elope here in NYC. It actually caught my breath when I learned that Meg, owner of Love Ezra, created her own dress, the lace overlay, the belt, the gorgeous bird-cage veil, the adorable atlas-bouquet, boutonniere and cufflinks! Having eloped myself, I wish I'd had a fraction of her talent and vision in planning our wedding. And I really really love elopements. For me, they embody the whole purpose of choosing to join two lives together – the love, the quietness, the beginning of this massive journey in tandem with another. Both Andy and Meg have souls of gold – Andy, a sheep farmer, melted my heart when he spoke of his flock. They're his family. I truly could have spent the entire day with these two and  Jen.
And of course I'm just tickled with how the images turned out. If you'd like to see the complete gallery, you can pop over to the gallery just here:  Meg + Andy or you can see Jen's full blog post from the day just here.
xo –
Sarah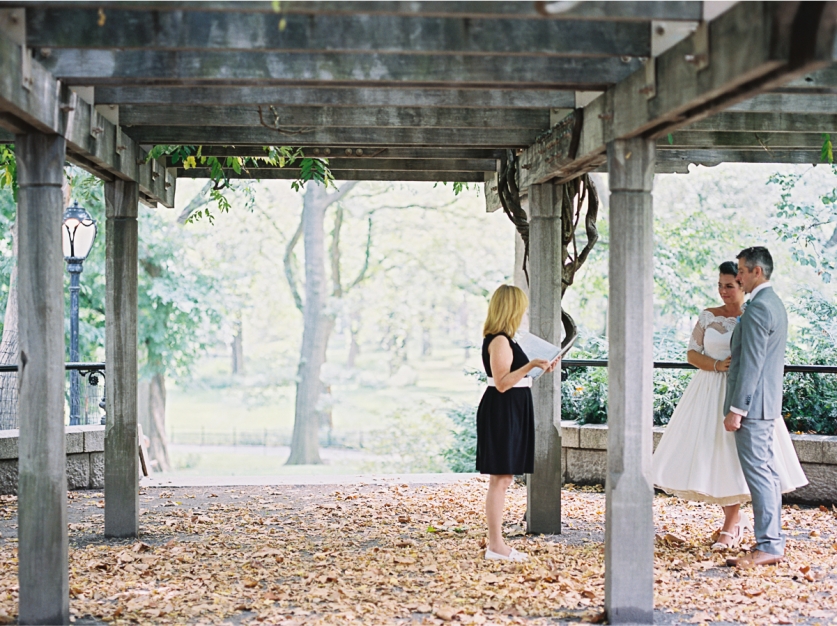 PIN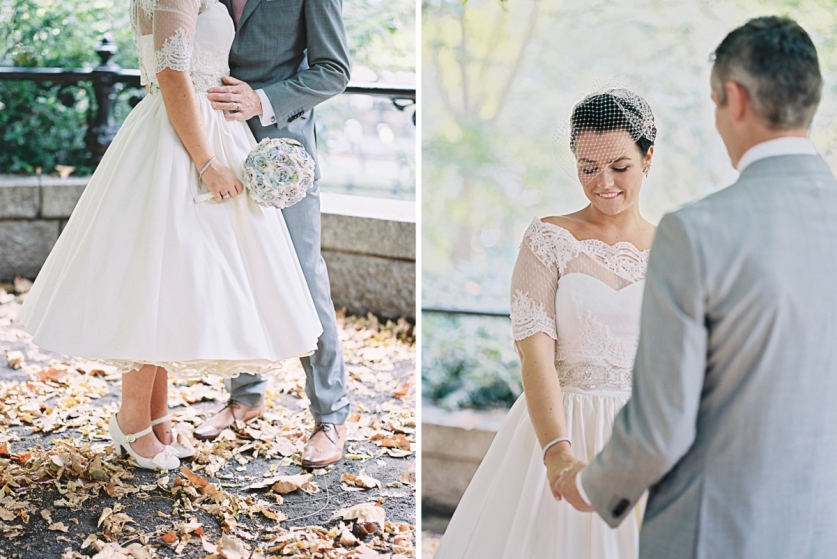 PIN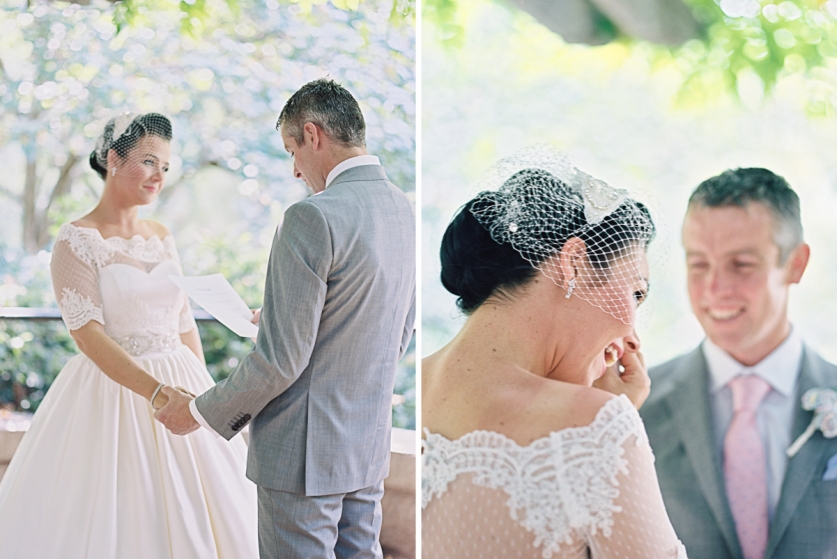 PIN

PIN

PIN

PIN

PIN

PIN

PIN

PIN

PIN

PIN

PIN

PIN

PIN

PIN

PIN

PIN

PIN

PIN

PIN

PIN

PIN

PIN

PIN