I've fallen in love with elopements. Especially an NYC elopement. There is so much diversity and so many options available! From the streets, to parks to restaurants with gardens, NYC is limitless in exactly how, when and where you can promise to love someone forever. A team of NYC tri-state vendors and I came together to create something fun and beautiful – we took our elopement to the train station. A short 25-minute train ride out of NYC and we were suddenly transported to a different world all together.
For our styled shoot, we created the central theme of our couple coming in from out of town to elope. Ensuring all details would either travel easily or be simple to pick up, have delivered and subsequently removed and kept as keepsakes once our event was over. We chose our set directly at Glen Ridge Train station – a perfect little gem, just 10-miles from NYC, but full of quite spaces and industrial intrigue. With small, open parks, rambling trails running alongside a river and the beautiful lamps and stone of the train station, this location truly feels magical.
We started with our dress, hand designed by Atelier specifically for this shoot. With a necessity in a dress that could travel easily, we chose a tea-lenght dress. With the option of adding or removing a train for added elegance, it truly was an ideal dress for our day!
MontclairMade created our beautiful paper flower arrangements. All easy to fold for travel-ease, but bloom perfectly when opened. These can be designed with any detail the bride and groom could possibly want – from atlas pages of their origins, to sheet music of their favorite songs, these arrangements can be designed to the smallest detail. And when the day is done, they fold up nicely back into their case and will travel back home, undamaged.
The Haberdashery at Crookhorns brought together our grooms attire, complimenting the colors and vest to add a hint of old-world charm to our session. Verdigreen provided the vintage suitcase, that tied our sense of travel to the scene.
And of course, our officiant, Jack Cuffari with Ring Candle and Knot was able to meet us at any location – crucial for any elopement.
For an after-ceremony celebration, we took our elopement to Mancinni's, a local pizza-joint just up the way. A 5-minute taxi ride away, brought us to a quaint, tiled, Brooklyn feeling place that would be the perfect spot for a small party, our just our bride and groom to people-watch, enjoy the food and watch the day drift away. MontclairMade provided the paper hearts, flowers and LOVE letters to add a sense of festivity to our date. Red Tree Creations provided the escort cards and desert labels.
Then there was the Donut Tier – designed and created by Montclair Bread Co – we wanted a unique sweets table, that was both fun and festive, while remaining simple and easy at the same time. It was the perfect desert for this day.
This session was truly a labor of love and each vendor brought such unique talent and charm to the set. With all elements flowing together naturally, we're thrilled to finally share our images. I think this would be a beautiful fit with Burnett's Boards and truly hope you do, too!
All images were shot on film, all Portra 400 with my Pentax 645n and Hasselblad 501cm.
Vendor Love
_________________________
Verdigreen – provided the vintage suitcase
Red Tree Creations – provided the escort cards and desert cards
Montclair Bread Co – provided the donuts
Mancini's Pizza – provided the space
Montclair Made – provided the bouquet, boutonnière, centerpiece and paper hearts
Atelier Montclair – provided the wedding dress
The Haberdashery at Crookhorns – provided the grooms attire
Cuban Petes – provided photography space
Ring Candle and Knot – provided the officiant
_________________________
PIN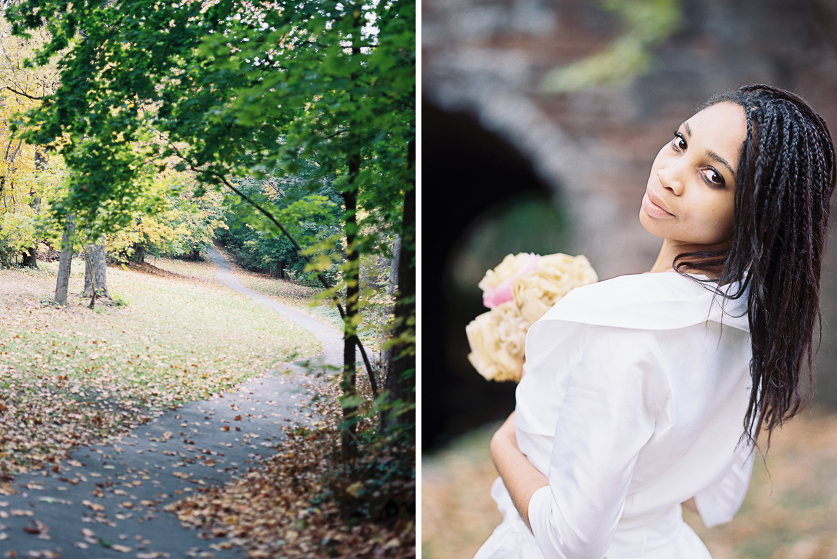 PIN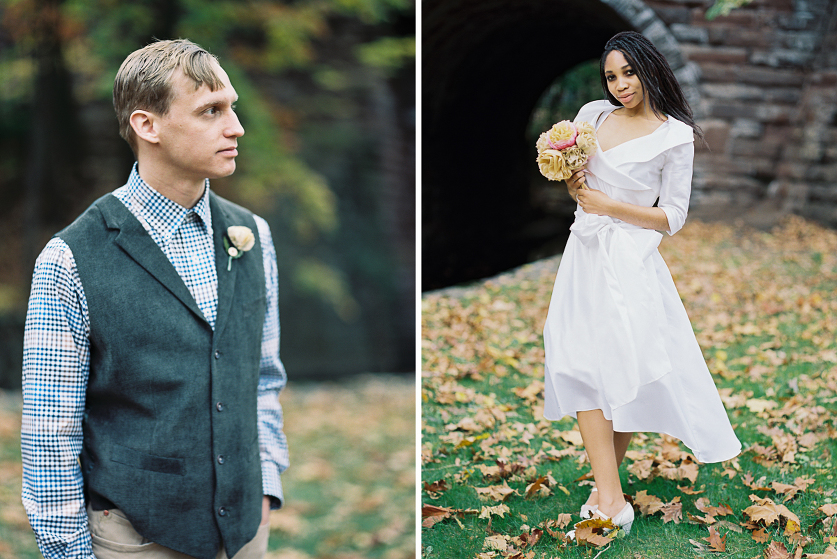 PIN

PIN

PIN

PIN

PIN

PIN

PIN

PIN

PIN

PIN

PIN

PIN

PIN

PIN

PIN

PIN

PIN

PIN

PIN

PIN

PIN

PIN

PIN

PIN

PIN

PIN

PIN

PIN

PIN

PIN

PIN

PIN

PIN

PIN

PIN

PIN

PIN

PIN

PIN

PIN

PIN

PIN

PIN

PIN

PIN

PIN

PIN

PIN

PIN

PIN

PIN

PIN

PIN

PIN

PIN

PIN

PIN

PIN


PIN

PIN


PIN


PIN


PIN


PIN

PIN


PIN


PIN


PIN

PIN

PIN