I remember a fellow-photog friend stating to me ages ago that wars and weddings were off-limits for her photographically. Both being potentially very stressful, apparently.. Buuuut here's the thing – they're fast-paced, yes, but to spend ones time with folks during one of their most happy days, in super cool locations is actually really a pretty awesome. Speaking of weddings, of course, not wars. And this little Metropolitan Building Wedding did not alter my position. Not one.little.bit.
In fact, I'm insanely in love with the Metropolitan Building. Wanna photo session in the stairwell? Yep. In the halls? Sure Thing. And the elevators?? Forget it. The bathroom is even dripping with hip-ness. This place has so much variety to offer, it's a photographers dream – and great folks want to marry there, too! I was so jazzed to work with Clean Plate Pictures for this wedding. Jon and Hillary were so sweet and fun. Working with the guys-prep left my sides sore – they were so funny.
This was such a great day – I hope you enjoy the images as much as I enjoyed taking them!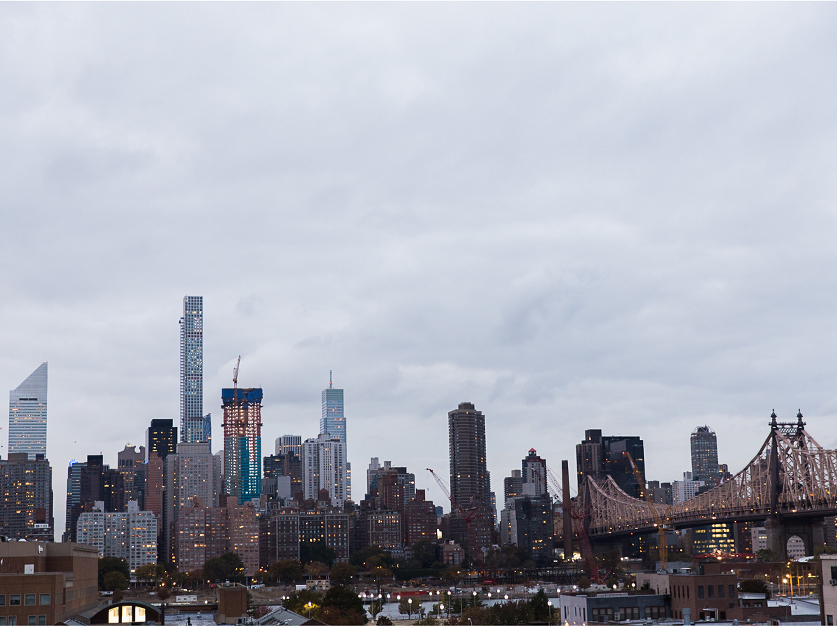 PIN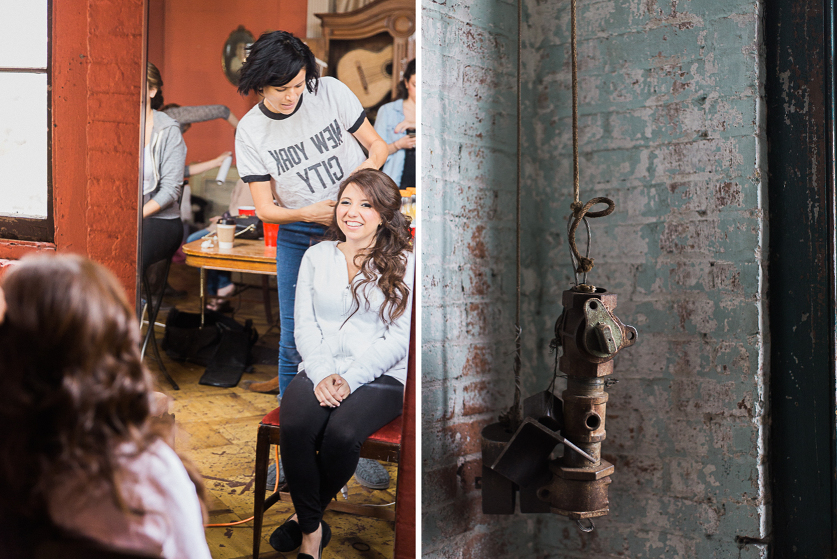 PIN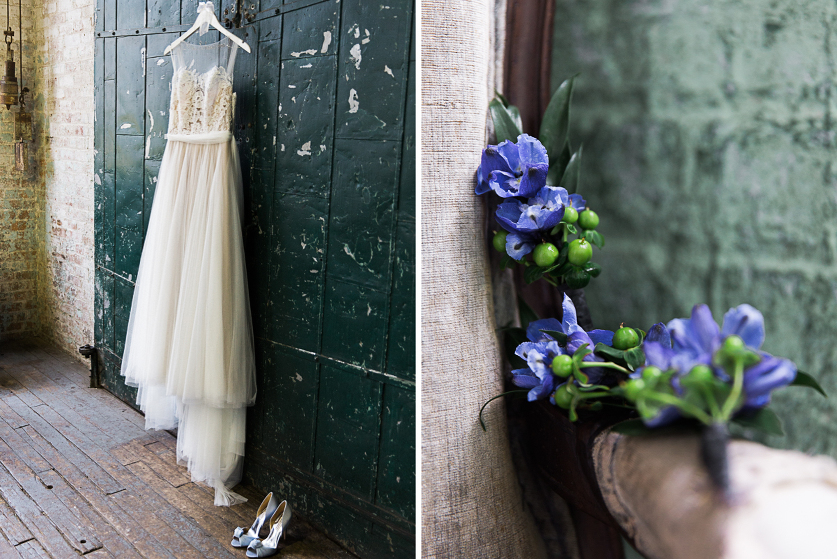 PIN

PIN

PIN

PIN

PIN

PIN

PIN

PIN

PIN

PIN

PIN

PIN

PIN

PIN

PIN

PIN

PIN

PIN

PIN

PIN

PIN

PIN

PIN

PIN

PIN

PIN

PIN

PIN

PIN

PIN

PIN

PIN

PIN

PIN

PIN

PIN

PIN

PIN

PIN

PIN

PIN

PIN

PIN

PIN

PIN

PIN

PIN

PIN

PIN

PIN

PIN

PIN

PIN

PIN