This Maritime Parc Wedding in Jersey City was easily the most fun wedding I've ever attended. As guest or photographer. From the playful tenor of the guys getting ready, to the traditional Chinese Tea Ceremony and pre-wedding 'festivities' all the way through the ceremony and reception, I was laughing. Lynn and Cho have a sense of humor that is absolutely perfectly matched for one another.
As for those pre-wedding festivities, truly, I had no idea what to expect! As shooting for Clean Plates Pictures and alongside Tanya Salazar (who was simply wonderful to work with). You see, I assumed 'pre-wedding festivities' and 'Chinese Tea Ceremony' would be quiet. Serene. Contemplative. What I did not expect was a set of bridesmaids refusing the grooms entrance into the house to collect his bride until he jumped through some hoops to 'prove his love'. Hoops such as he and his groomsmen singing 'A Whole New World' from the movie, Aladdin – Cho being Jasmine, of course. Or the men putting on bra's and panties (over their suits) while eating jalapeño's that they chased with shots of maple syrup! Finally they resorted to bribing the ladies with cash.
Seriously funny.
It's a long post, I can't lie – but so worth the journey.
xo – Sarah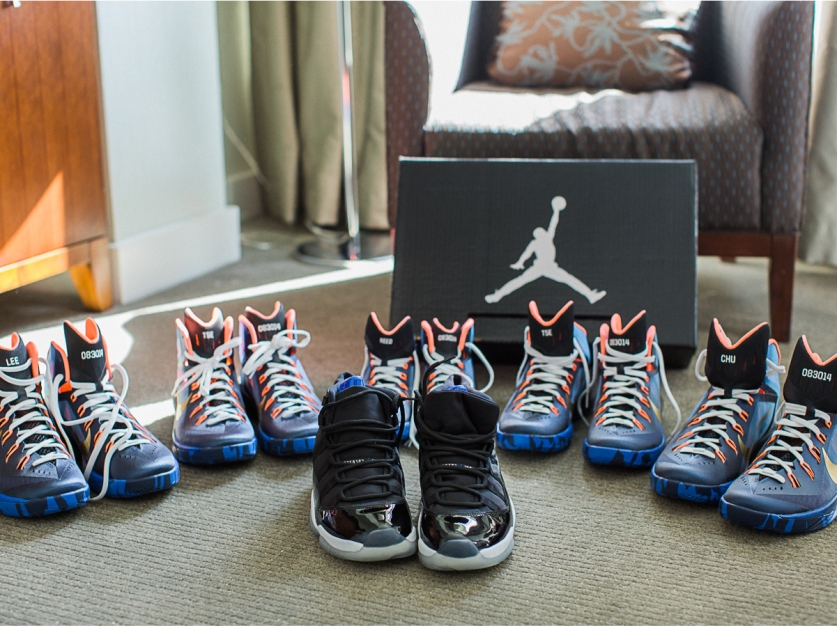 PIN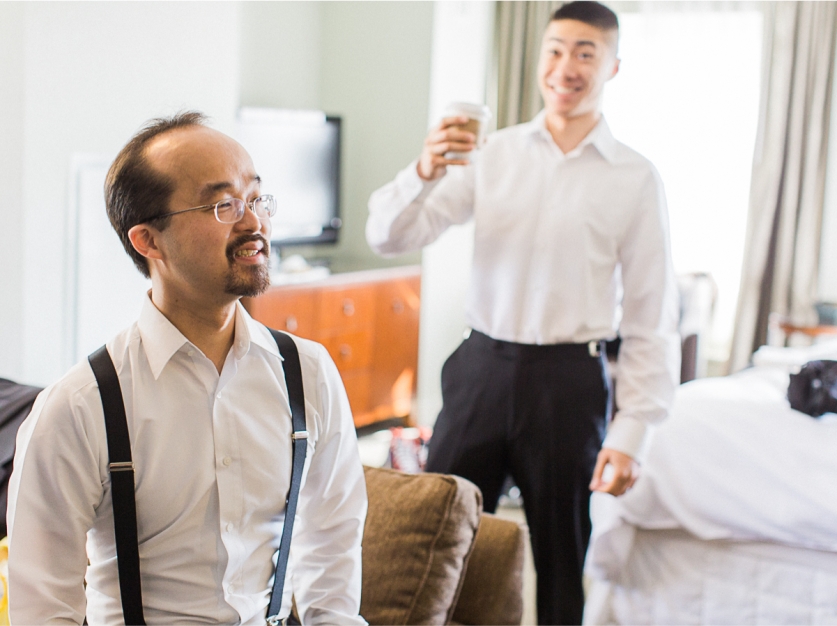 PIN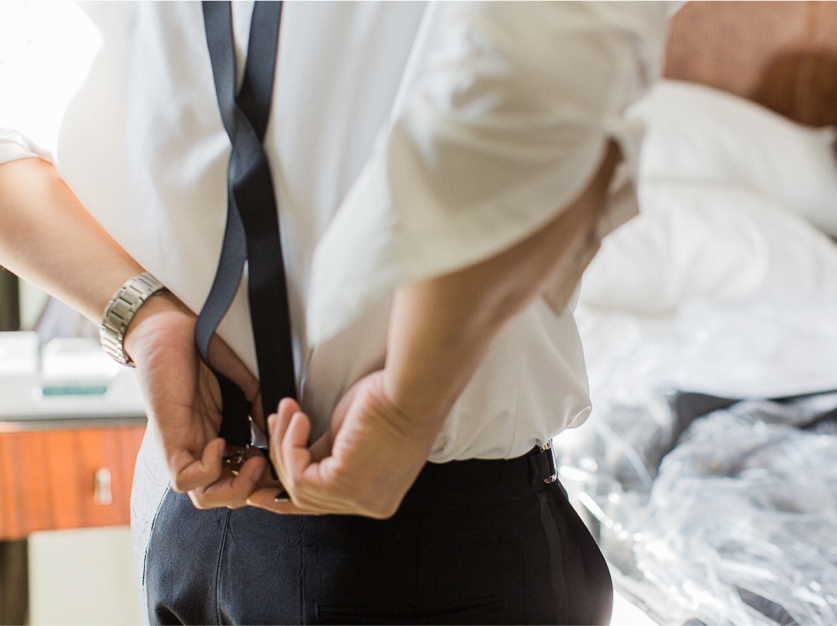 PIN

PIN

PIN

PIN

PIN

PIN

PIN

PIN

PIN

PIN

PIN

PIN

PIN

PIN

PIN

PIN

PIN

PIN

PIN

PIN

PIN

PIN

PIN

PIN

PIN

PIN

PIN

PIN

PIN

PIN

PIN

PIN

PIN

PIN

PIN

PIN

PIN

PIN

PIN

PIN

PIN

PIN

PIN

PIN

PIN

PIN

PIN

PIN

PIN

PIN

PIN

PIN

PIN

PIN

PIN

PIN

PIN

PIN

PIN

PIN

PIN

PIN

PIN

PIN

PIN

PIN

PIN

PIN