It's been a crazy summer – and I've been insanely lucky in participating in some extremely fun weddings. This one was absolutely no exception. Shooting for Cyrience Creative Studio's at this Fox Hollow Wedding in Woodbury, New York shortly after we discovered we work really well together earlier in the season.
We sped out to Long Island early in the morning (girls need to get some Starbucks in, right?) and immediately began scooping our locations. The day was perfect and could not have been made any better, particularly after meeting Angie and Kenny. Both athletic, outrageously tall (as in 6'9″!), fun and beautiful. Following the intimate ceremony that was tucked away in a garden setting, we moved into the Fox Hollow.
And here is where the festivities began. Everyone danced. As in, everyone. And it was gloriously joyful!
Getting to participate in a wedding through the lens of a second shooter has opened my eyes to paying attention to the 'behind the scenes' moments, the guests and the quieter moments. It's been a fantastic experience and I am enormously grateful to Jen for inviting me in to help in such a way. If you'd like to see the complete blog post, you can pop over to Jen's site just here: Angie + Kenny.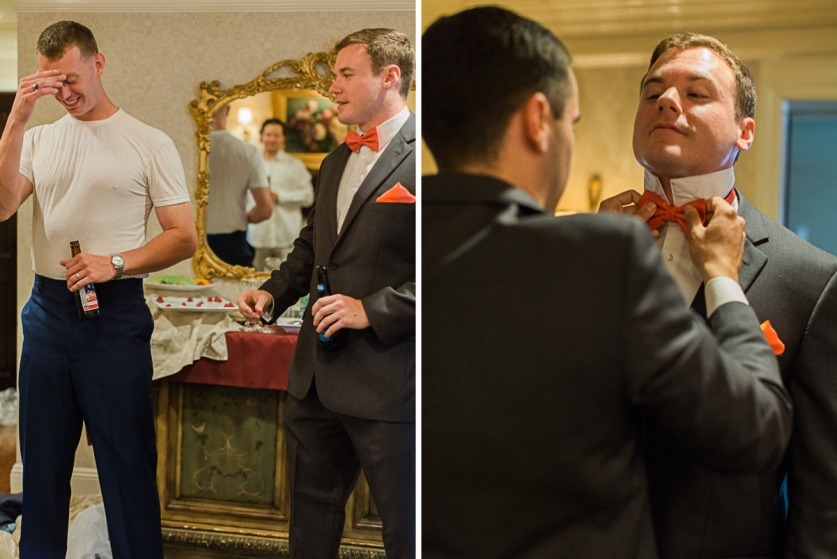 PIN
PIN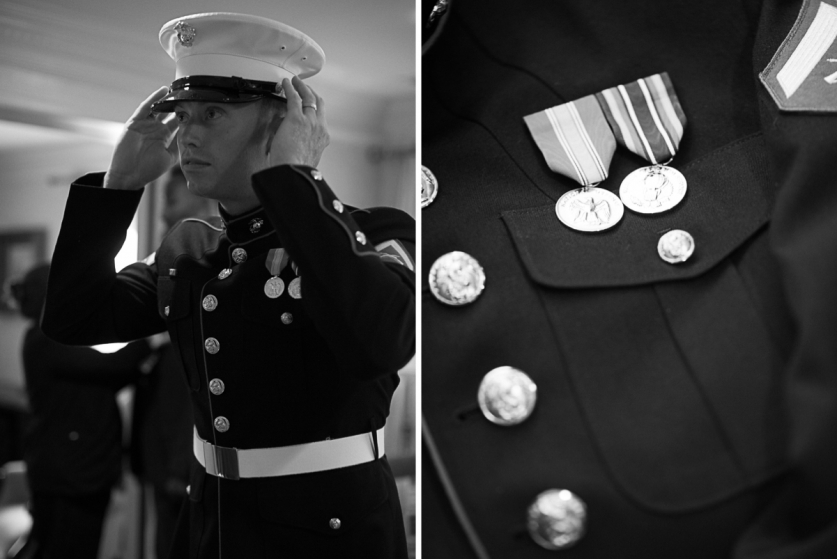 PIN

PIN

PIN

PIN

PIN

PIN

PIN

PIN

PIN

PIN

PIN

PIN

PIN

PIN

PIN

PIN

PIN

PIN

PIN

PIN

PIN

PIN

PIN

PIN

PIN

PIN

PIN

PIN

PIN

PIN

PIN

PIN

PIN

PIN

PIN

PIN