Elope NYC + Coney Island + fun couple + NY City Hall Wedding  makes for one awesome day.
I just love everything about this wedding, from our trip out to Coney Island, to the excitement of a NYC City Hall wedding (which if you've never been – go. if only to sit and watch the excitement, variety of wedding attire and absolute love all around!). Top it off with the goofy sweetness of Erin and Johnny and the day could not have been more perfect.
This is exactly the sort of wedding that just makes me want to pinch myself when I consider how lucky I am to be a photographer. When a couple (or family) bring me into their day, and their day is entirely devoted to what makes them as a unit tick, makes me feel insanely fortunate. The thought into each detail was perfectly planned. The thought into which details were not needed, were also attentively considered. And for that – I am just in love with this beautiful wedding.
xx – Sarah
Lots of great folks put their love into making this special day.. Styled by Jen did Erin's hair, Erin's dress came from Lord and Taylor and Johnny's tux came from JCrew. Flowers were DIY by Erin's own hand! And if you'd like to see the entire gallery, you can pop over to Erin + Johnny.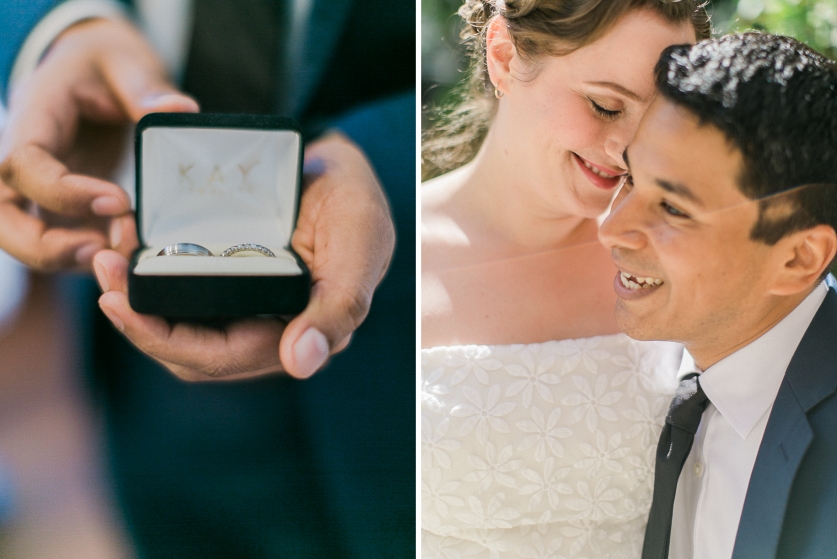 PIN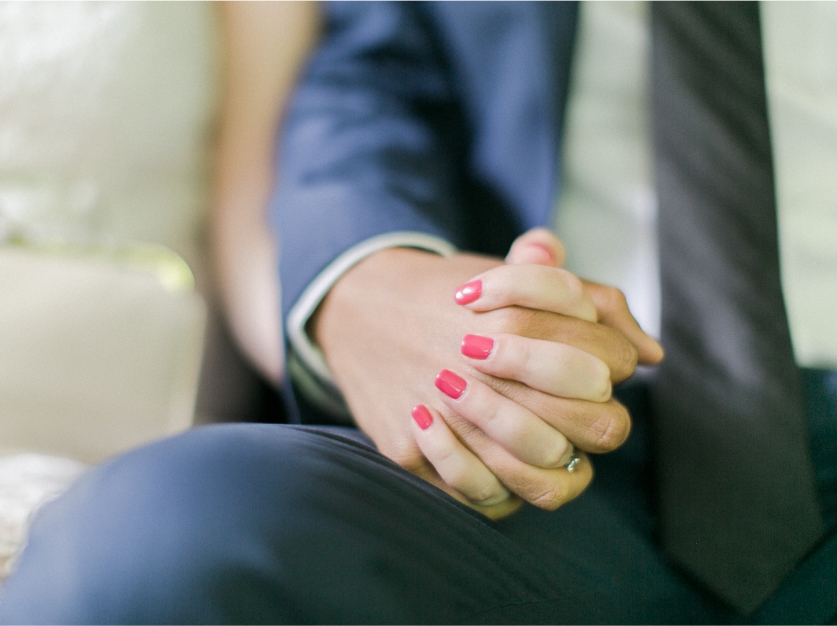 PIN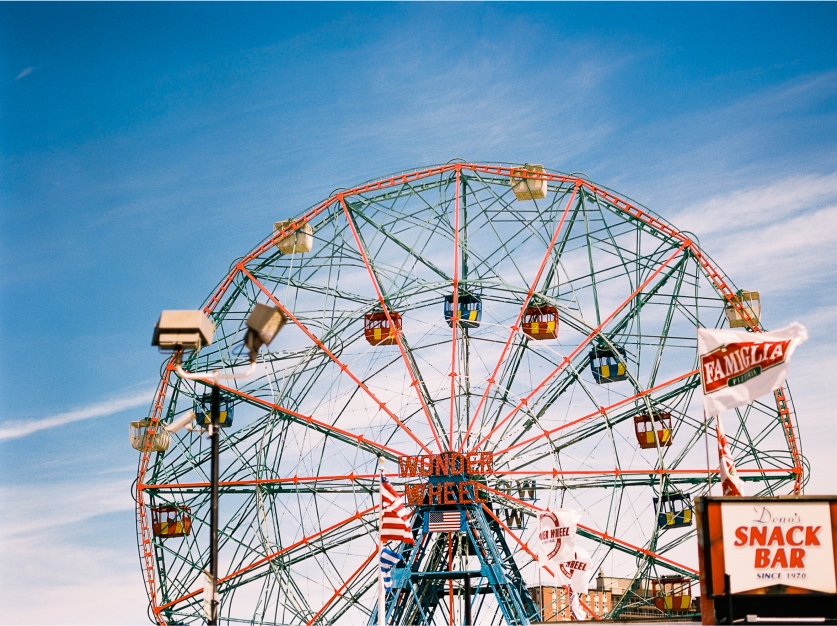 PIN

PIN

PIN

PIN

PIN

PIN

PIN

PIN

PIN

PIN

PIN

PIN

PIN

PIN

PIN

PIN

PIN

PIN

PIN

PIN

PIN

PIN

PIN