Wow that was a big gap since my last post! See what the Holidays does this this gal?!? I get all up in the festive mode and totally shirk my blogging duties.
And every year I aim to do an annual 'favorites' blog.. (so yay me! to do list #1 complete this year 😉 ) And dear Lord, this really is a daunting task! 2015 I'm going in with a blueprint and game plan.
2014 was a pretty remarkable year for me – with 20+ weddings and engagements between primary and second shooting (coming from a goal of 25, I'm pretty stoked!), I saw so many gorgeous weddings and met tons of amazing folks along the way. I got to document a whole lotta love, laughter and (happy) tears – which is very much why I do what I do.  Capturing memories, that is..
As hard as it is to pick just a couple favorite images from an entire wedding – and several weddings not shared here as they've not yet been blogged! – this is a highlight of a few of my favorite moments..
xx –
Sarah
A couple things to note – as for second shooting (as featured in this post) – a big fat thanks to Jen Cyr and Josh Strauss for inviting me in to help capture some of these gorgeous weddings! In the first image, the dress was designed by the bride! You can see her gorgeous designs at Love Ezra. And a couple moments from my styled shoot – and brought together by Stephen Kris Designs, First Congregational Church, Mary Harris Events, Verdigreen, Stella and Dot, Bangz Wellness and Spa, Le Petit Paris and JCrew. And last but certainly not least, a few from the life-changing, amazing, more-than-just-photography Film is Not Dead workshop I took with Jon Canlas.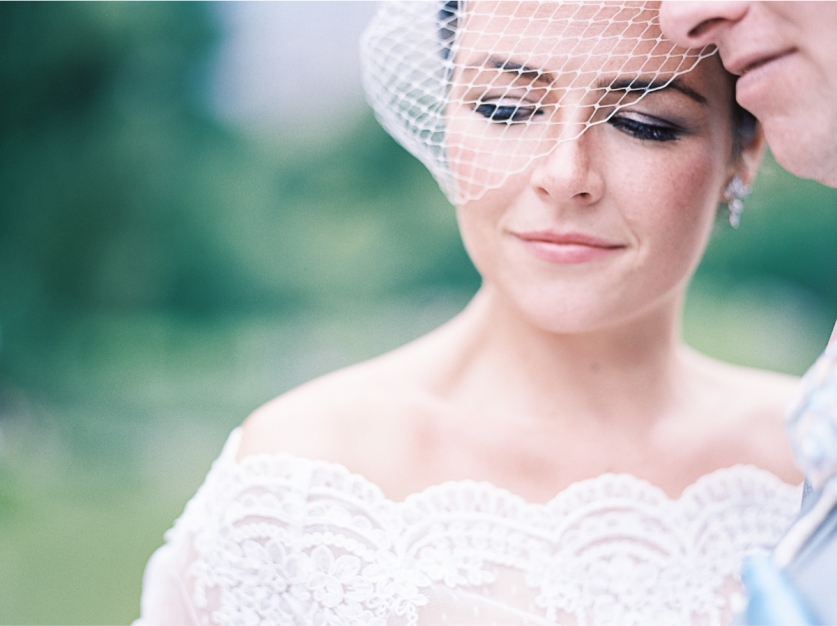 PIN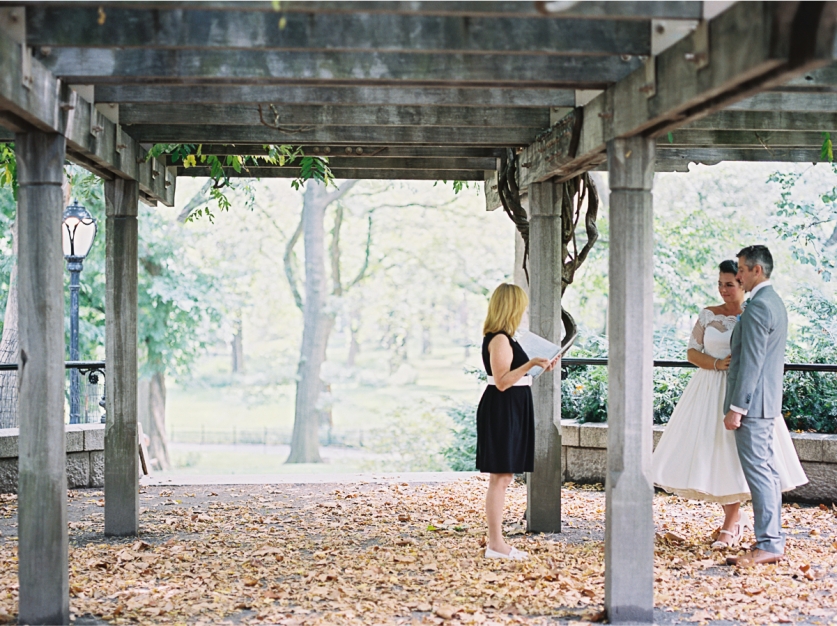 PIN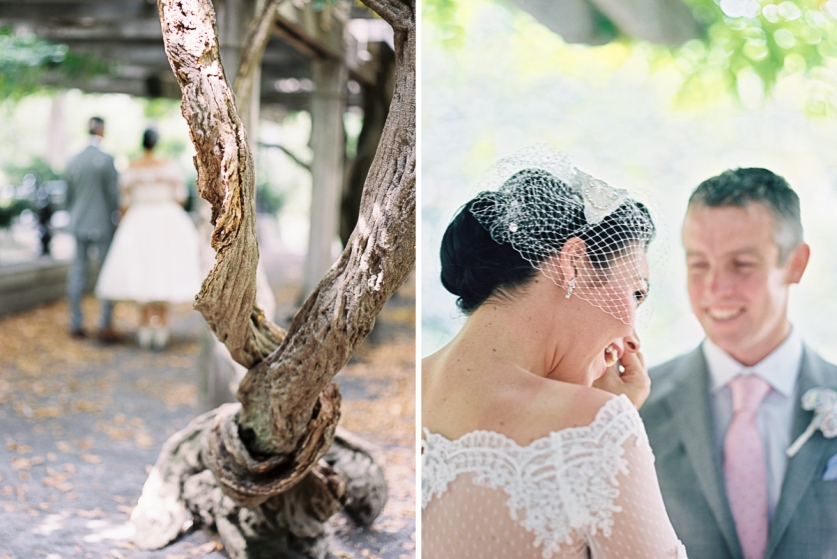 PIN

PIN

PIN

PIN

PIN

PIN

PIN

PIN

PIN

PIN

PIN

PIN

PIN

PIN

PIN

PIN

PIN

PIN

PIN

PIN

PIN

PIN

PIN

PIN

PIN

PIN

PIN

PIN

PIN

PIN

PIN

PIN

PIN

PIN

PIN

PIN

PIN

PIN

PIN

PIN

PIN

PIN

PIN

PIN

PIN

PIN

PIN

PIN

PIN