One of my favorite parts of wedding photography are all the amazing love stories! And Michael & Cristina will forever remain in my shortlist of favorite stories. And their Highland Forest Park Wedding in Syracuse New York will stay in the top of my memory box, as well! This was such a gorgeous day.
Michael and Cristina met in the 90's as her family moved to New York from Venezuela for her father's job. After a year of dating, Cristina's family returned to Venezuela, separating the young High Schoolers. As this was a time before the www, facebook, twitter, instagram and so forth, they lost touch, but never forgot one another. Michael sought her out on Facebook 10 years later. Slowly, they started an ongoing online conversation, which grew into a Skype relationship, which led to visiting each other (including an amazing trip to Barbados!). Michael proposed over Chinese dinner – their go-to dinner over the Skype dates and Cristina didn't skip a beat in accepting his offer.
And they got busy. Planning, that is! Cristina is a wedding planner at heart. She immediately set to work combining their lives and loves into one spectacular day, eager to combine their story and their cultural differences. Her love of pink, his love of details. Together, they created their day – he found the wood for the signs, and aged it. Every ribbon and pearl came together by their own hands, and much of the search for these items occurred with Cristina still in Venezuela, prior to her official move Sate Side. He found a replica of Cristina's family heirloom; a stolen heirloom ring her Grandma wore. Lanterns, signs, votive's, vases et all were decorated between them. The cake topper was an awesome find – a traveling girl, with the addition of a potbelly pig; Cristina's dream addition to their family.
I hope you enjoy the images as much as I enjoyed taking them!
xo – Sarah
Vendor Love
_________________________
Catering ⋅ Orchard Vali Catering with Melani Vilardi
Flower ⋅ Backyard Garden Florist
Cupcake tower ⋅ Sweet Endings Bakeshop
DJ ⋅ Brian Oddo
Chair's ⋅ Auburn Party Rental
Suit's ⋅ Calvin Klein
Dresses ⋅ David's Bridal
Jewelry ⋅ Etsy
_________________________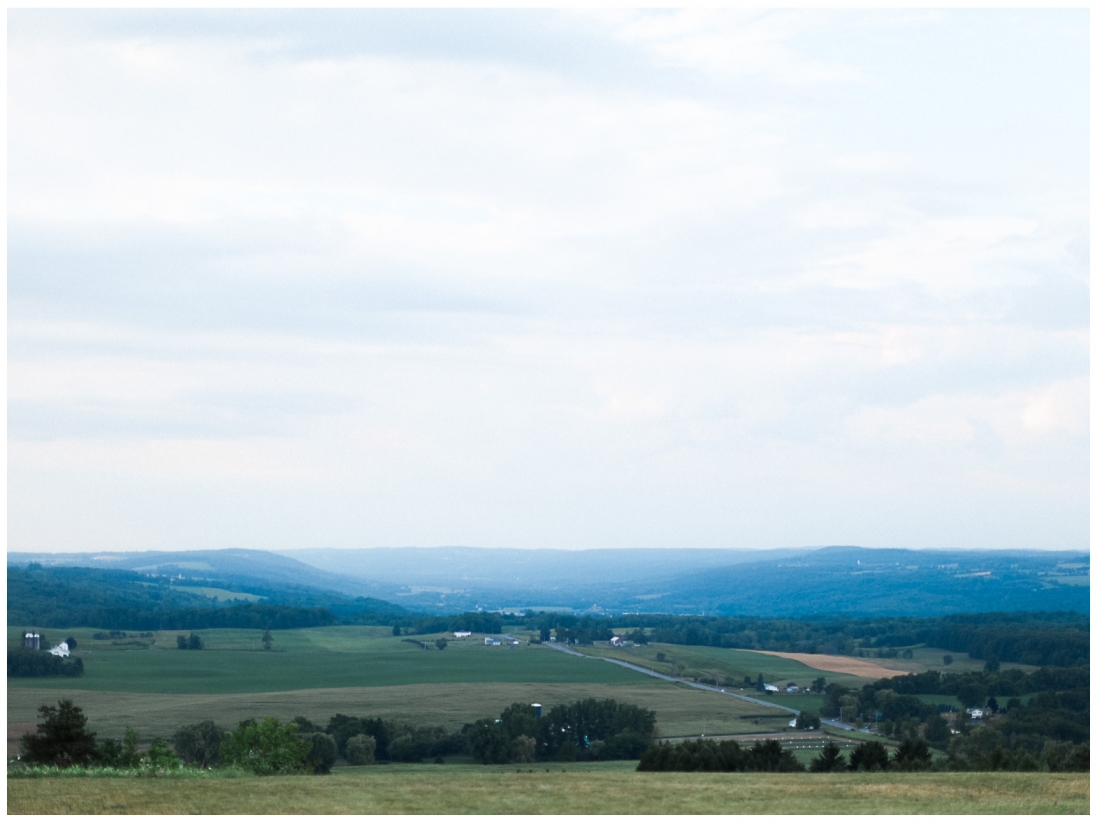 PIN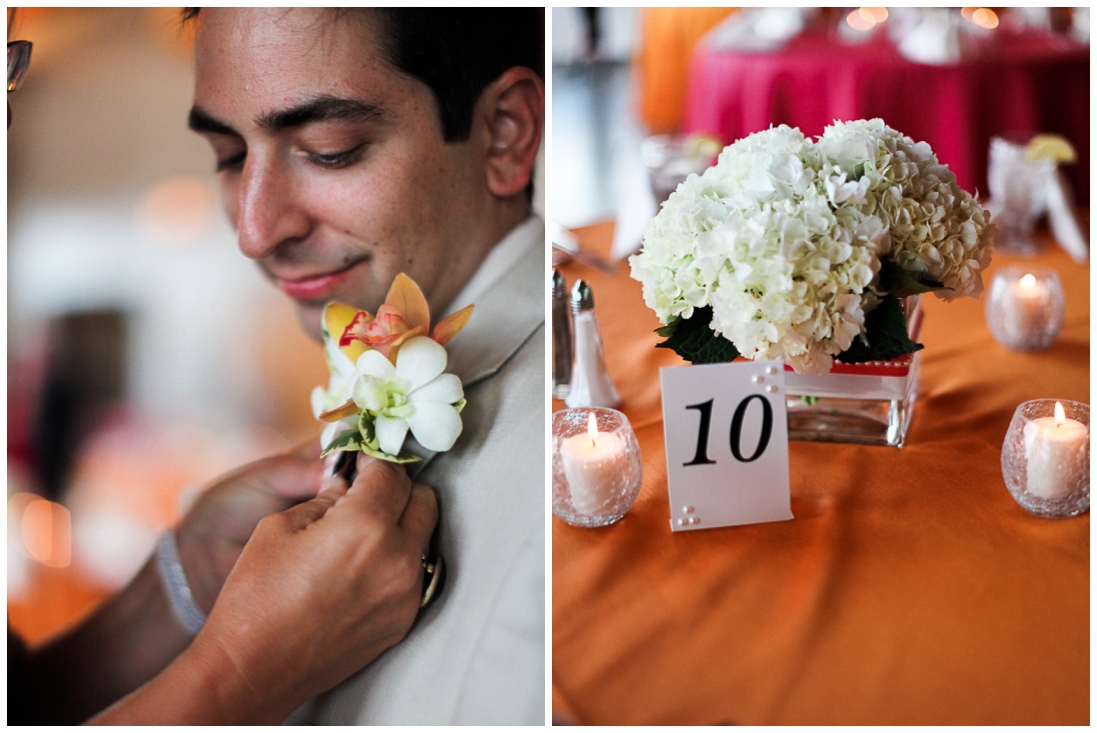 PIN

PIN

PIN

PIN

PIN

PIN

PIN

PIN

PIN

PIN

PIN

PIN

PIN

PIN

PIN

PIN

PIN

PIN

PIN

PIN

PIN

PIN

PIN

PIN

PIN

PIN

PIN

PIN

PIN

PIN

PIN