It's been said that sometimes, I talk too much (thanks mom 😉 ). And when I try oh so very hard to cull down images, that trait seems to come through loud and clear photographically for me, as well. Particularly with this Tribeca NYC photography session!
But how could I not have a bit to say with this beautiful family?
And with these two little guys – in all their personality. With all their nuances, their many smiles, playing, so many moments of discovery and pensive wonder. I both adored this session and am thrilled with the images – and could easily photograph them all day. We put the perfect amount of consideration into this little session, thinking of the kiddo's and when they're the most 'happy', to when the light in this particular area would be ideal.
Hope you enjoy the images!
xx – Sarah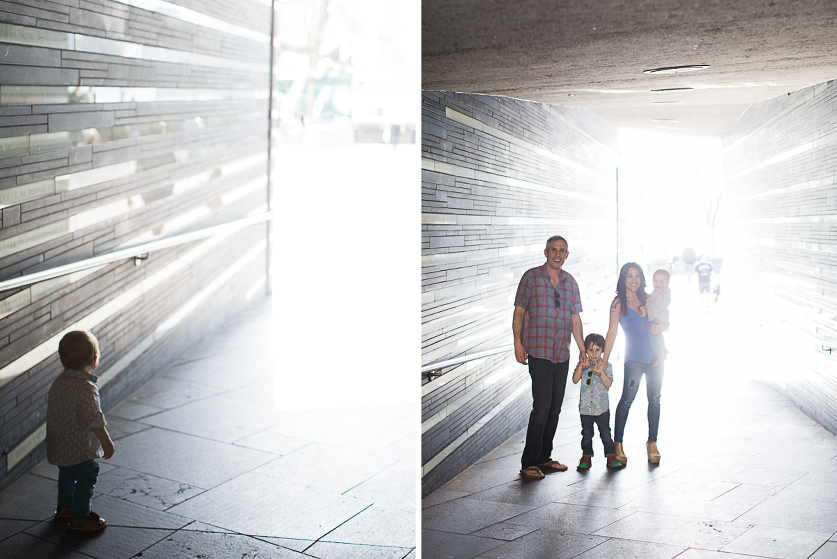 PIN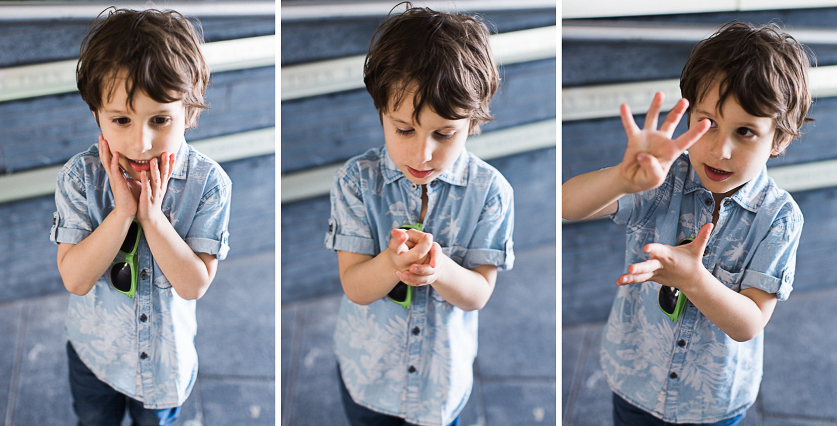 PIN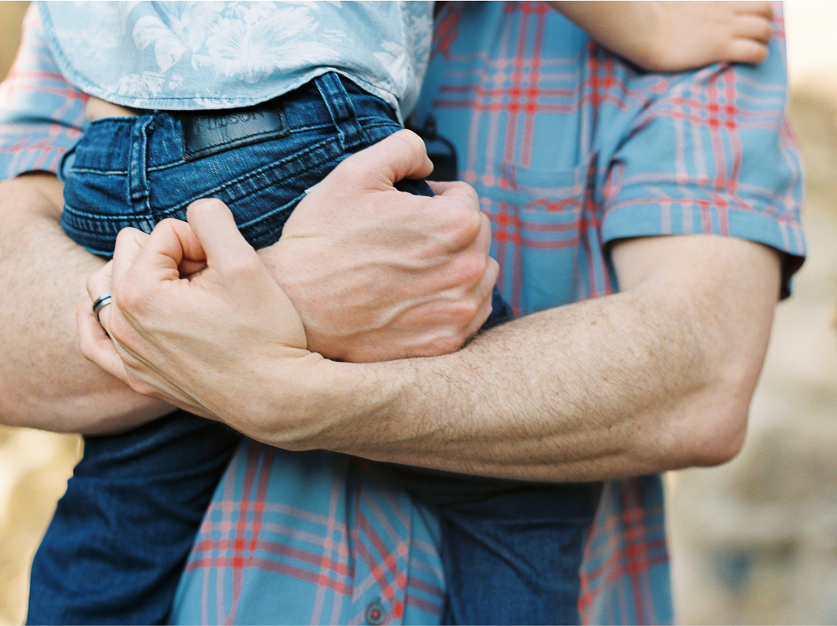 PIN

PIN

PIN

PIN

PIN

PIN

PIN

PIN

PIN

PIN

PIN

PIN

PIN

PIN

PIN

PIN

PIN

PIN

PIN

PIN

PIN

PIN

PIN

PIN

PIN

PIN

PIN

PIN

PIN

PIN

PIN

PIN

PIN