I love love love when families invite me back to photograph their moments through the years. Seeing the kiddos grow, getting to know the parents more – hearing about all their adventures! Simple awesomeness.
And this crew is absolutely no exception. They're sorta like the female version of my brood. Between the quiet sensitive child and the more wild efferveescent one – and of course the crazy fun love within the family, it feels a whole lot like trying to capture my own crew. Tons of fun – lots of of catching up and a whole lotta of chasing around the kiddos.
It was a workout narrowing down photos for this one – I do hope you enjoy! It was a great way to kick off the new year!
xx – Sarah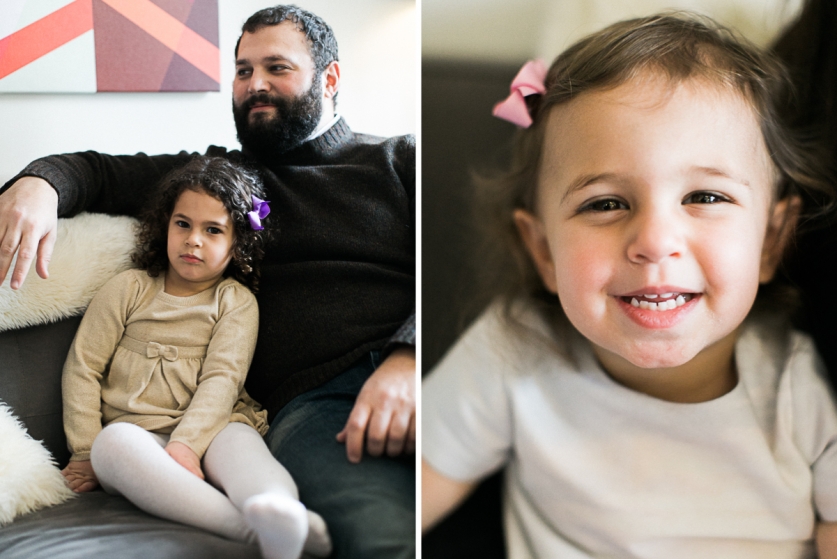 PIN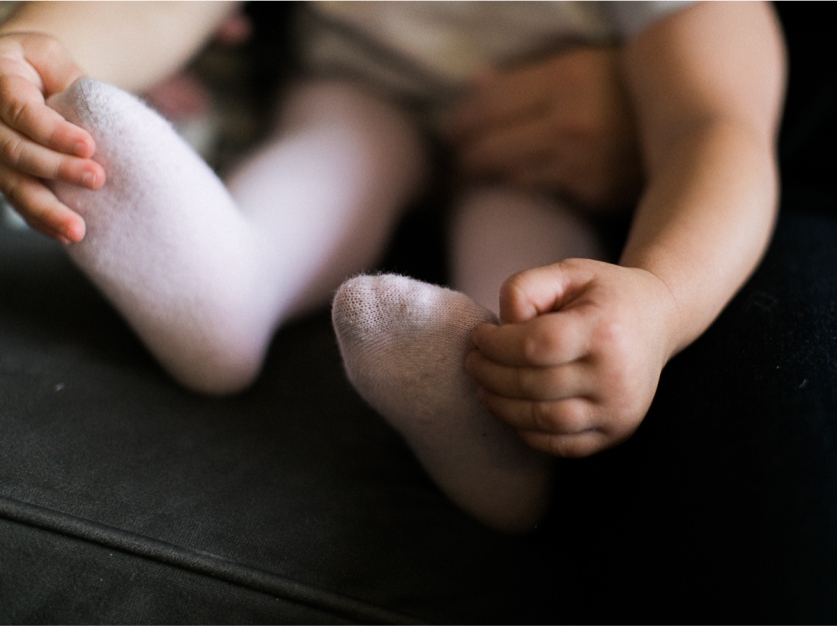 PIN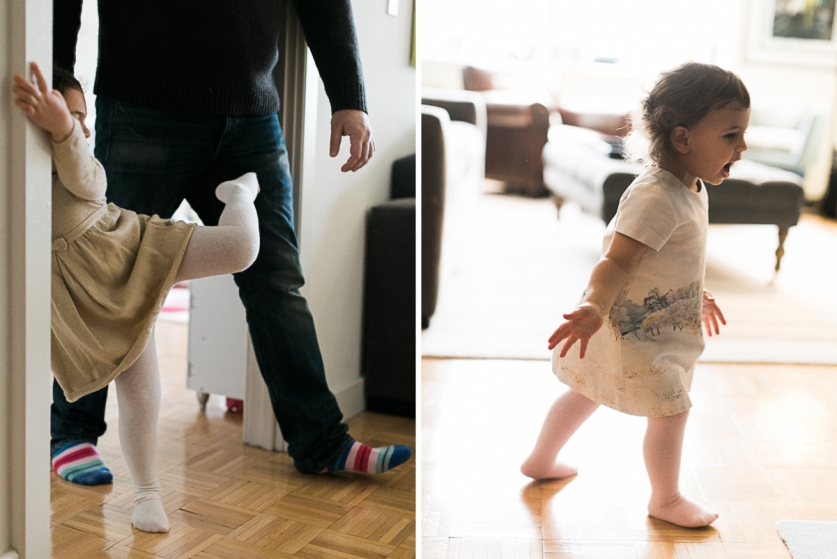 PIN

PIN

PIN

PIN

PIN

PIN

PIN

PIN

PIN

PIN

PIN

PIN

PIN

PIN

PIN

PIN

PIN

PIN

PIN

PIN

PIN

PIN

PIN

PIN

PIN

PIN

PIN

PIN

PIN

PIN

PIN