With a cold, dreary and rainy December day in Brooklyn, walking into the inviting space of Sky Gallery in Gowanus Brooklyn was a gateway to an absolutely unforgettable evening. This night made me want to hurry up and turn 40. And have a really awesome party to rein it in.
There was so much to this evening, as George and I go back a way – George is also an amazing photographer and we both wound up at the same workshop together many moons ago. (when photographers whose eye and vision I admire ask me to photography anything, it always always always catches my breath!). Add in his incredible style, gorgeous wife, a slue of friends who love to laugh and dance, a hip, slightly out of the way but easy to access location in Gowanus, Brooklyn, and you have one amazing evening on your hands.
George also brought in some incredible vendors to help make the evening perfect – DJ Incrediboi kept the tunes going and made it impossible to stay off the dance floor, the food by Poppy's Catering  was exquisite and I can't rave enough about the Sky Gallery. The space which functions both as an art gallery and event venue is just open enough to allow for your creativity, but also with enough detail that you don't need to do a thing. (there's also has a gorgeous out door garden). I'm truly hoping to be there again in the future – and this place would be perfect for an elopement or small wedding.
If you'd like to see the full gallery, you can pop over just here: George turning 40
xo – Sarah
Vendor Love
_________________________
Venue – Sky Gallery
Music – DJ Incrediboi
Catering – Poppy's Catering
_________________________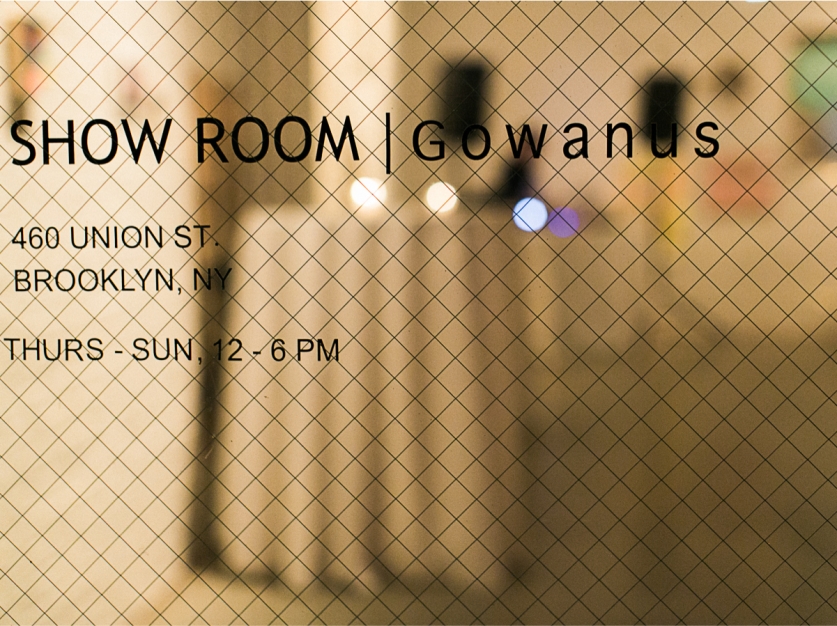 PIN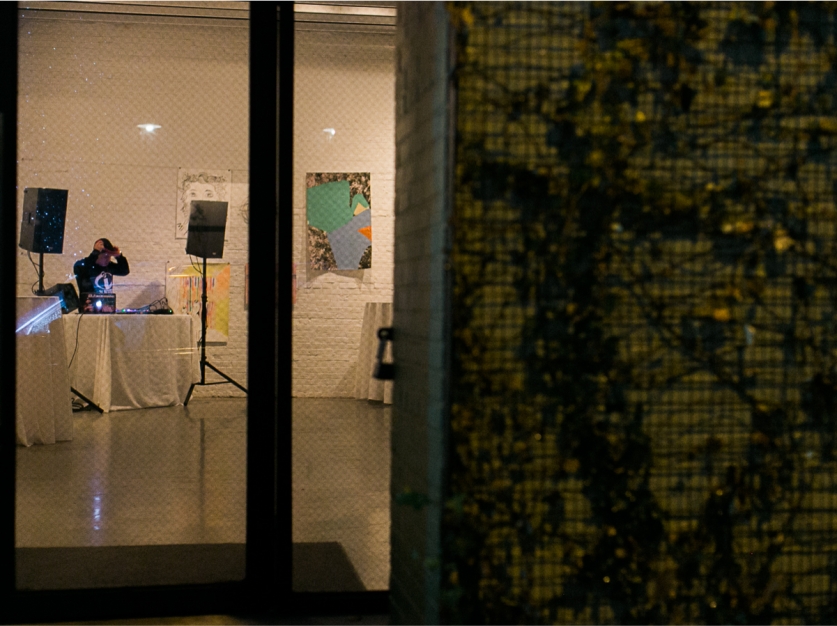 PIN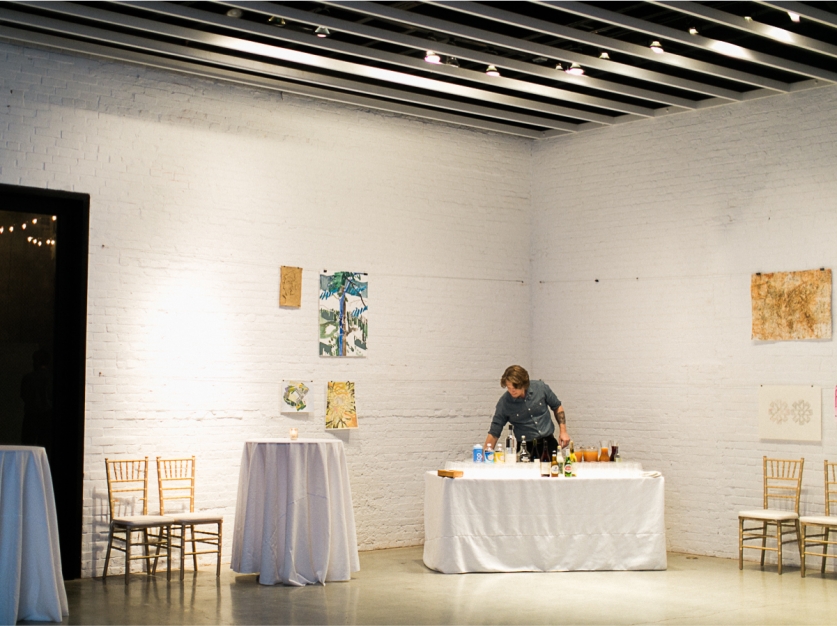 PIN

PIN

PIN

PIN

PIN

PIN

PIN

PIN

PIN

PIN

PIN

PIN

PIN

PIN

PIN

PIN

PIN

PIN

PIN

PIN

PIN

PIN

PIN

PIN

PIN

PIN

PIN

PIN

PIN

PIN

PIN

PIN

PIN

PIN

PIN

PIN

PIN

PIN

PIN

PIN

PIN

PIN

PIN

PIN

PIN

PIN

PIN

PIN