Recently I attended the FINDMontauk workshop (Film Is Not Dead) hosted by Jon Canlas. This was a major collaboration from my entire family – having signed up while I was still working my 9-5 and Gavin could easily watch the kiddo's – my mom and Grandma drove all the way from Michigan to help with the kids while Gavin was at work. What I've seen from every attendee on the back-end of the workshop is heart felt raves of this being not only a career altering experience, but a life altering experience as a whole.
And I am now sitting here typing the same words. Tangible lessons learned are easy to list – such as better business practices (I've learned how to shave hours off my work flow – seriously!), better image presentation of my images as well as in a website – functionality of a website, better culling of images (but watch out below – because I really loved each image so very much!), all.about.film!, camera equipment and better posing (natural!). And so it goes..
But I also made some amazing friends – those from the workshop, as well as those in the FIND Community, where we join together on Facebook and Google + (and thanks to Katie Jane Goulah and Rosalyn for picking up my camera to snap a few pics of me!). Were a global group with infinite combined information – how freakin cool is that? Jon has brought together a group of similarly aligned folks, all eager to learn and grow – and eager to share!- egos are checked at the door.
It has been revitalizing – just ask Gavin. Since coming home, I have a new lease on life. And it's exactly what I was looking for. With a very heavy heart, I learned just before the workshop that 2014 is the last year for the workshop. Apparently something awesome is in the horizon, though that's as far as my knowledge goes. If you've been on the fence on attending – go. Stop questioning it. Find a way – it is absolutely worth it and I know there are just a few seats left. I am so happy I found a way. In our workshop, we also had the pleasure to photograph 2 couples and a family – all previous Finder's. Those blogs will come later. This is my personal work. All film (obviously), foggy and full of mood.
Welcome to Montauk 🙂
xx – Sarah
pst – if you'd like to view the entire gallery, you can follow the link just here: FINDMontauk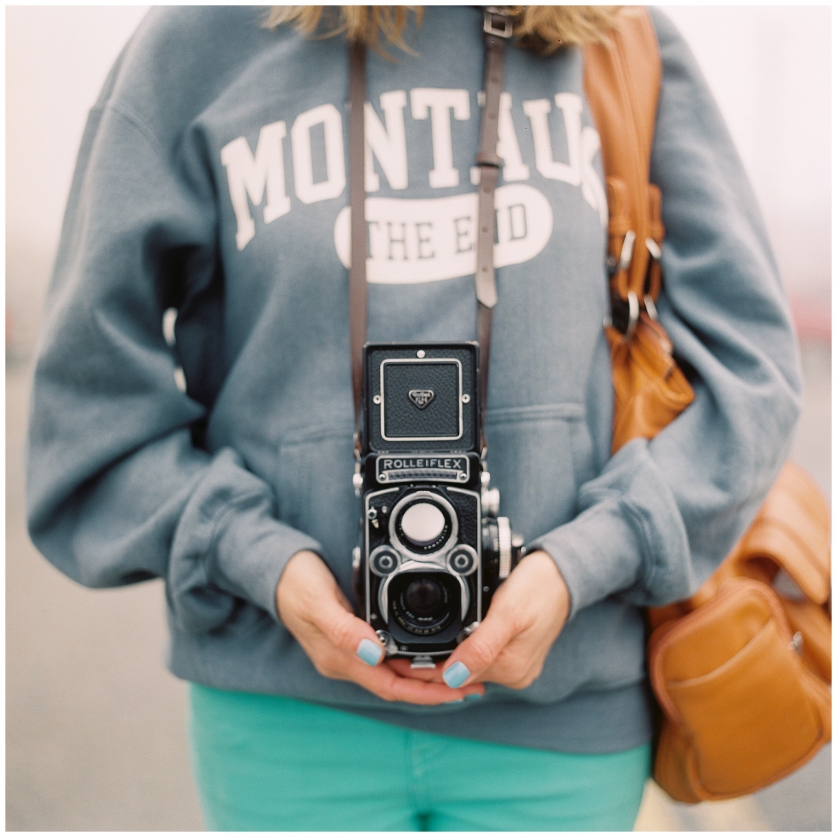 PIN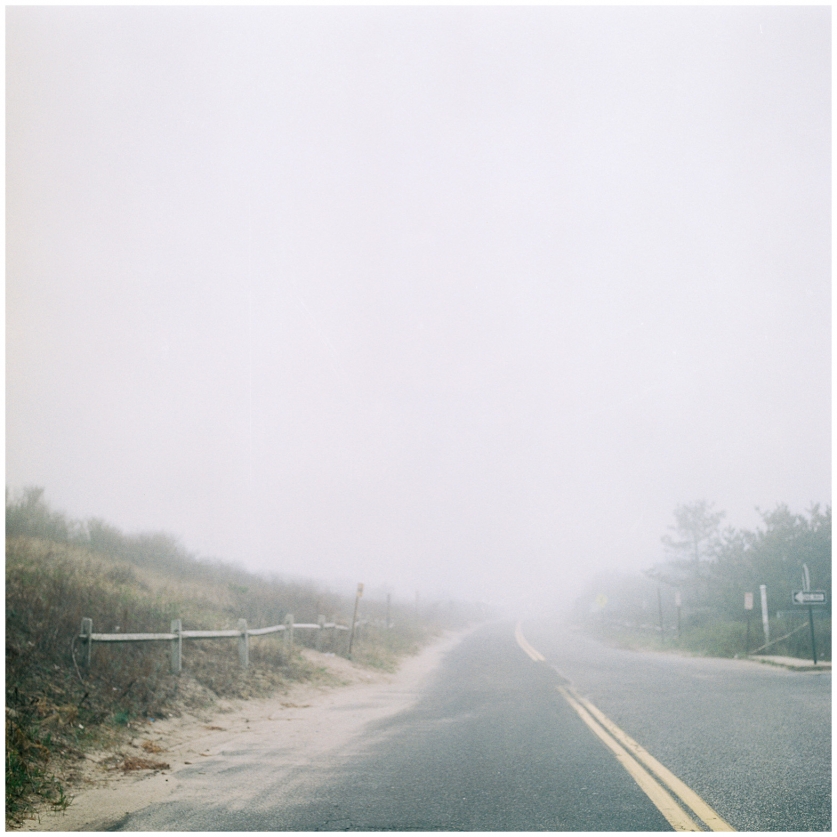 PIN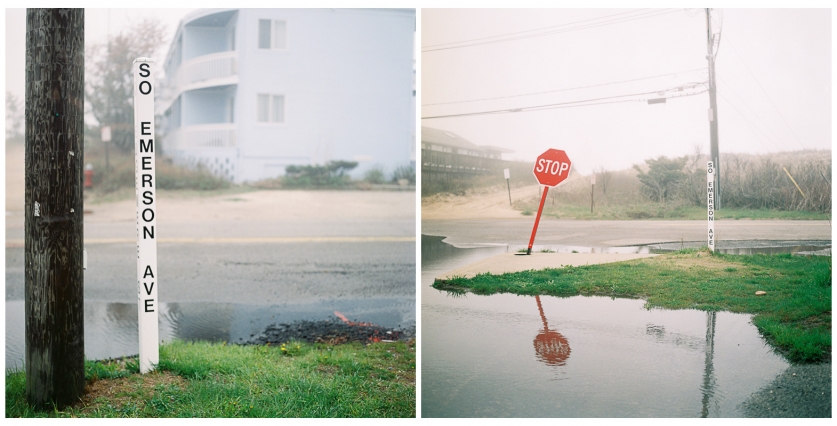 PIN

PIN

PIN

PIN

PIN

PIN

PIN

PIN

PIN

PIN

PIN

PIN

PIN

PIN

PIN

PIN

PIN

PIN

PIN

PIN

PIN

PIN

PIN

PIN

PIN

PIN

PIN

PIN

PIN

PIN

PIN