Sometimes in life, we search for a way to express 'Thank You' in a way that's deeper and more meaningful than our everyday 'thanks'. This is exactly how I came to photographing this little North Jersey lifestyle photography session.
On my Aiden's first day of Kindergarten he came running out of school declaring 'I LOVE MY TEACHER!!!'. That adoration only grew throughout the year. When Tiffany shared with the class that she was expecting her own little one – offering her a photography session seemed only fitting. In our school system, parents are invited to volunteer – which gave me so much time to admire how truly patient, kind, assertive without a dash of coldness, fair and just Tiffany is with all her children. Watching her in action with 20+ 5 year olds was nothing short of inspiring and I'll be forever grateful this was Aiden's introduction into his life of education. Chris even came in and participated in the class during his schools spring break – which was all the joy for the kids! Love love love this little family.
And selfishly – I got to capture all these beautiful moments. I truly couldn't be more thrilled with them.
xx – Sarah
PIN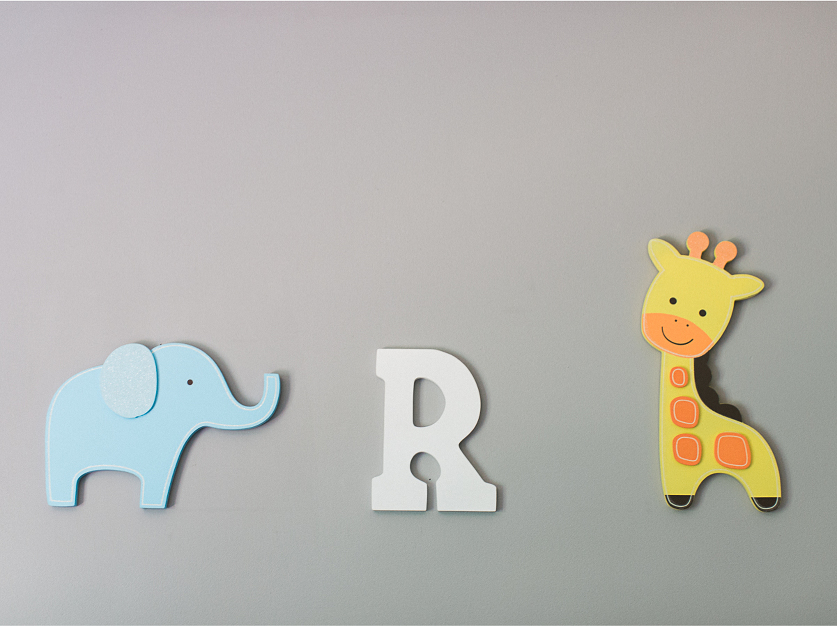 PIN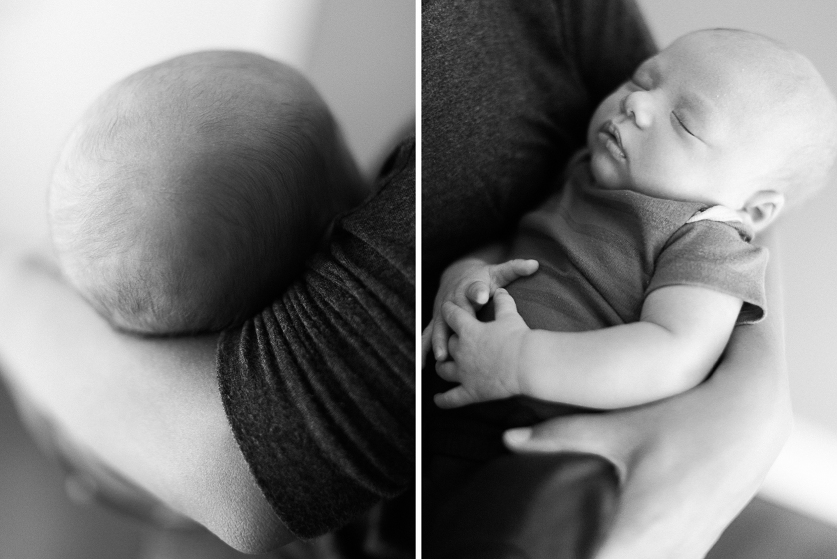 PIN

PIN

PIN

PIN

PIN

PIN

PIN

PIN

PIN

PIN

PIN

PIN

PIN

PIN

PIN

PIN

PIN

PIN

PIN

PIN

PIN

PIN

PIN

PIN

PIN

PIN

PIN

PIN

PINris