As a Montclair NJ Photographer at Kips Castle with Jim, Stacy and Crew, the day was simply lovely.! It was the perfect fall day and hanging out with these twins was a riot. So full of life and energy! And coming from a mom of 2 boys – it's such a refreshing change in pace to spend time with siblings who hug and play gently, as opposed to rough and tumble. Not that I would trade my whirlwinds for anything, but this day was like a little mini-vacation.
With the only goal for our session to have some fun, casual and candid moments with a few portraits sprinkled in, we popped over to Kips Castle to explore. As none of us had ever been, it was a fun day of exploring and playing.
There are so many moments I just love from this session – I hope you enjoy the photos, too!
And if you're interested in viewing the complete gallery, you can pop over just here: Jim + Stacy and Crew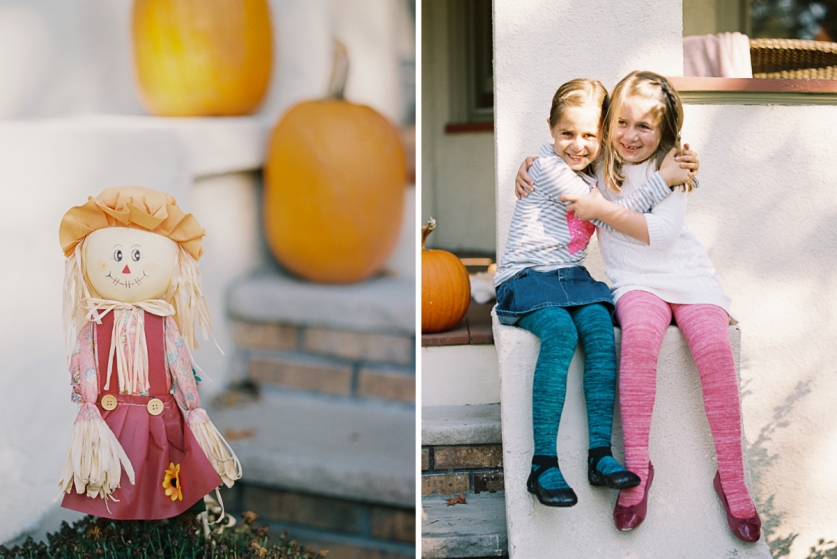 PIN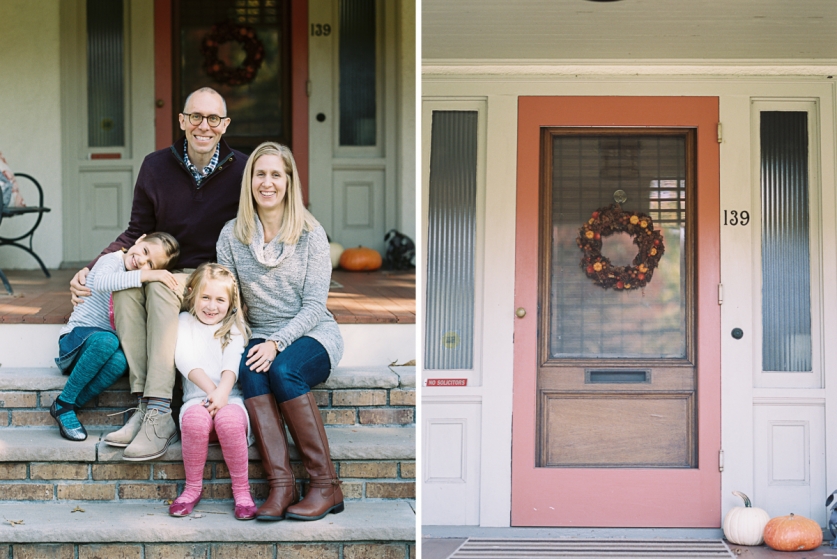 PIN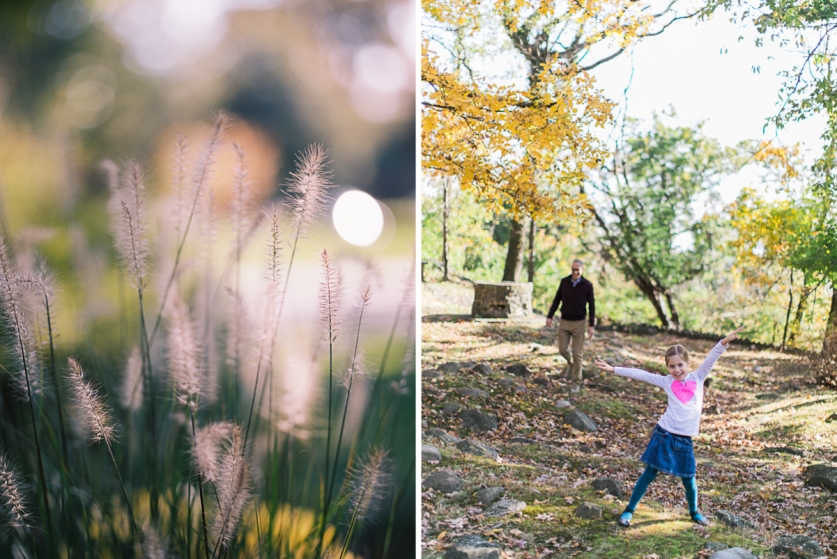 PIN

PIN

PIN

PIN

PIN

PIN

PIN

PIN

PIN

PIN

PIN

PIN

PIN

PIN

PIN

PIN

PIN

PIN

PIN

PIN

PIN

PIN